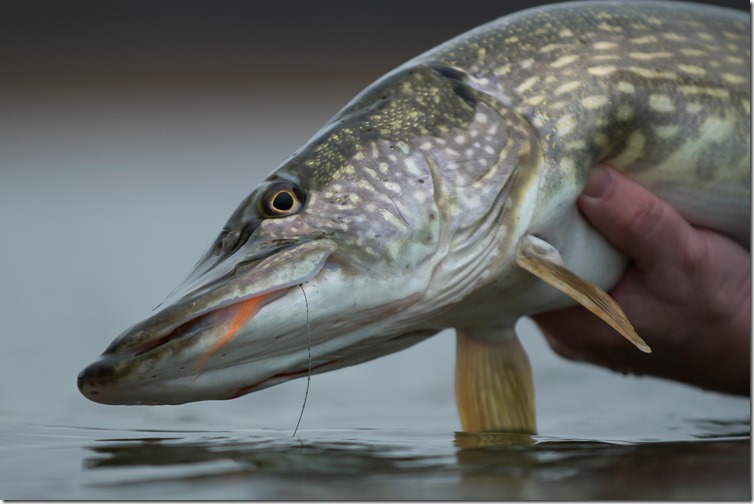 In the start of 2016 Ahrex Hooks set out on a pretty simple mission. Our plan was to design and produce some cool fly hooks and to build a brand that stood out and made a mark in a very traditional business.
We decided to compete in the only way we found relevant and possible: Making products we were proud of – and using social media for informing, educating, inspiring, promoting and just plain networking with as many cool tiers as possible.
That strategy hasn't changed a bit. We make new contacts and collaborate every day, and each and every one of you guys keep the inspiration flowing and the good vibes rolling. We are very honored and grateful for your support.
Still being the new kid on the block means that when we are looking back – well… we don't see far. Anyway a lot of stuff has happened, so here are some highlights.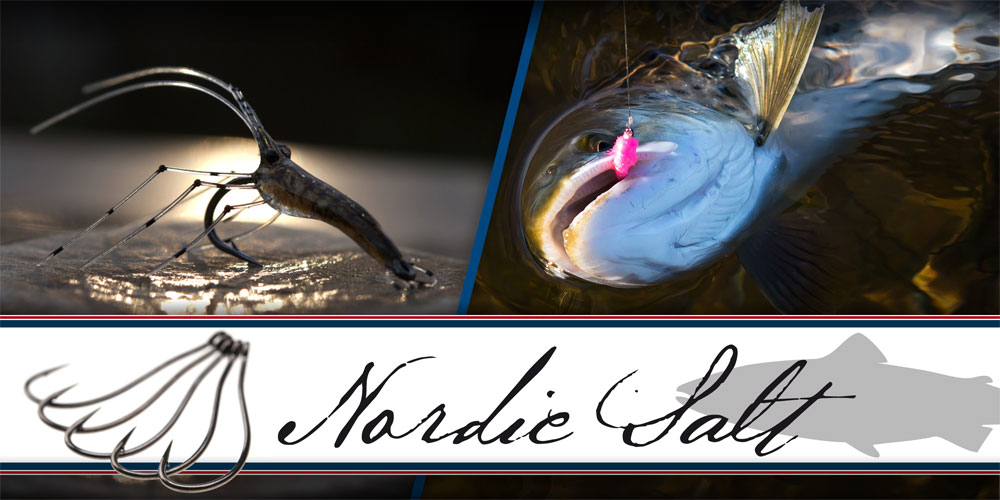 2016 – Nordic Salt and Predator Series
In early 2016 our entry to the marked was the Nordic Salt Series. A first aimed at the Scandinavian saltwater fly fishermen – but as it turned out, hooks with versatility and designs that appealed to fly tiers and fly fishermen worldwide.
The dealer list was growing fast, and in August 2016 a giant leap was taken, when we hooked up with Hareline Dubbing Company as our sole distributor in USA.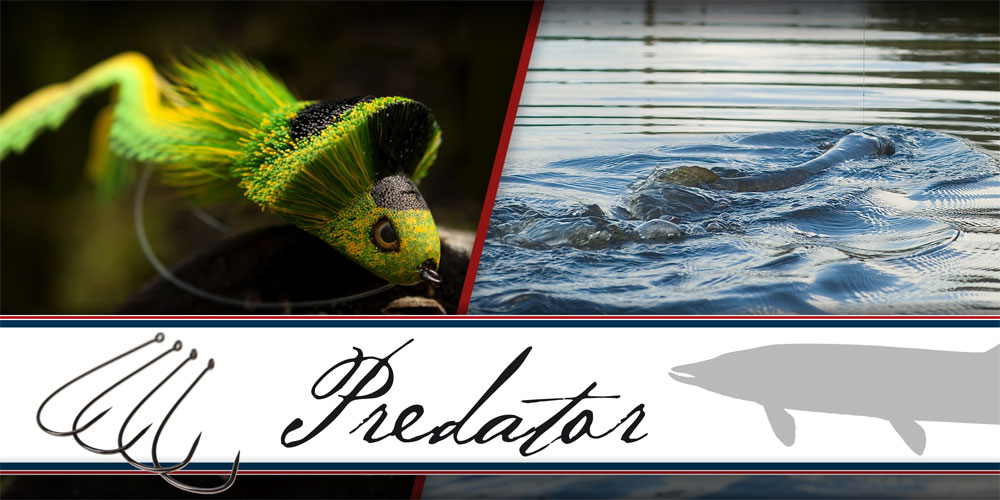 In the last months of 2016 our Predator Series was released – to please anyone who chase large and toothy predators like pike, musky, walleye, bass and other species.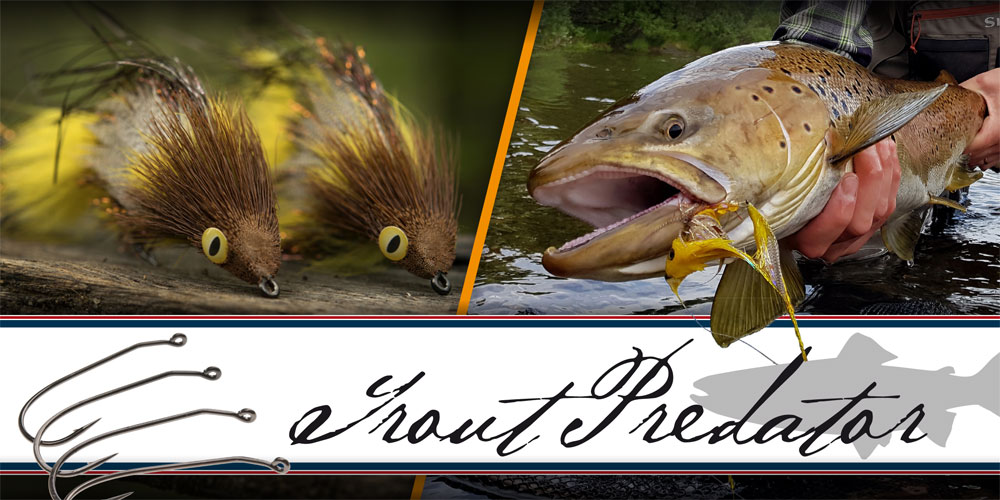 2017 – Trout Predator and Home Run Series
In early 2017 we introduced the Trout Predator Series – with designs aimed at the large streamer scene – articulated and not. And a few months later the Home Run Series hit the shops: with all kinds of hooks for the migrating silver torpedoes.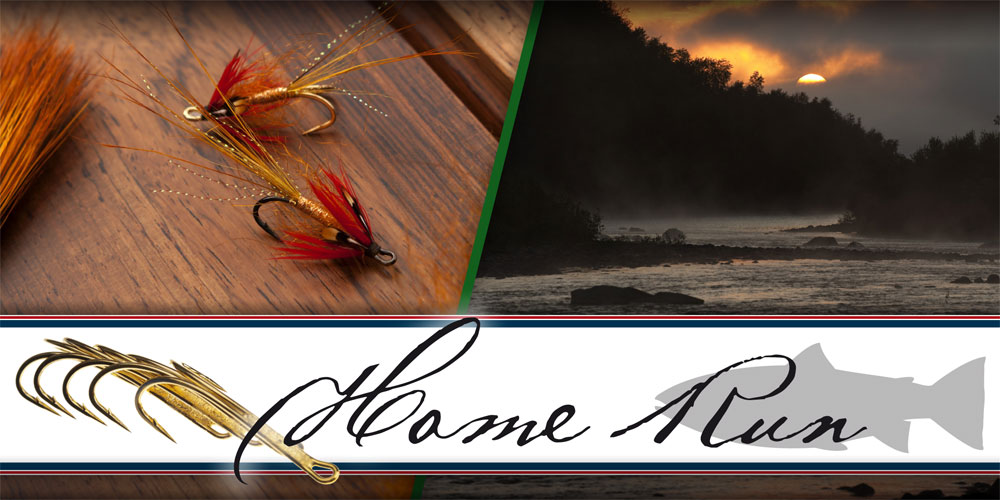 All along, thanks to you guys, we kept the content flowing on our blog, YouTube channel and Instagram. Hundreds of flies, fishy photos, cool tying videos and other stuff supporting our brand. And we had the honor to team up with other cool brands in a couple of social media tying events.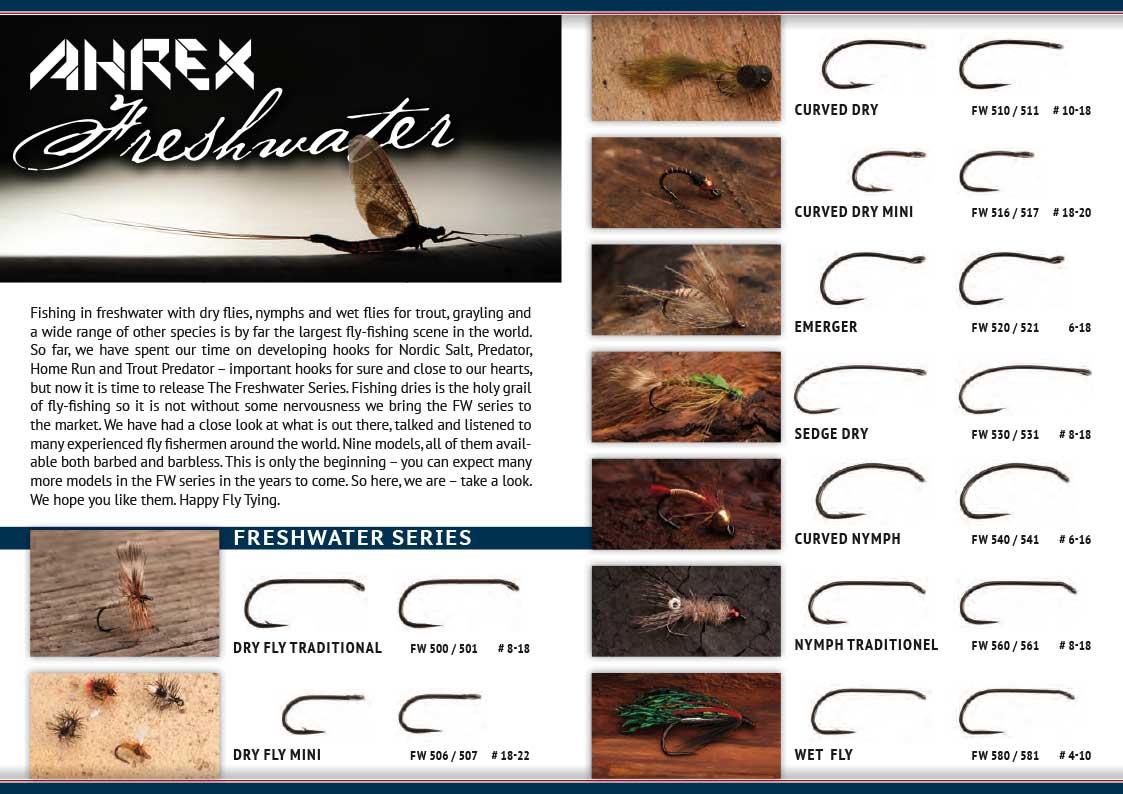 2018 – Freshwater Series and more
And what's in the pipeline for the new year? Well first up is our Freshwater Series – a bit delayed, but on the way right now – and hitting the tackle shops during January. Finally we have something for those of you that tie dry flies, nymphs, wet flies and other small bugs.
And we've already started working on new hook designs – but more on that later.
Speaking of collaborations: We are part of the team supporting a cool new film project from Fly Fishing Nation. It is about the Ponoi river on Russia's Kola Peninsula – which divides the peninsula in two, north and south, and takes the best of both. The film is a contender for the Rise Film Festival and you can see an official trailer right here…
Three Runs – Fly Fishing Escapism (Official Trailer) from Fly Fishing Nation on Vimeo.
Happy New Year
Most importantly though, to all of you guys: fly tiers, fly fishermen, guides, hook nerds, dealers, distributors, friends and ambassadors – thanks a lot for your continued support. Let's keep this ball rolling in 2018.
Happy New Year from everyone on the Ahrex Hooks team.