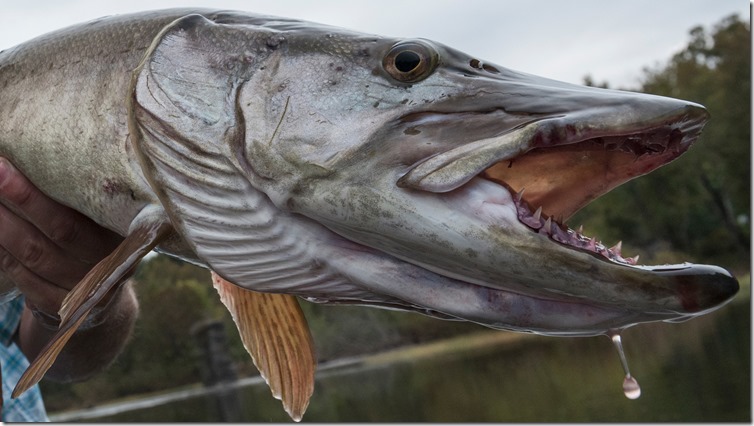 Today we aim the spotlight on Austin Green, a Maryland resident that toggles the balance between being a talented photographer/filmmaker and a fly fisherman with a heavy bias towards large toothy predators.
I've had a chat with Austin and asked him a bunch of questions about what makes him tick.
If you follow @ahrexhooks on Instagram, you've already seen some of Austin's cool pictures. Today you get a deeper look into some of his handiwork and the passion that drives him.
Austin, where do you live and which are your home waters?
I live in Maryland. My home waters are the Potomac River and the Susquehanna River, as well as Baltimore County trout streams. And I guide on the Gunpowder River.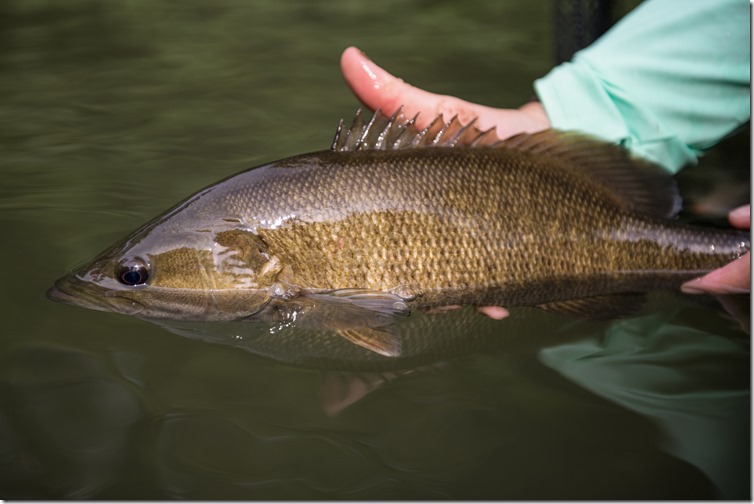 What's your day job?
I run Austin Green Photography and I am a managing partner and Director of Photography at Caplan & Green Productions. We produce commercial videos and photography. I also work part time in Great Feathers Fly shop – and guide for them on the Gunpowder River.
How do you balance the duality of being a professional photographer/videographer and a fly fisherman?
Well, Monday through Thursday I'm in Khakis and a dress shirt running Caplan & Green Productions – but come Friday I change into muddy waders and I work in a fly shop and run guide trips. I gave up my weekends to be more intimate with the industry, and I love it!
Sounds great to me. When did you take up fly fishing and fly tying?
I was born in 1991 – and I have been bass fishing since I was very young. My grandmother started taking me after I discovered my late grandfather's tackle box in the garage. In middle school, my friends started taking me trout fishing. They showed me how to cast a fly rod, and how to tie flies. I've been fishing and tying non-stop, ever since.
What is your main interest in tying and fishing? What type of flies? Type of fishing?
My biggest interest is streamer fishing… all things big flies and big predators!
Who inspired or inspire you – past or/and contemporary masters or friends?
I never met my grandfather, but I learned to know him through his fishing tackle. And from there, I began to read about and look up to local greats like Lefty Kreh and Bob Clouser. In addition to the fishing greats, I also look up filmmaking greats and mentors such as Allen Moore (Professor, & Cinematographer for Ken and Rick Burns).
And the photography and filmmaking. When did you get into that?
I started shooting photography in high school and immediately began to focus on fishing, nature and landscape work. Fast forward a handful of years and I'm finishing up a filmmaking degree at Johns Hopkins University, MICA film & Video Center – and releasing my film Pursuing Esox.
Watch Pursuing Esox
If you are into pursuing pike, musky and pickerel with a fly rod, you need to see this film. Fabulous filming, great editing and a cool storyline. Check it out on Vimeo right here…
Follow Austin Green
For more info, photos, film and stuff check out Austin on:
Instagram: @austingreenphotography
Website: www.austingreenphotography.com
Have a nice weekend :0)
Michael