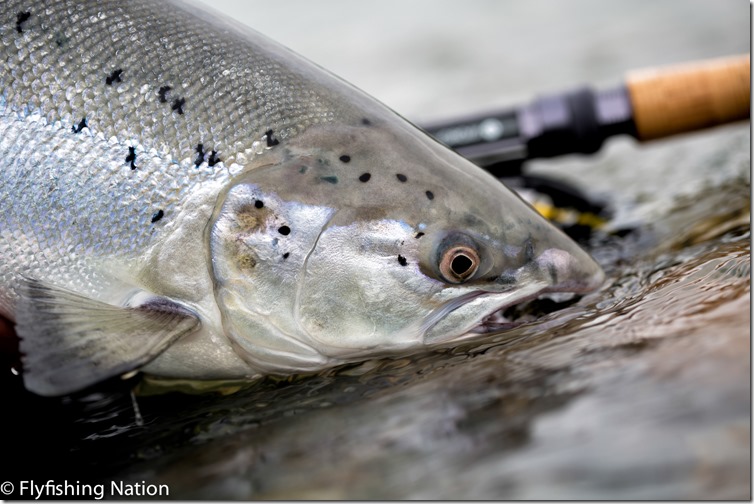 Entering June means entering summer on the Northern Hemisphere. And to a lot of Scandinavian fly fishermen – it also means fishing for home running silver torpedoes.
The 1'st of June marks the opening of the Norwegian salmon season – which is a long awaited event for fishermen from not only Norway, but most of the world. The Norwegian rivers are some of the most beautiful places on the globe, and a fresh-run Atlantic salmon is a price worth working hard to get.
And sometimes, that's exactly what you will have to do. Work the water for hours, waiting for that tug at the end of the line that sends the signal to your brain saying: Fish on. After that everything is an absolute wonderful chaos for a while – resulting in a lost… or landed salmon.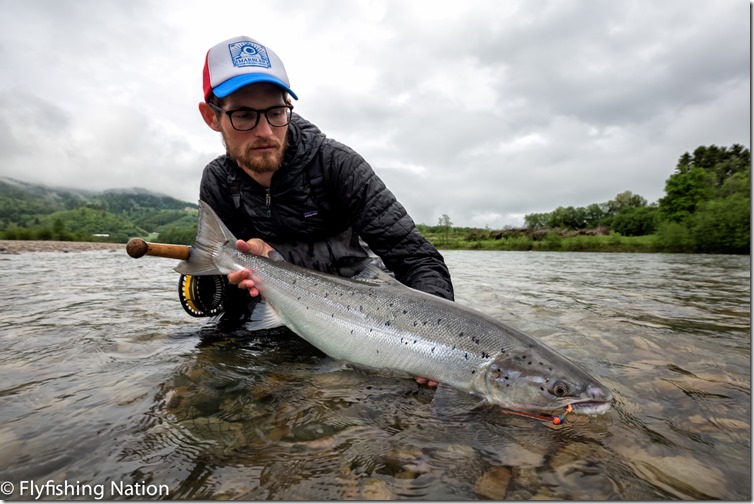 At other times… the river seems generous, and offer a tight line after the first cast. Salmon fishing is unpredictable – which is part of the charm. The weather can mean a lot. Low water can keep the fish out at sea – and too much water can ruin the fishing completely. But sometimes… things come together and magic happens.
So tight lines to our Norwegian friends… and everyone else who will join the opening in Norway.
Sea trout river fishing
Start of June also means sea trout (sea run brown trout to some of you) will enter the Scandinavian rivers. With the warm weather we enjoy at the moment, fishing from dusk till dawn is going to be most productive. In the classic Danish sea trout rivers and some of the Swedish as well – sea trout tend to grow to salmon like proportions. Fish over 20 pound is caught every year.
Tying inspiration
You may have all the flies you need to pursue salmon and sea trout – but catching a fresh-run fish on an equally fresh-tied fly is a special experience. Besides… fly tying can be a relaxing and cozy part of life in a fishing camp. Anyway… if you need a bit of inspiration, we have a couple of films for you.
Bo Nielsen ties the Night Stalker
In this brand new video Danish sea trout and salmon fisherman Bo Nielsen ties his Night Stalker. This fly was originally made for night fishing (where it excels) – but in a weighted version it is a great fly for sea trout and salmon during the day as well. Bo actually caught a sea trout with a length of 108 cm (more than 42 inches) in Swedish River Em on this pattern. Bo usually tie the sea trout version with more bulk than he does on the salmon version.
See the full tying sbs right here…
And a couple of other options
And while you are at it. Check out Bo's other video on the Banana Zonker.
For low water conditions Niels Verner Pedersen's Foldager works great.
Or you can go for a classic with a twist, like my own Blue Zulu Spey.
New smaller size in Ahrex HR450
And there's product news as well. Meeting public demand (that's you, folks) – we have added a smaller size to our Tube Treble from the Home Run Series. It's is now available in # 14. Check it out right here.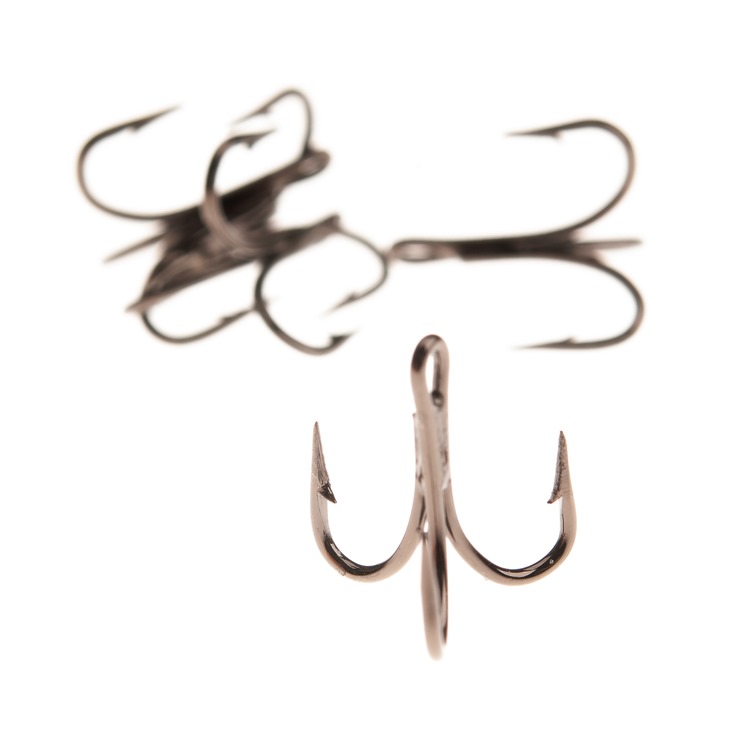 Have a nice weekend :0)
Michael