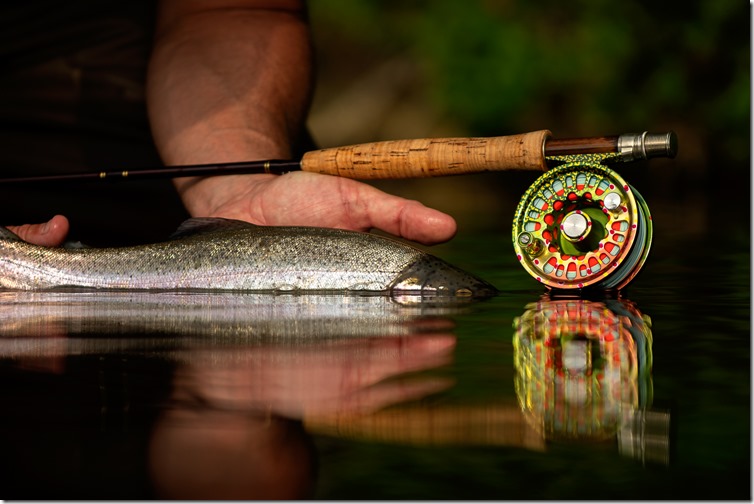 The large and beautiful Ephemera vulgata lives in lakes and slow flowing rivers. It also lives in the large and dominating shadow of it's close sibling, the Ephemera danica. I guess the focus on streams as the cradle of flyfishing culture has something to do with that.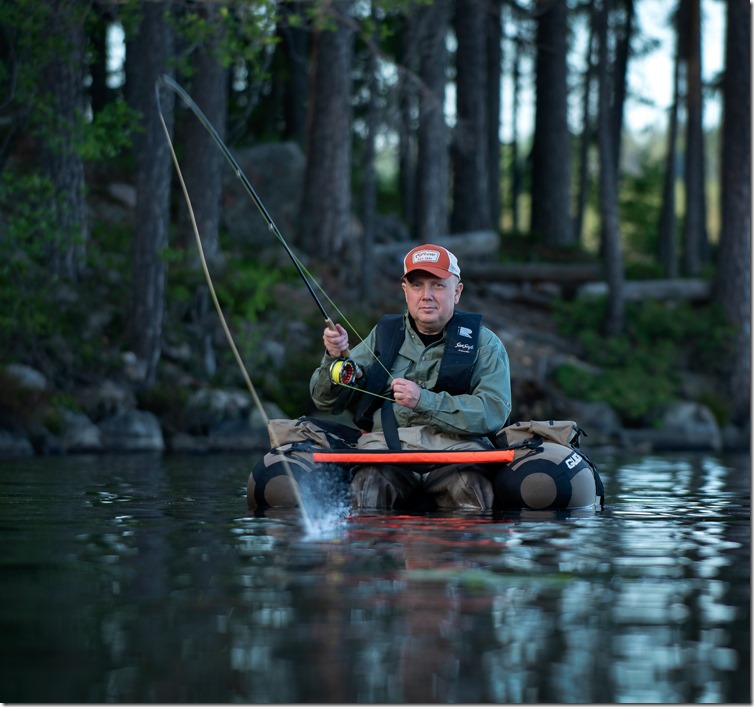 But… there are places, where vulgata is queen of water. For one thing, the classic stillwater mayfly fishing in lakes, loughs and lochs on the British Isles is based on the plentiful appearance of this insect every year in spring and early summer.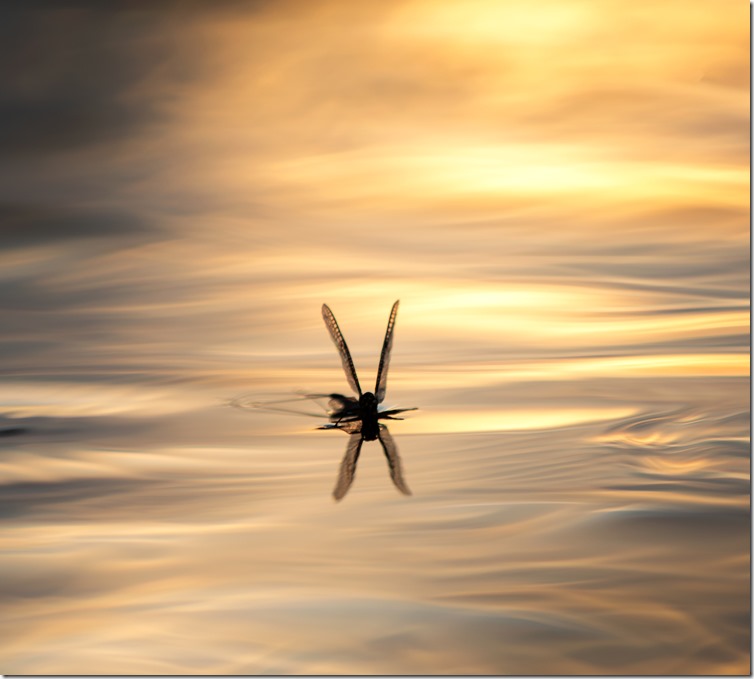 In Denmark vulgata was pretty rare a few years back – but in my opinion it seems like the populations are in good progress. At least that is the case in some of the lakes I fish during spring.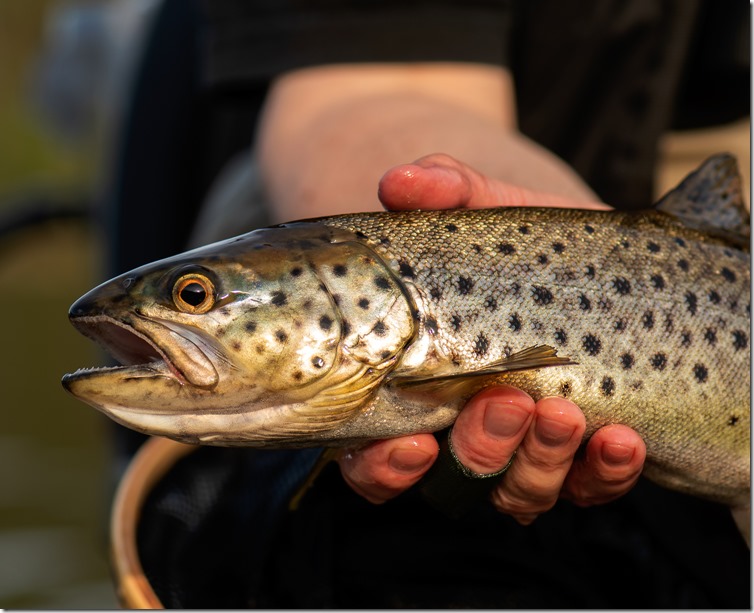 In Sweden vulgata is locally known as Rocken – and is a very important hatch in many lakes and ponds.
This spring Morten and Søren from Ahrex Hooks joined Swedish friend and fly fisherman Daniel Jansson (aka fly_to_daniel on Instagram) for a day of vulgata fishing – and Morten captured some memorable moments with his camera. Enjoy :0)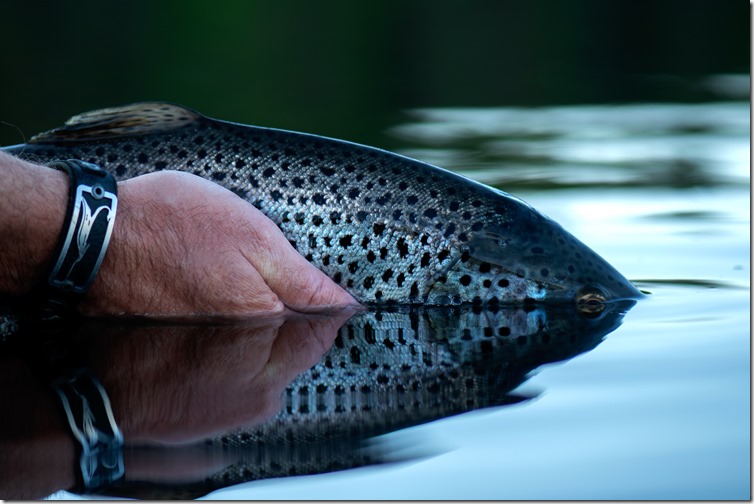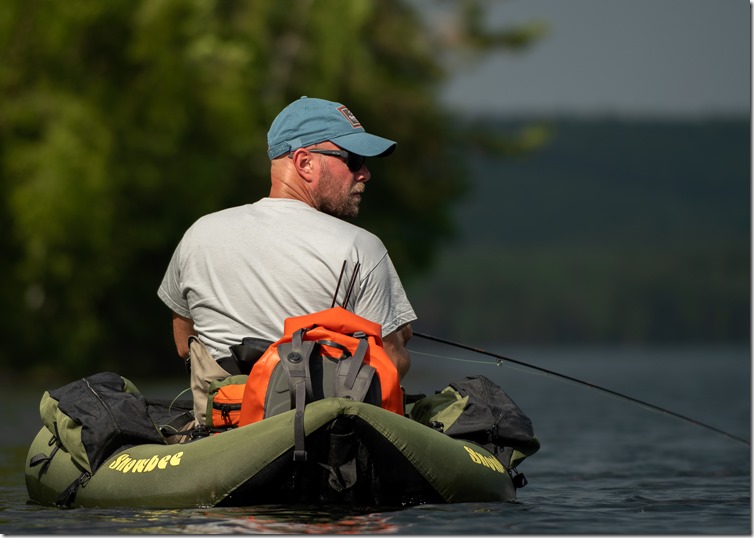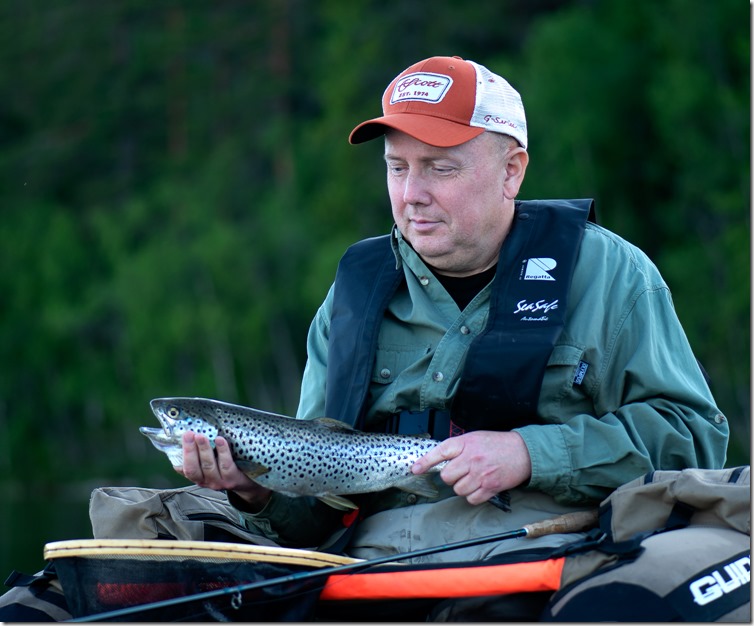 The beauty and the beast
And now to something completely different. Mayflies, dries and nymphs is the poetry and beauty of flyfishing. But if you are more into action, brutality, murder and teeth – we have something for you as well.
A month ago I was contacted by Ovidiu Mihut, a Romanian fly fishing guide, who is part of some TV-shows on the Fishing & Hunting Chanel and @Romanian National TV Chanel 2. He wanted me to tie some flies for pike fishing in a shallow water river delta. One of these should be a white popper. Since I was inspired by the skeleton fish logo and some mental images of an animal skeleton I saw and photographed in a Swedish pike lake some years ago – I came up with the Ovidiu Skeleton Diver. My hook of choise of this streamerfly is Ahrex PR351, Light predator.
I think it is bad to the bone – and Danish pike seems to like it. I sure hope their Romanian cousins does that as well. See the full tying sbs right here…
Have a nice weekend :0)
Michael