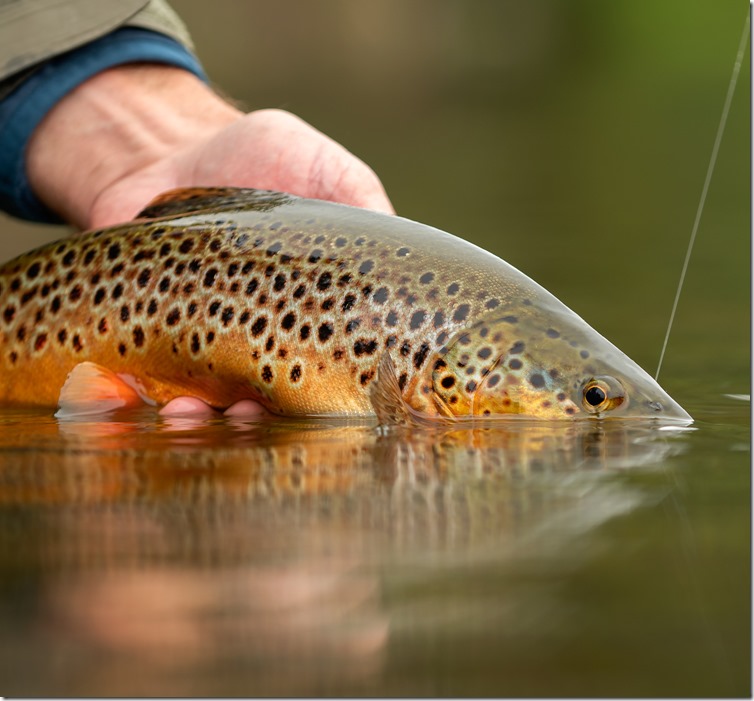 Rendalen is a municipality in Hedmark county, Norway – but it's also a beautiful valley. And most importantly: A river runs through it.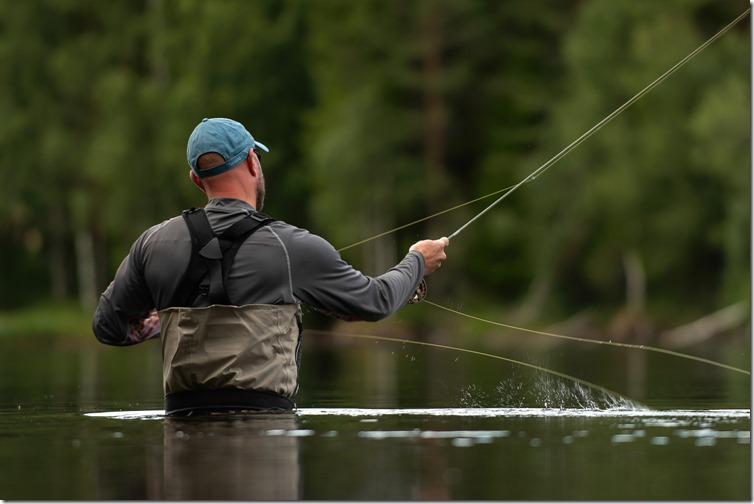 Rena River is a fabulous hunting ground for anyone seeking classic fly fishing action. Due to some really impressive hatches of a variety of aquatic insects. The trout fishing is great, the grayling fishing outstanding… and there is a healthy population of large whitefish as well. This is the place where you can catch a fish even larger, than your wildest dreams – unless you have some pretty weird far-out nightmares ;0)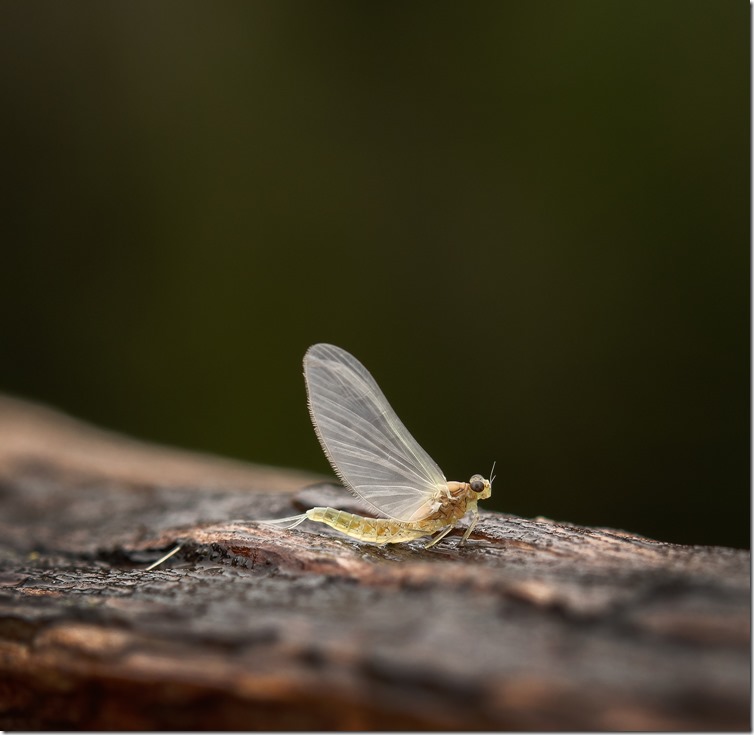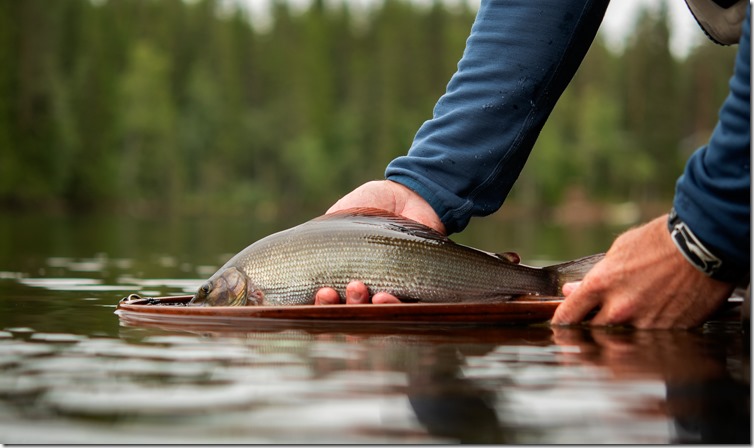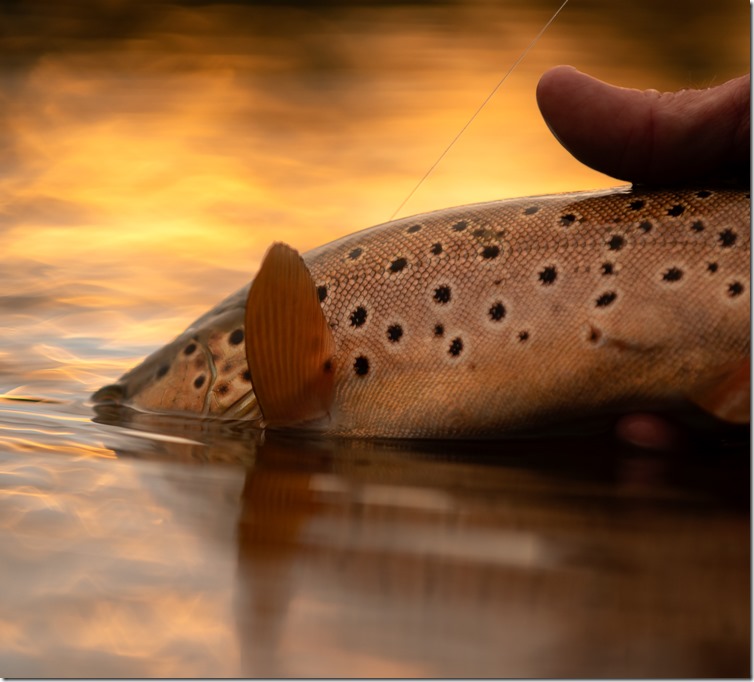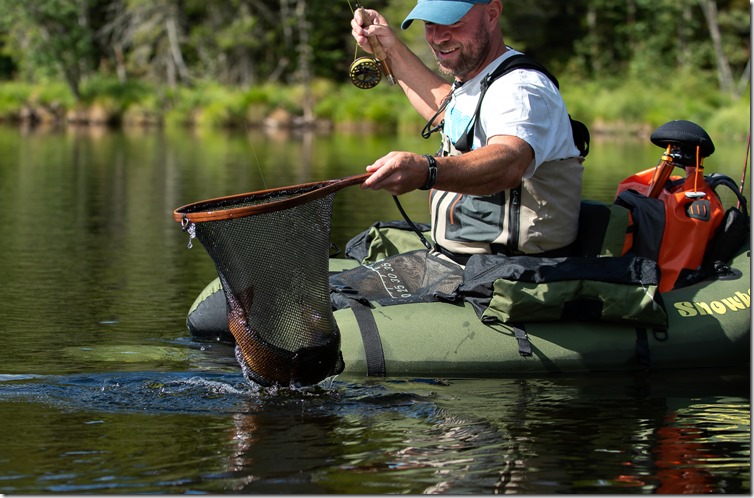 Rena River has a fly-fishing zone that extends from Storsjødammen down to Lindstad – but there are great opportunities for fly fishing on most of the river. Being a dam feed river Rena is in effect kind of a tailwater fishery.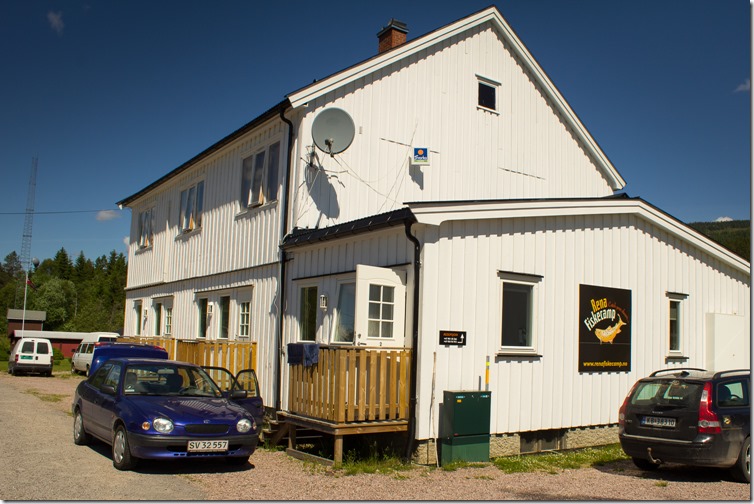 If you get a chance to fish the Rena River, and by all means you should – you can make a lot of shortcuts in your learning curve by dropping by Rena Fiskecamp in Deset. It is run by our friend Lars B. Johansen and his lovely wife Anita. Check out their website for more info on fishing and accommodation.
Being born and breed literally on the banks of the Rena River, Lars has a deep knowledge on the river and the fishing. I know, because I've been fishing with him since 1988, when Lars was a skinny kid, with long hair, a probably illegal moped… and a larger than life Jimi Hendrix belt buckle :0)
Anyway, Lars is a grown man now, and he is the guy who knows anything about hatches, fishing spots and stuff. He is a great guy to hang out with as well.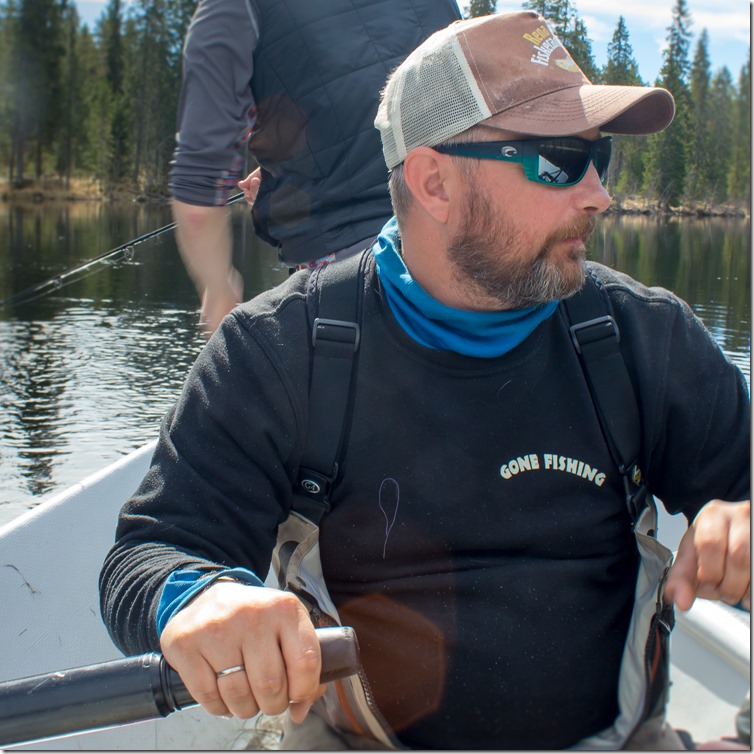 Rena River images
Since Ahrex Hooks bosses, Morten and Søren just visited the river last week – and returned home with a bunch of new beautiful images – this blog turnd into a photo essay from one of our favourite places on earth. Hope you enjoyed!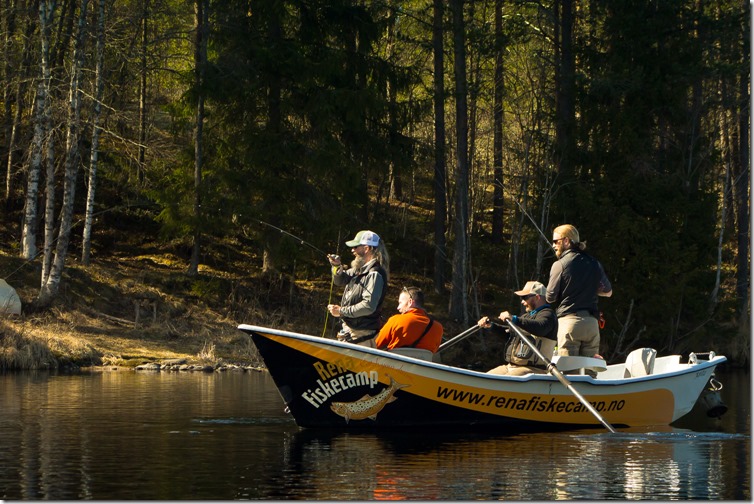 And a video on the passion
When Morten and I visited Rena River last spring, we shot some film with the über-cool duo, Stefan Larsson and Andreas Andersson in front of the lenses. Some of that footage found its way into a short film about the passion of fly fishing. The urge that makes us tie flies in winter… and get out there fishing a bit too early, because we have to. See it right here…
Have a nice weekend :0)
Michael