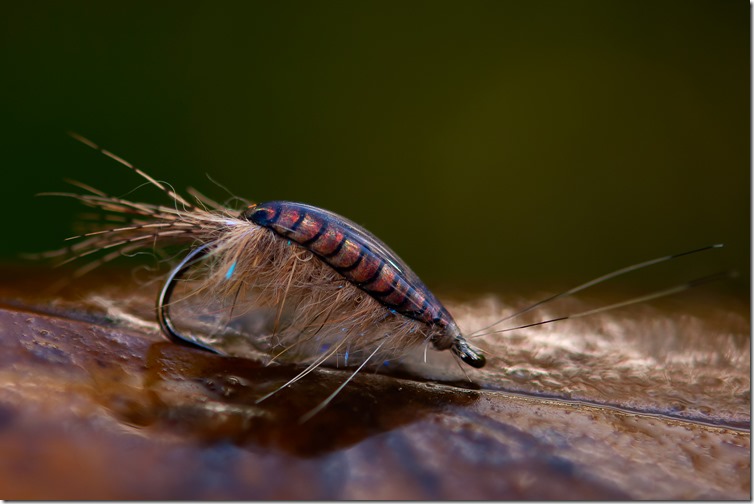 2017 will see a lot of new releases from Ahrex Hooks. We have several new hook models in production at the moment. And things are going to get really interesting this spring.
But already in the next week we are going to receive something quite interesting as well, and you guys are actually a big part of the reason for that. During last season our NS172 Curved Gammarus hook received so much love, that it has become one of our best selling hooks. And it's not only being used for Gammarus/scud flies. This hook has, in the hands of creative fly tiers everywhere, been disguised as a scud, a shrimp, and a baitfish – or just been dressed up for provocation or showing off.
But since the release of this hook in sizes ranging from # 2 – 8 we've been asked to make smaller sizes as well. It started as a mumbling in the corners and the dark alleys – and rose to a yell that we couldn't pretend not to hear :0)
Anyway… when you guys talk… we listen. So now it's here in size 10 and 12. That means you can tie those really small and delicious scuds, that sea trout likes to sip on calm days, when larger flies doesn't seem to close the deal.
The new hooks should be available in a fly shop near you in a week's time – so go on … do your worst. We are looking forward to see what you come up with.
Have a nice weekend :0)
Michael