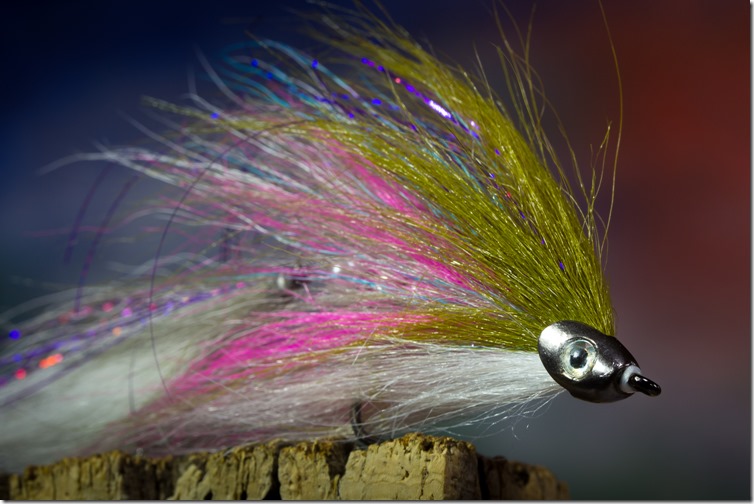 Ok, if you are one of those guys who like to swing big meaty streamers for badass predatory trout – this one's for you. We at the Ahrex team love streamer fishing, and we really wanted to make a statement… in form of a hook series that was designed without any compromise… for big, hairy and often articulated streamers.
We did our homework, and decided to team up with one of the best. So we had a talk with hard core Swedish streamer dude, Andreas Andersson. He said: Ok, let's make some hooks – and we set to work.
During the summer months last year Andreas started bending different hooks to shape at home at the kitchen table. Ideas bounced back and forward between Denmark and Sweden. We listen to input from tiers and fishermen around the world, and we did a lot of test fishing and test swimming.
Some trail, error, tests, devotion and love went into the first two hooks in our brand new Trout Predator series – and now they are here. We have been fishing prototypes of these hooks for some months now. Now it's your turn.
Andreas was a very important member of our team – while designing these hooks. We are proud of the result and we really hope you like them as well.
See the Trout Predator Series right here:
Andreas Anderson ties Sid and Sisu
During one of Andreas's visits in Denmark, we had him tie a couple of flies on the new hooks. So there are two new videos up for you today. Both are on large articulated streamers:
First up is Sid. This fly is named after the funny ground sloth from the movie Ice Age – due to the similarities in head shape. The flat front head and the sharp cut edges make this fly dive and wiggle. Andreas tied Sid on the Ahrex TP650 – 26 Degree Bent Streamer, that is designed specially for Sid, Tommy Lynch's Drunk & Disorderly and other flies requiring a bent hook shank. See Andreas tie his contemporary classic Sid right here:
Next is Sisu, a big streamer using a combination of craft fur and bucktail, the new Ahrex TP610 Trout Predator Streamer and Flymen Fishing Co. Fish-Skull Baitfish Heads. Check out Sisu on this link:
If you want to see more of Andreas Andersson's work check out his Facebook and Instagram profiles.
And for those of you who have open water right now: go swing some streamers.
Have a nice weekend :0)
Michael