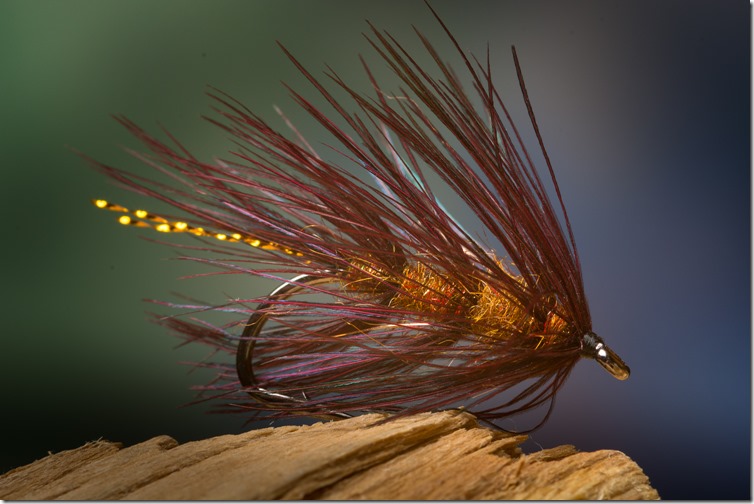 Ok, it's still winter around here. We are going into another cold front, that should supply snow, frozen lakes, running noses and cabin fever. But spring is on our doorstep. In Southern Scandinavia that means seatrout will be back on the coast after the breeding season. It also means that the ragworms will start their breeding season – and as a seatrout fisherman that is not something you should miss out on. That is the start of a regular saltwater fishing bonanza.
But let's take a look at the wiggly creature, that is responsible for all the madness. Ragworms are saline worm – and the largest species that live around here, can actually reach a length of more than 3 feet. But the smaller species measuring 6 to 10 inches are most common.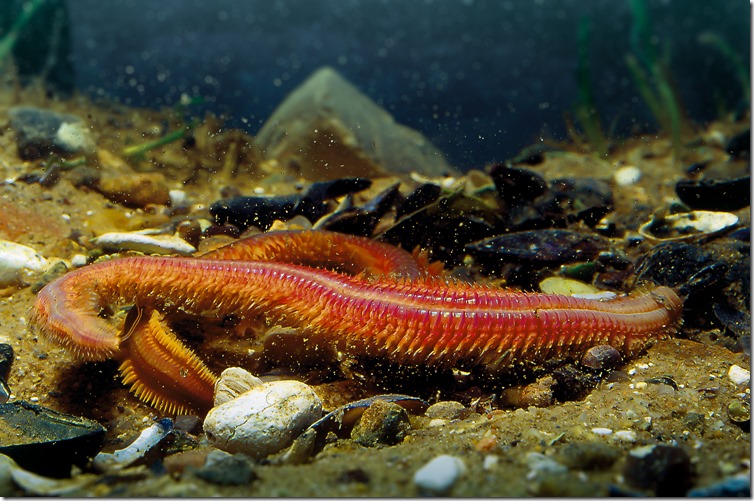 They spend most of their lives buried in the sand and mud, but in the spring they come out to play. Actually the come out into the free water, swarm in large shoals, breed and die. So it is a hectic period of swarming in March and April around here. Often it all peaks when the water temperatures reach 6 – 10 degrees C and the full moon is casting a ghostly light over the coastline.
All fish line up to eat the worms, and the seatrout are there as well. So here's a simple and super effective ragworm fly pattern for you.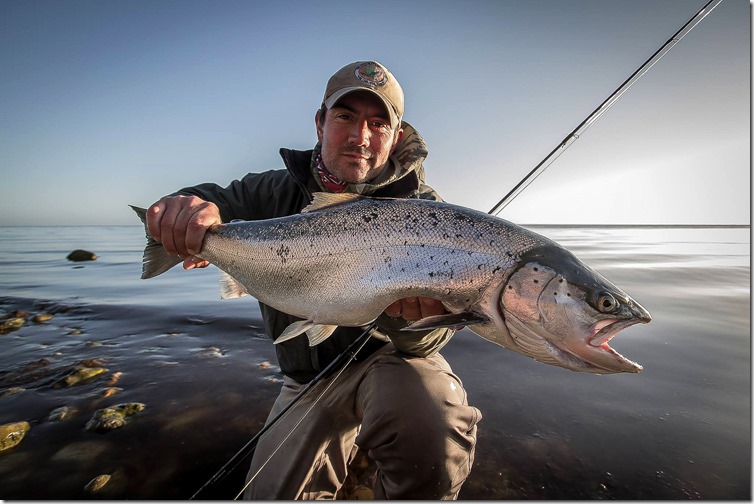 Allan Overgaard ties the Omoe Brush variant (Omø Børsten variant)
We have had the cool Allan Overgaard to sit in on our second tying session – made in collab with Danmarks Sportsfiskerforbund. Allan ties some beautiful flies, and he sure catch more seatrout than most other guys I know. He actually knows a lot about the fly fishing history as well, and the fly we present today is a classic Danish seatrout fly, designed by the late Ken Bonde Larsen. Ken passed away in April 2016. But his fly Omø Børsten will have its own life in many years to come.
Allan's fly differs slightly from the original. Her are Allan's own word on the fly:
This is my take on Ken Bonde Larsen's famous fly. I like it with 4 hackles from Golden pheasant and the dubbing is Senyo's Fusion Dub, Crusty nail. I tie on an Ahrex NS115 size 4. Since a winters day many years ago when a friend showed me one of these flies in his fly box, I have had a secret crush on this fly. Its light, its durable, it's a fairly easy tie and it fishes well year-round though it is made for spring fishing.
Allan's fly as well as Ken's original use the beautiful golden pheasant body hackles to great effect. Ken usually chose natural red, while Allan use dyed Claret in this fly. See the full video SBS right here…
Have a nice weekend :0)
Michael