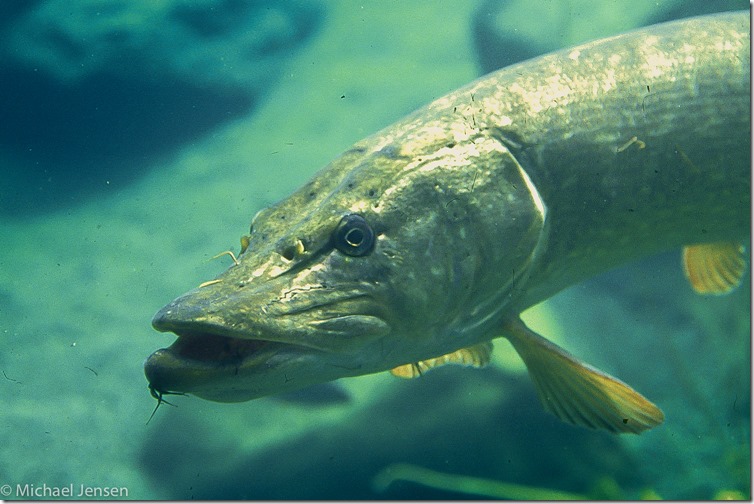 Spring is the time of year when the Northern pike spawn and for a short while actually give new life to the water world. The rest of the year… well… pike is mostly into killing. In Denmark the month of April is closed season for pike fishing in freshwater – and additional 2 weeks is added for the salt. But… in freshwater opening day is only a few days away – and other places on the globe, pike fishing is legal year round.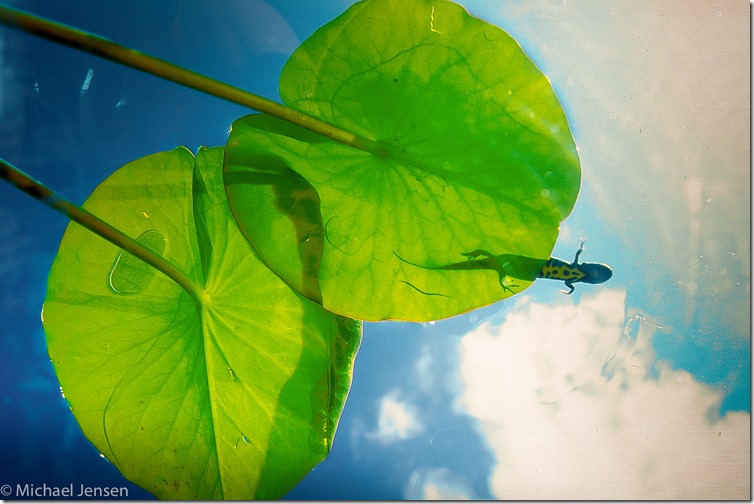 Let's take a look on the large predator, that is at the heart of many mysterious and scary angling tales – and is responsible for dragging anglers out of their beds, warm comfortable houses or a tent on the tundra… just to engage in a tug of war.
The fascinating thing about this predator is that it hasn't evolved for thousands of years. The prototype killing machine design has worked so great, that there wasn't any good reason to change it.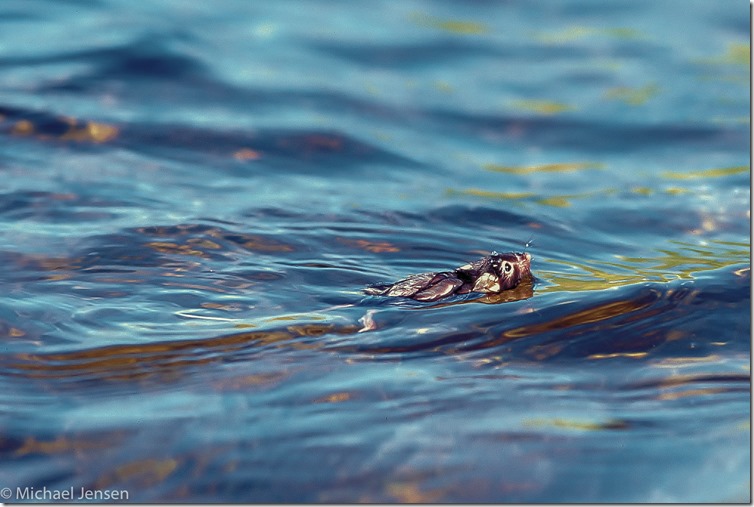 Appetite for destruction
And then there's the Guns and Roses approved appetite for destruction. Pike will eat just about anything that moves – if they can get their jaws around it. That includes fish of all kinds, amphibians, reptiles, birds even mammals. The only reason while pike don't normally eat humans is that we are to damn big. We don't really fit into the mouth of even the largest pike… I guess.
Pike has been credited for consuming fish (including smaller pike and musky), ducks, frogs, mice, snakes… even dogs. That leaves room for a lot of creativity at the fly tying vice.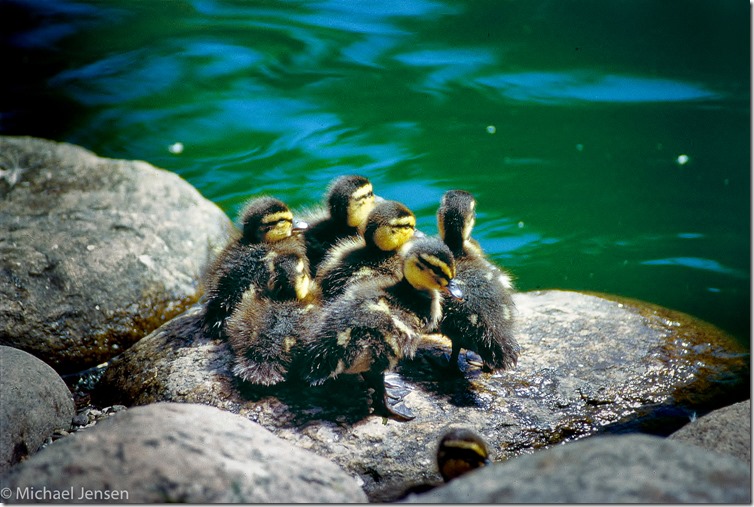 The challenge for the fly tier is to make large flies, that still can be cast on tackle, that gives pleasurable casting all day. So a full size imitation of a Labrador Retriever probably won't be possible… but then again… puppies are smaller ;0)
Three pike fly tying videos
If you need inspiration for some pike flies, here are a couple of videos. And there's a lot more on our YouTube channel.
First one is a brand new video on the Orange Ge' fly tied by fly tier and certified fishing guide Jesper Lindquist Andersen. See the full tying SBS right here…
Next up is the Green Tiger Pike Diver – tied by Søren Flarup…
And finally my own Nightwatchman…
Have a nice weekend
Michael :0)