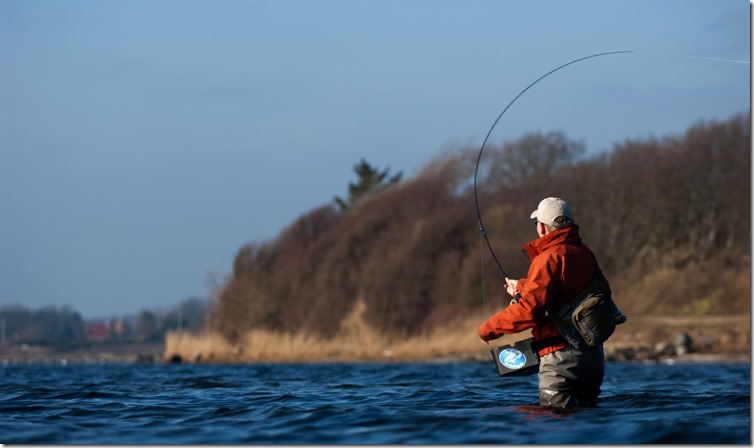 At Ahrex Hooks we design and produce fly tying hooks that enable you guys to target a lot of different species around the world. Anything from panfish to sharks have been caught on our products. But the type of fishing that started the whole thing, was our local fly fishing for mainly sea trout (or sea run brown) on the Scandinavian coast. Around here sea trout fishing in the salt is the national sport.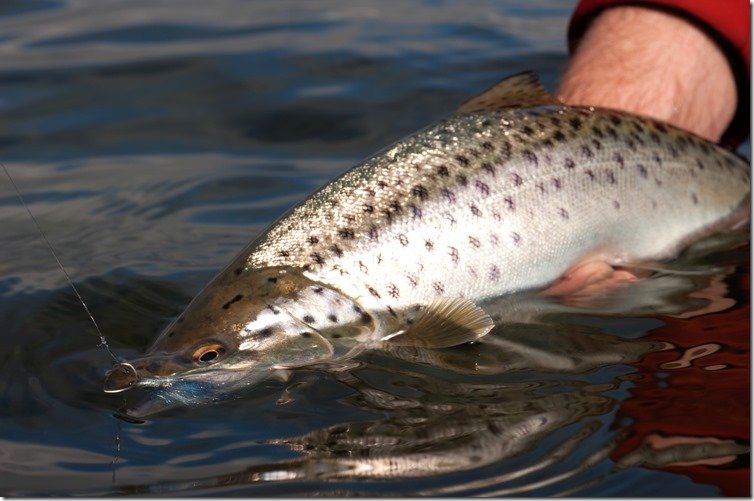 Back then we were kind of frustrated that the few brands that produced hooks for this kind of fishing – had problems on the delivery side of things. The hooks we needed for tying shrimps, scuds and small baitfish imitations were out of stock on a regular basis. We decided that instead of whining – we'd better make the hooks ourselves. That's why our first hook series was named: Nordic Salt. The rest, as they say is… well at least… the start of a continuing history.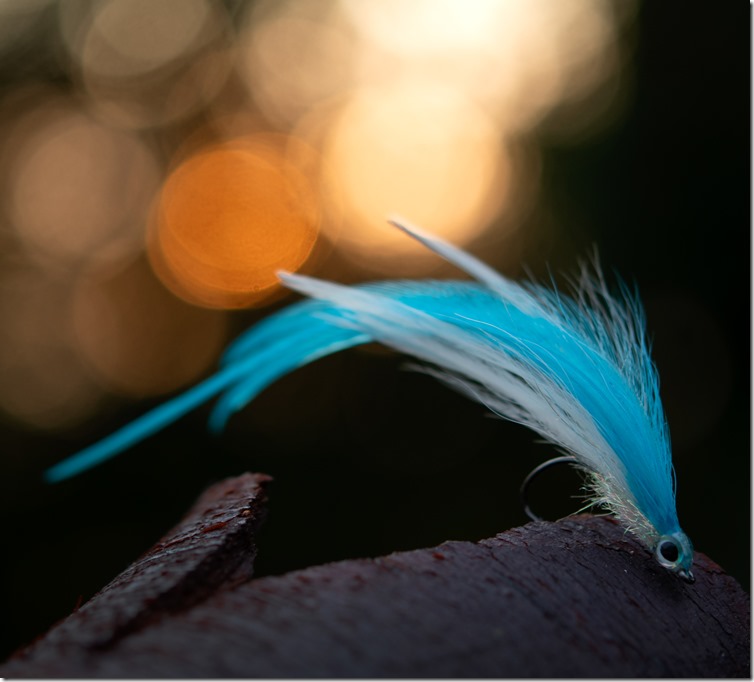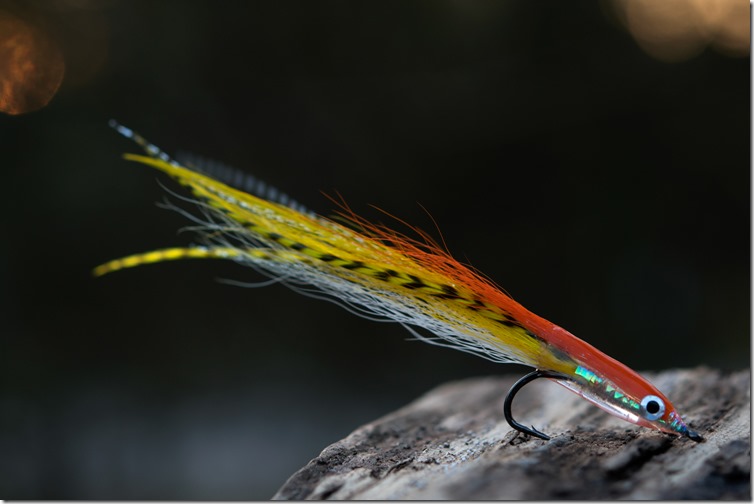 Hooks with great cross-over potential
Right from the start we felt pretty confident, that we were making some of the best hooks on the marked for Scandinavian sea trout fishing. And we started spreading the news on Instagram, Facebook and YouTube.
What we didn't expect was, that fly tiers worldwide… started noticing our hooks, which created a rapidly growing demand. Soon our Nordic Salt series hooks were used to target species everywhere in salt- as well as freshwater. I think the American streamer tying guys were the first to spot our products – and to see the cross-over potential. It turned out, that our choice of finish (black nickel) was becoming the industry standard for fly hooks with all-round potential.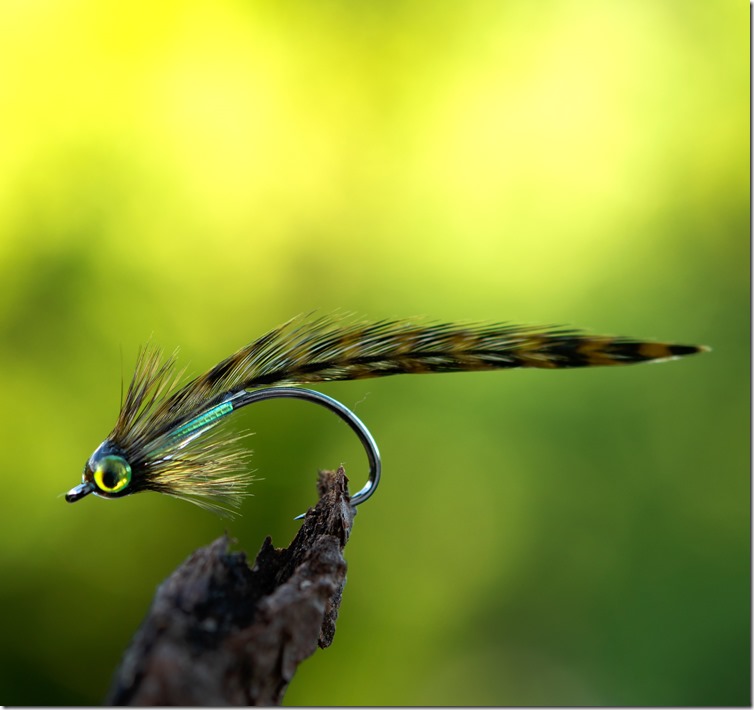 We make the hooks – you make the rules!
What we learned along the way was, that even though we name a hook series Nordic Salt – you might find it useful in freshwater. When we call a hook Curved Gammarus – some of you guys go ahead and tie some of the coolest streamer patterns on just that hook.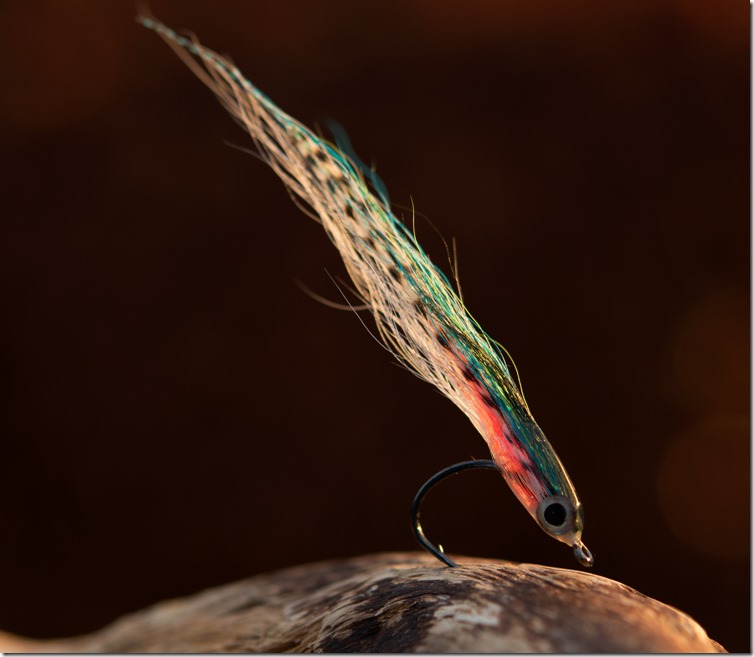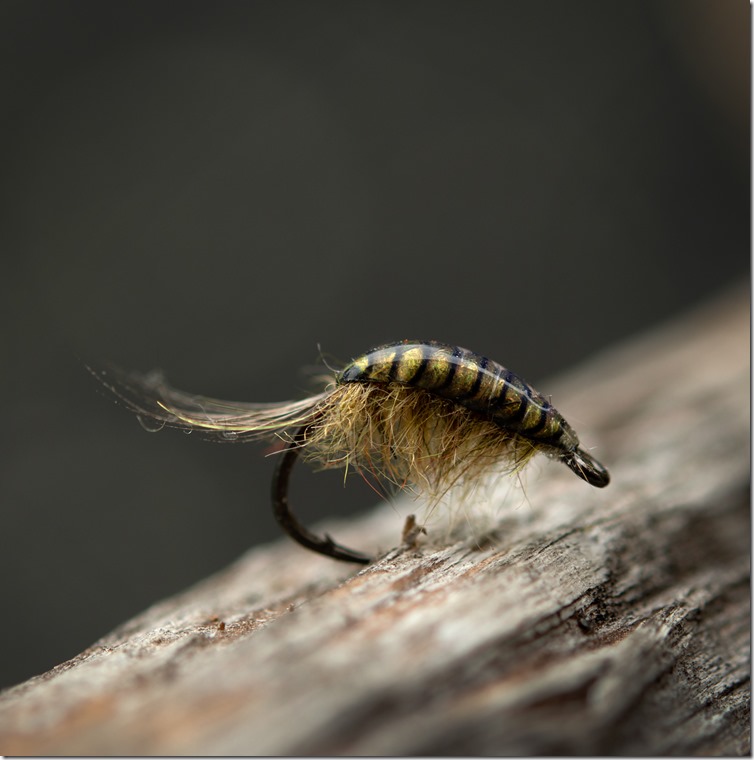 Guys tying large streamers for pike, musky or large trout – choose freely from our Trout Predator, Nordic Salt and Predator series.
Sea trout fishermen fishing the Scandinavian coast reach out for some of the models in the Freshwater Series, when trout are picky and want really small gammarus, mysis or other bugs.
With most of our products being Black Nickel at the moment – you have shown us that anything is possible.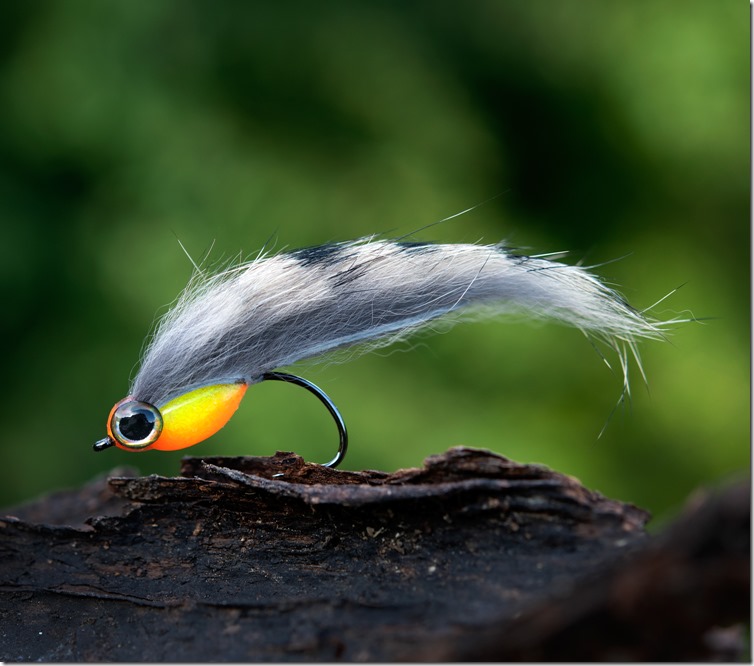 Paying homage to our salty roots
Today we celebrate our Scandinavian sea trout fishing, with photos of some cool flies and a couple of new videos from two talented Danish fly tiers.
One of these is a classic Scandinavian style shrimp, tied by Morten Jensen… after inspiration from Agne Sjöberg… and named after him. Morten says: "Tied sparse this fly has great transparency and will hover in the water on a really slow retrieve with long pauses. Super efficient for cold water fishing."
See the tying video here:
And we have another saltwater fly from Allan Overgaard. This is a large streamer fly and a true example of crossing over. In Allan's words: "It's tied for pike fishing in the brackish waters around Southern Zealand. This is a biotope where pike hunt side by side large sea trout – and this streamer will fool both. Kind of a double duty fly that is equally effective for most predators in salt- as well as freshwater."
Check out the video: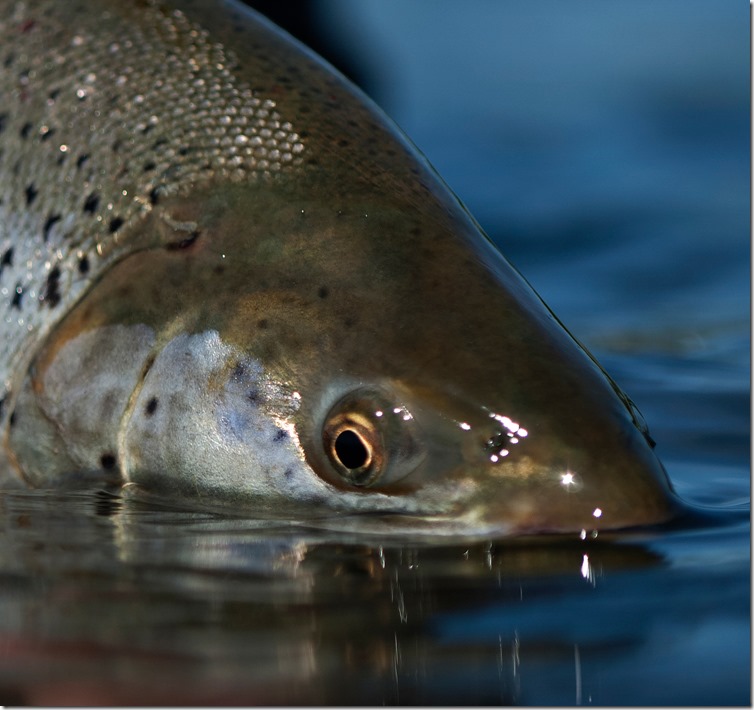 Have a nice weekend :0)
Michael
Photo and fly tying credits
1. The handsome guy that is bending a rod on the top picture is Mr. Seatrout, Claus Eriksen.
2. Danish Sea Trout
3. Kingfisher Blue Sand Eel by Henrik Kure Nielsen
4. Orange & Yellow Eel by We X Waters
5. Olive Matuka by Martin Votborg
6. Bluish Flatwing by Jonatan Ternald
7. Olive PS Scudback Scud by Agne Sjöberg
8. Orange & Yellow Jelly Bean Zonker by Holger Lachmann
9. Sea Trout
All photos by: Morten Valeur