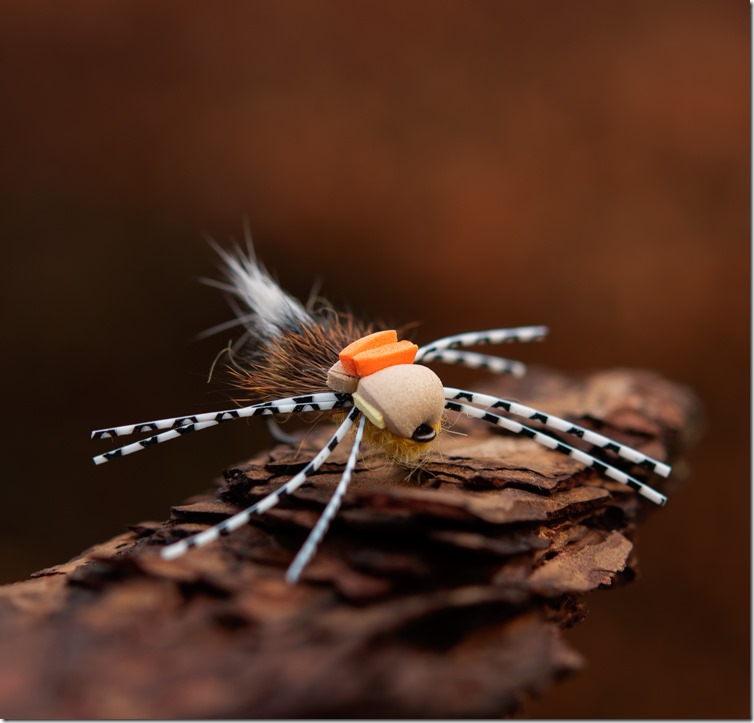 Now it's time for one of the most important events on the British fly fishing scene. British Fly Fair International is held in association with Fly Fishing and Fly Tying – and naturally we will be there along with anyone else the European fly tackle business.
This is a huge event with over 80 individual exhibitors this year including quality tackle, fishing holidays, organisations, bring and buy tackle stand and the largest selection of fly tying materials at any UK show.
It happens this weekend on the 9th and 10th February, 9.30am – 4.30pm, Staffordshire County Showground ST18 0BD – and we will be there.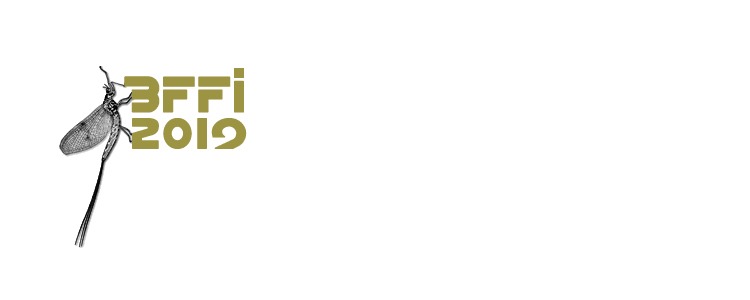 The Ahrex booth
You find us here, right opposite Fin & Game. Ahrex hook founders Søren and Morten will be there all weekend – ready to show you our products and do a lot of talking. Morten tells me: "We are looking forward to meet and greet old and new friends – and enjoy this opportunity to make new connections on the British Isles. We have Håkan Karsnäser and Trevor Jones in our boot – doing their magic with feathers and thread, so drop by for inspiration and a chance to pick these cool guys brain."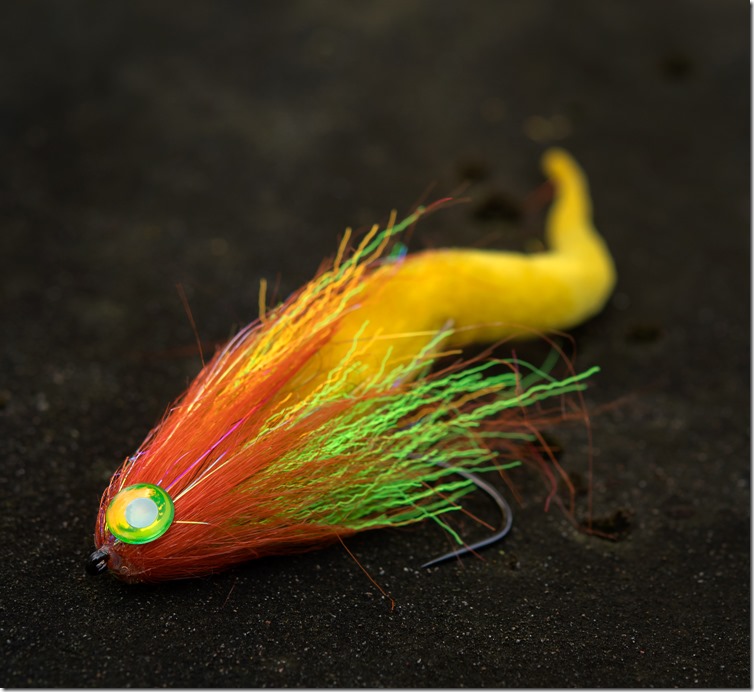 Tiers Row
On the famous International Fly Tying Rows with over 50 tiers from across the globe, there's quite a lot of our friends represented. Among these are:
Brian Ratcliff, Phillippa Hake, Paul Monaghan, Fabio Federighi, Enrico Fantasia, Fabio Gasperoni, Johan Put, Roy Ole Læhren Jakobsen, Peter Scheffler, Simon Johansson, Stefan Larsson and Stu Medi.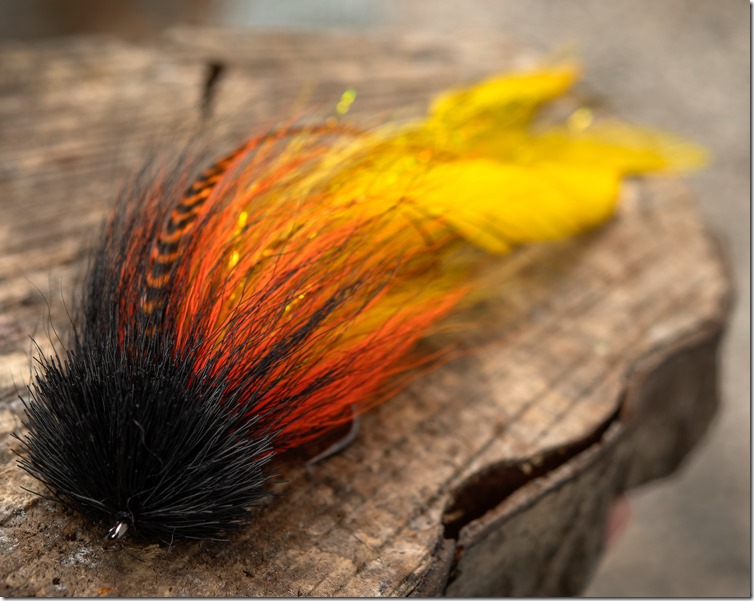 And elsewhere
There will be cool tiers all over the show. At Deer Creek you will find Aimeé Kitching and Tolis Lachanas aka Smartflies – probably using our hooks as well ;0)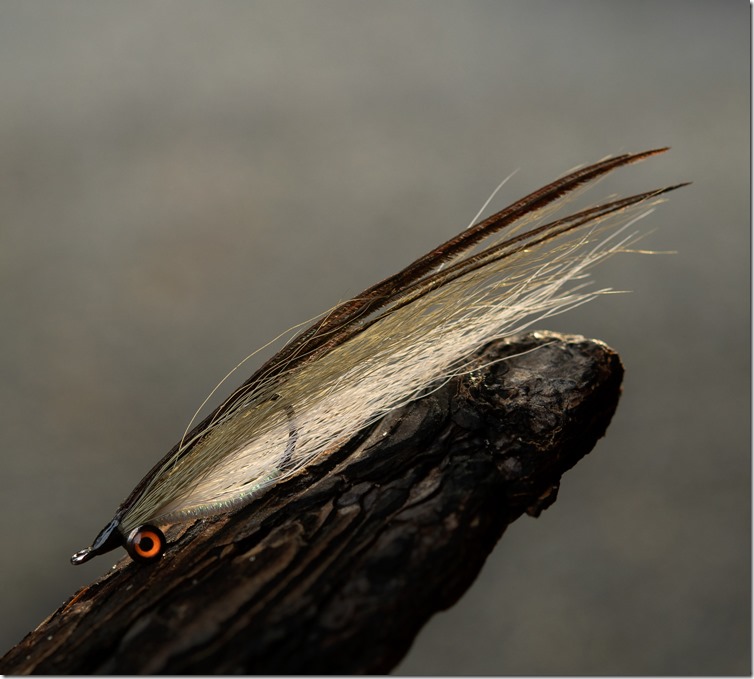 Shows and clinics
You can also experience:
Fly Tying in Focus Theatre with live demos on the big screen
Fly Fair Forum Theatre with thought provoking presentations
Fly Tying Clinic for all fly tying queries
Casting Clinic run by GAIA – you can book a session at the show for £5.00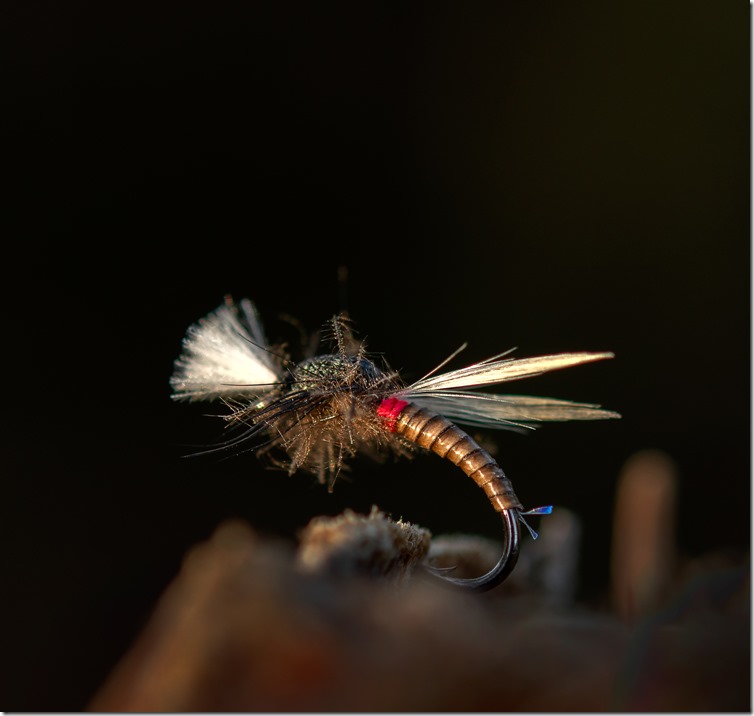 Season kickoff
Basically this is a great start to the new fly fishing season, to meet up with old friends, talk to the experts and look at some snazzy tackle. All in a dry, heated indoor venue with onsite cafe and bar. If you are in the area… don't miss out on this.
More detail on: www.bffi.co.uk
Credits
All flies featured in this blog, are tied by guys you can meet at BFFI (photos Morten Valeur).
They are, top to bottom:
Foam Beetle by Brian Ratcliff
Yellow Wiggle Tail Pike Fly by Fabio Gasperoni
Black and Firetiger Buford by Paul Monaghan
Clouser Minnow Variant by Smart Flies
Crawling Midge by Roy Ole Jakobsen
Here's a taste of Håkan Karsnäser's skills:
Have a nice weekend :0)
Michael