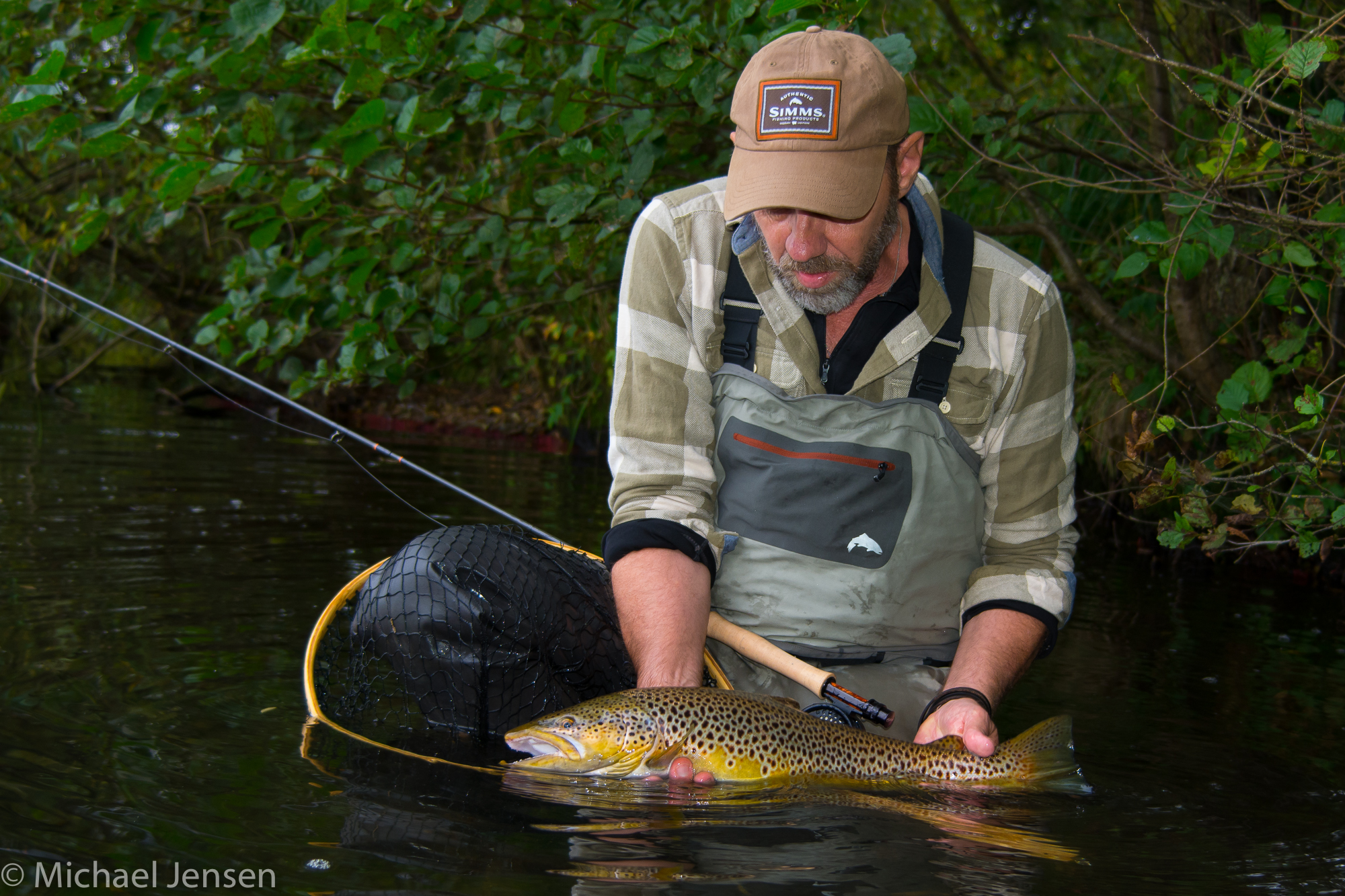 They say home is where your heart is. As a fly fisherman I guess my home waters are just that: places I love, where I feel rooted… and where trout live. I think anyone of you guys reading this, also have a special connection to a small creek, a stretch of river, a special lake or your own spot on the coastline.
Home waters, in my opinion, need to be, well, close to my real home. To me it's the small streams and creeks in Jutland – and the fjord. Most of the fishing in these waters nowadays is based on sea run brown trout – the fish we Europeans call sea trout.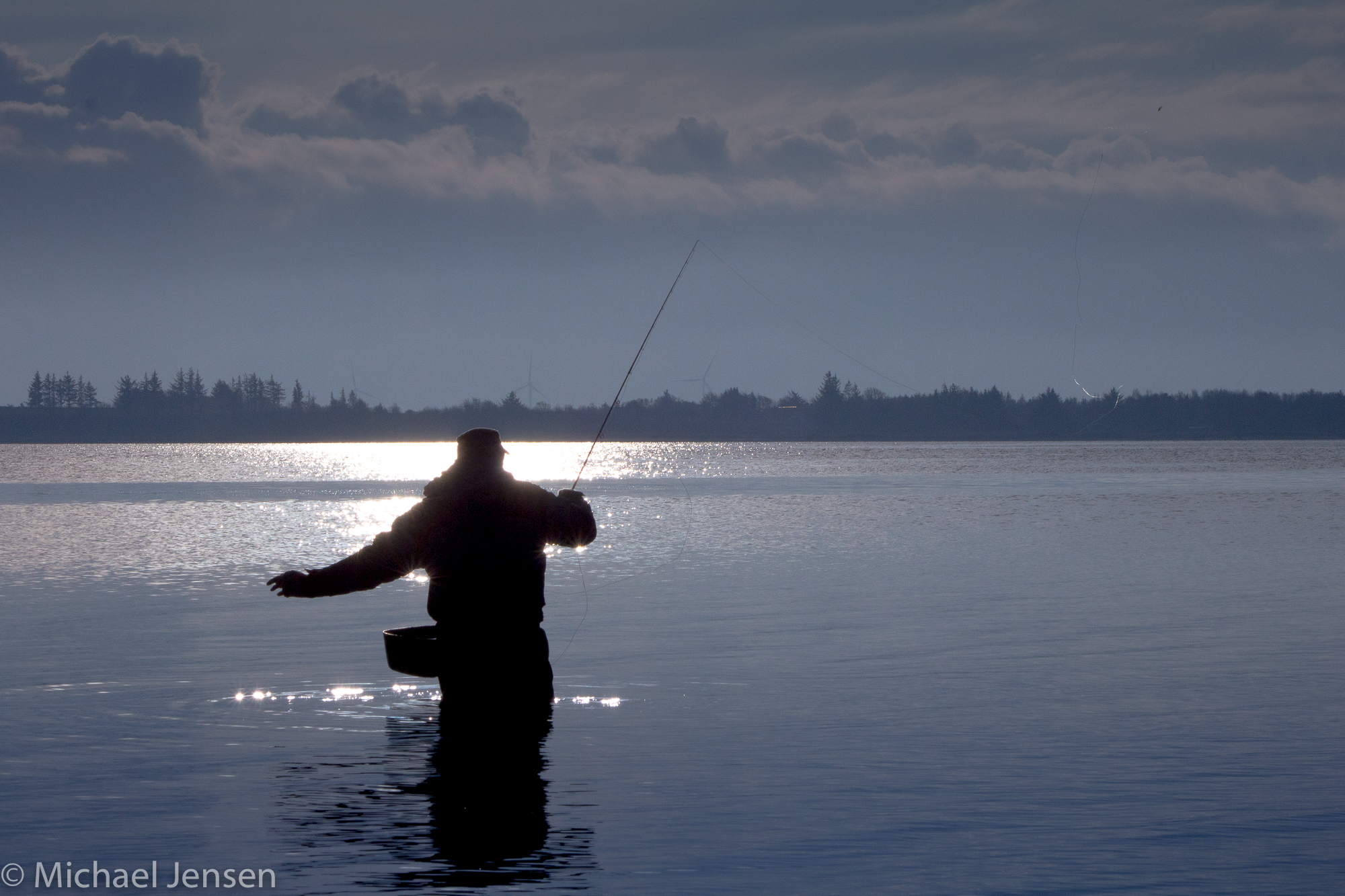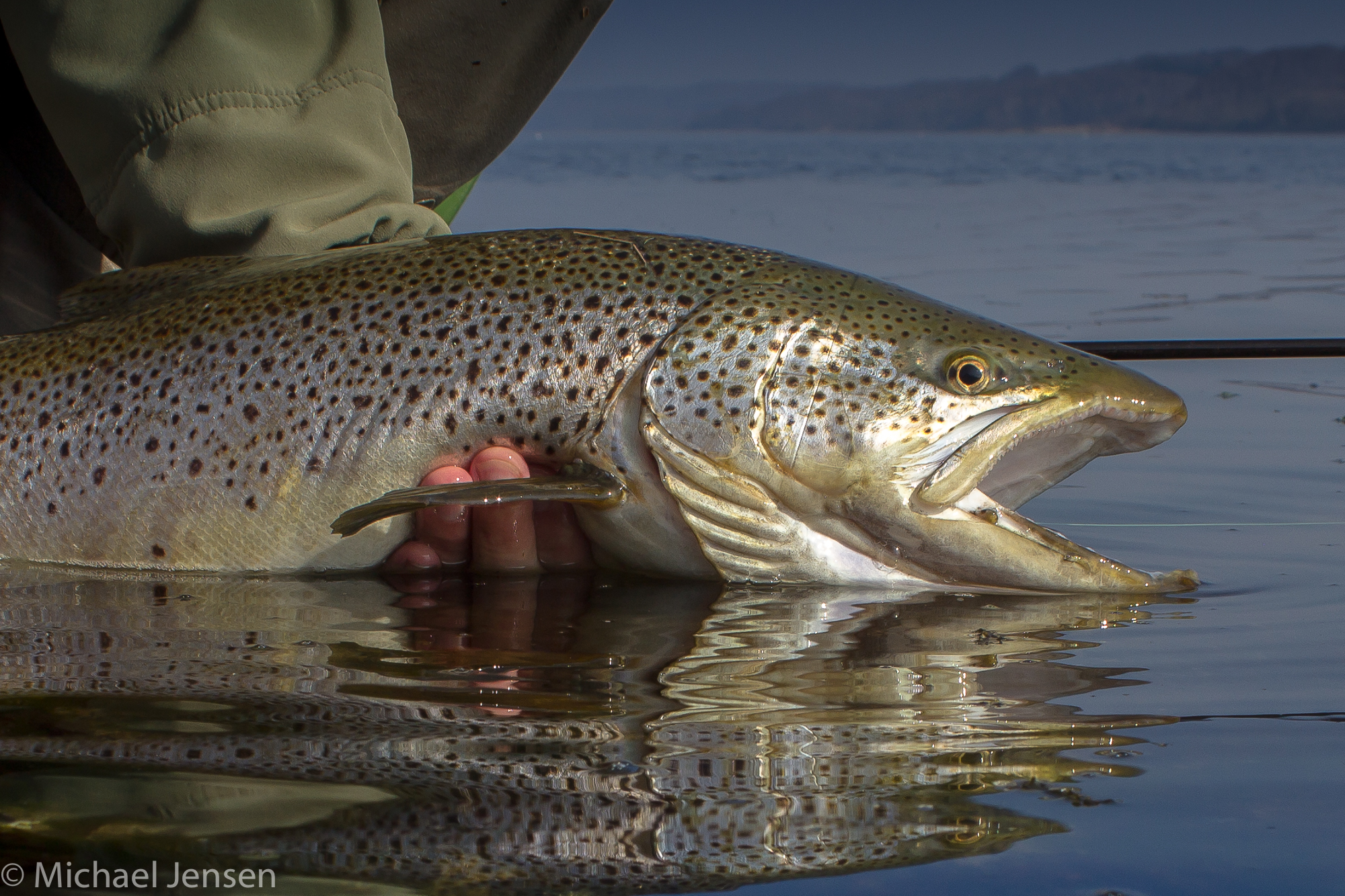 In Denmark the sea is always nearby. Sea trout enter basically every stream, that has a reasonable water quality. As a result, we can fish for really large trout in even the smallest creeks and streams. The streams don´t have to provide shelter and food for the large fish throughout the year – since the part of their lives are spent in the sea. Out there they feed on a smorgasbord of shrimps, sand eels, sculpins, scuds and worms. When they return to the rivers, creeks and streams, they are there for the spawning – but luckily they occasionally grab a streamer, nymph, wet- or a dry fly as well.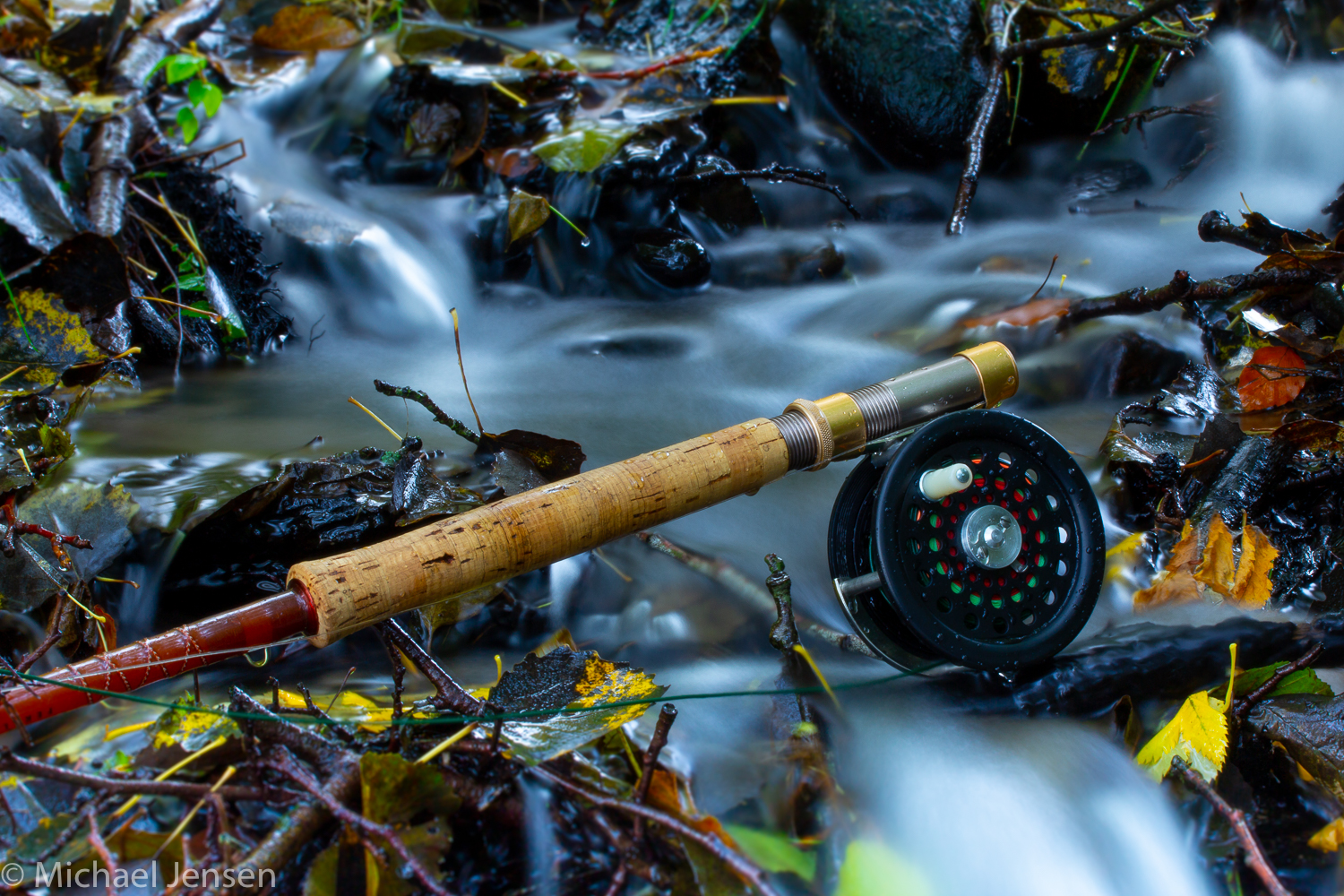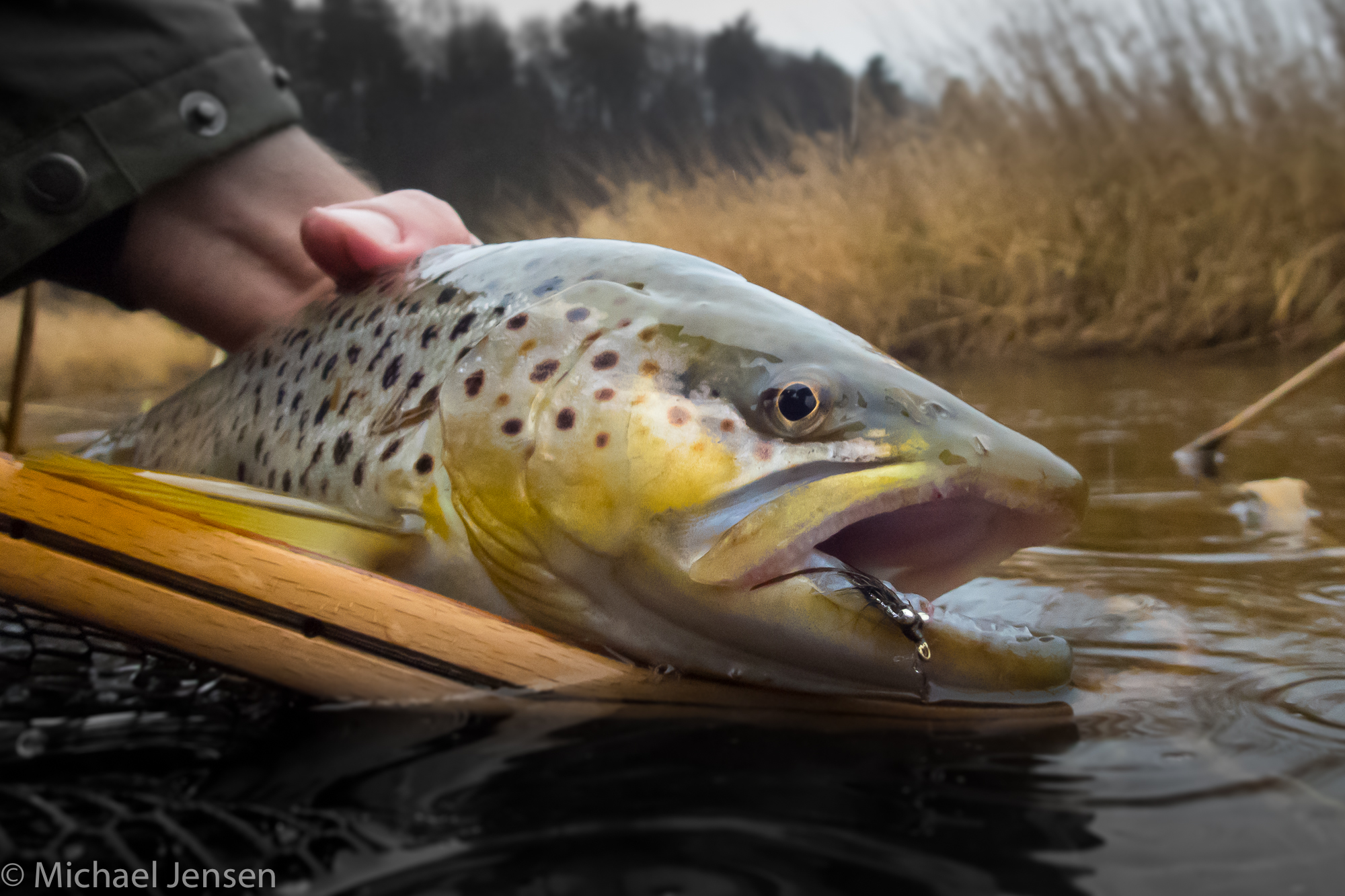 I have at least 10 fabulous sea trout streams, a lake housing wild brown trout and the fjord within an hour's drive – and I can be on some of the sweet spots in 10 minutes. Having great fishing opportunities this close by, gives an almost intimate knowledge about the effect of water clarity, wind directions, seasonal changes, hatches and stuff. A feeling I don't really have when I am travelling to new exiting waters way up north chasing the midnight sun.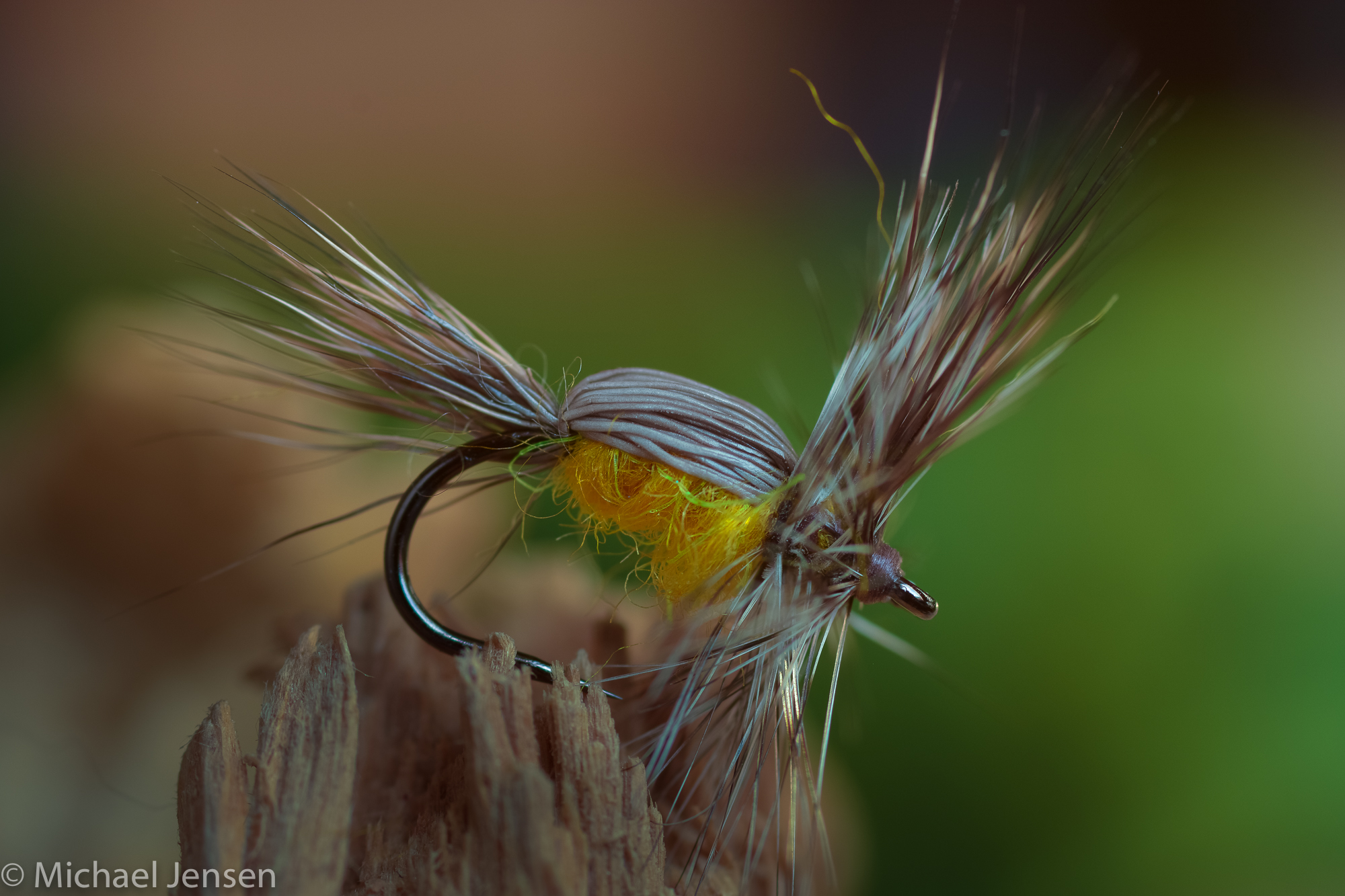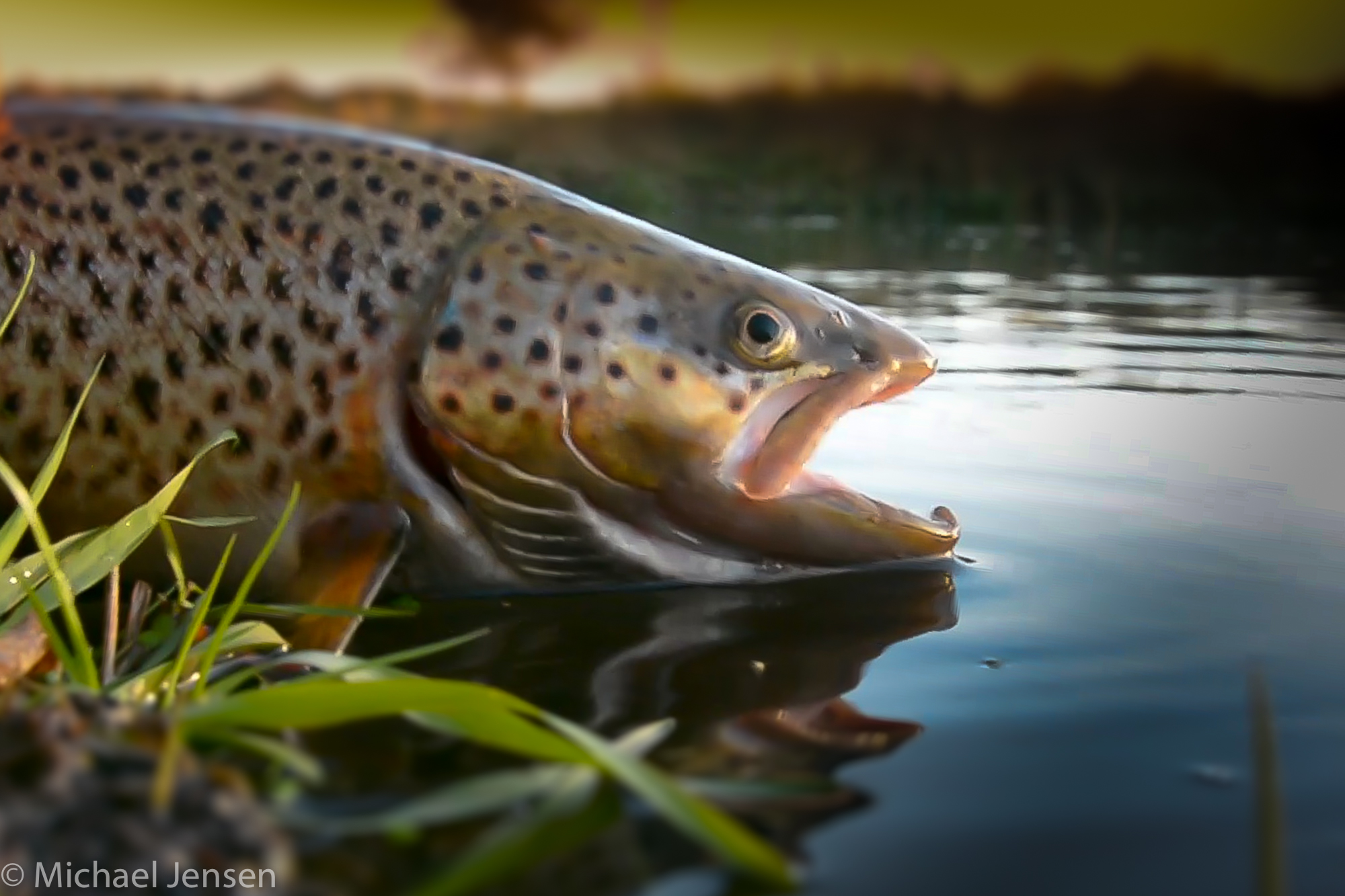 I like travelling to new destination, but those waters don't feel like home. Probably because they aren't ;0)
Signing off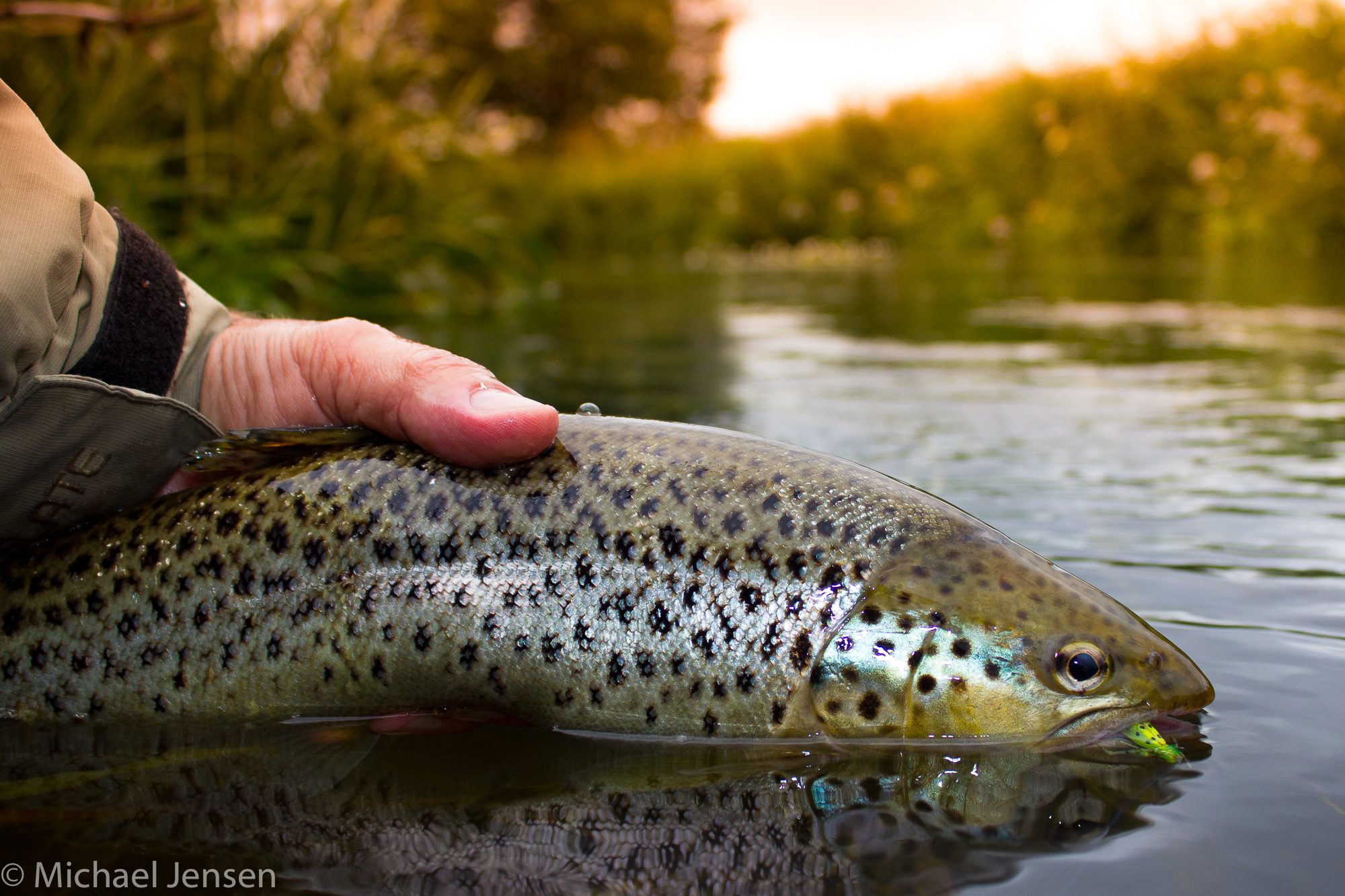 Ok. This was the last Ahrex Hooks Blog from my hand. I've decided that 169 weeks must be enough in this setting, and will instead channel more energy into my own projects. It has been a thrill though, and I hope you have enjoyed some of it.
This blog continues in the capable hands of my friend Lars Christian Bentsen – and I think… with a team of new writers and guest bloggers as well. I feel confident that they will come up with some good stuff.
If you still want to follow my angling life in words, photos and films – you can do that on my website, YouTube, Instagram profile and Facebook page.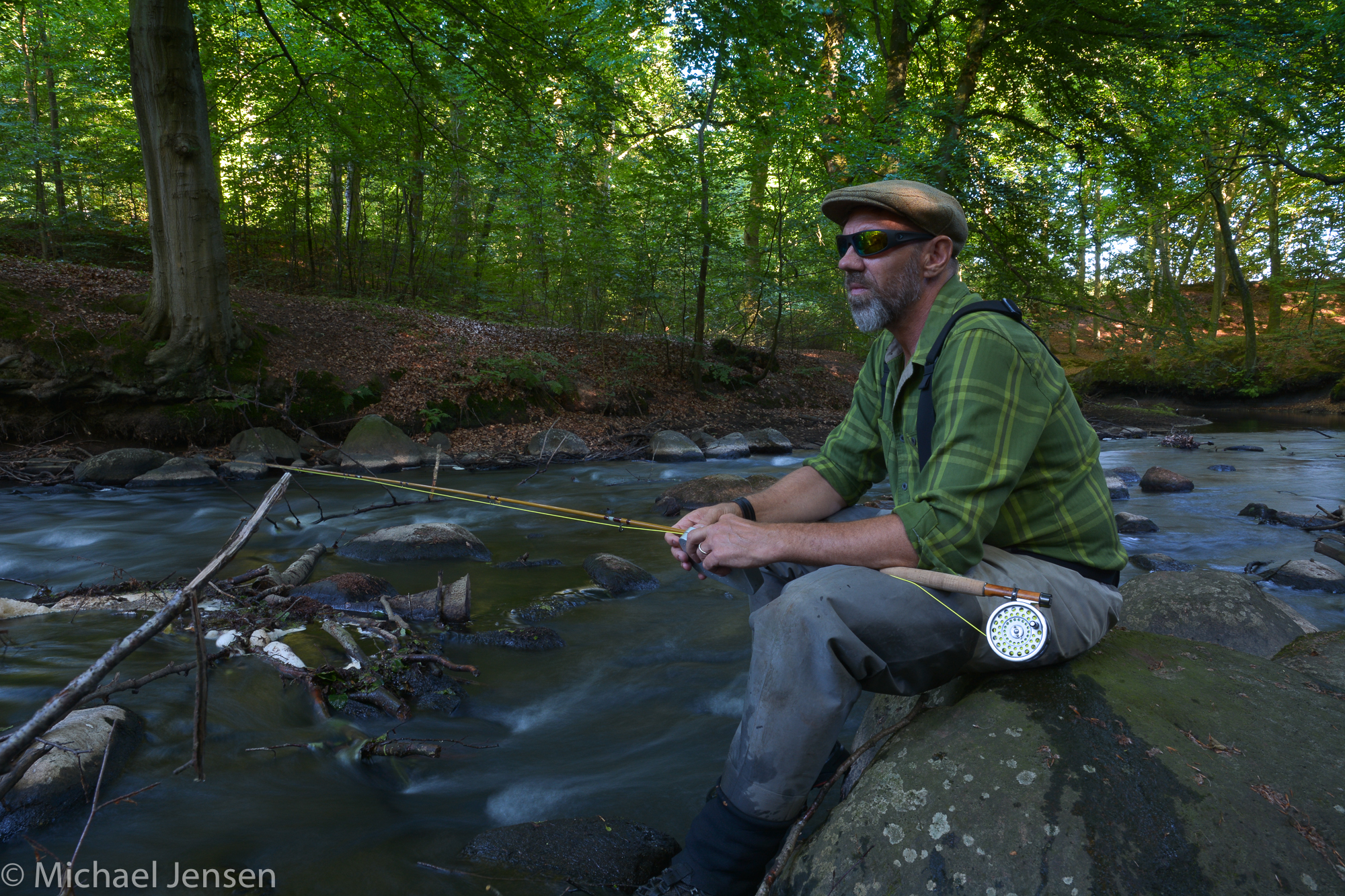 Have a nice weekend :0)
Michael