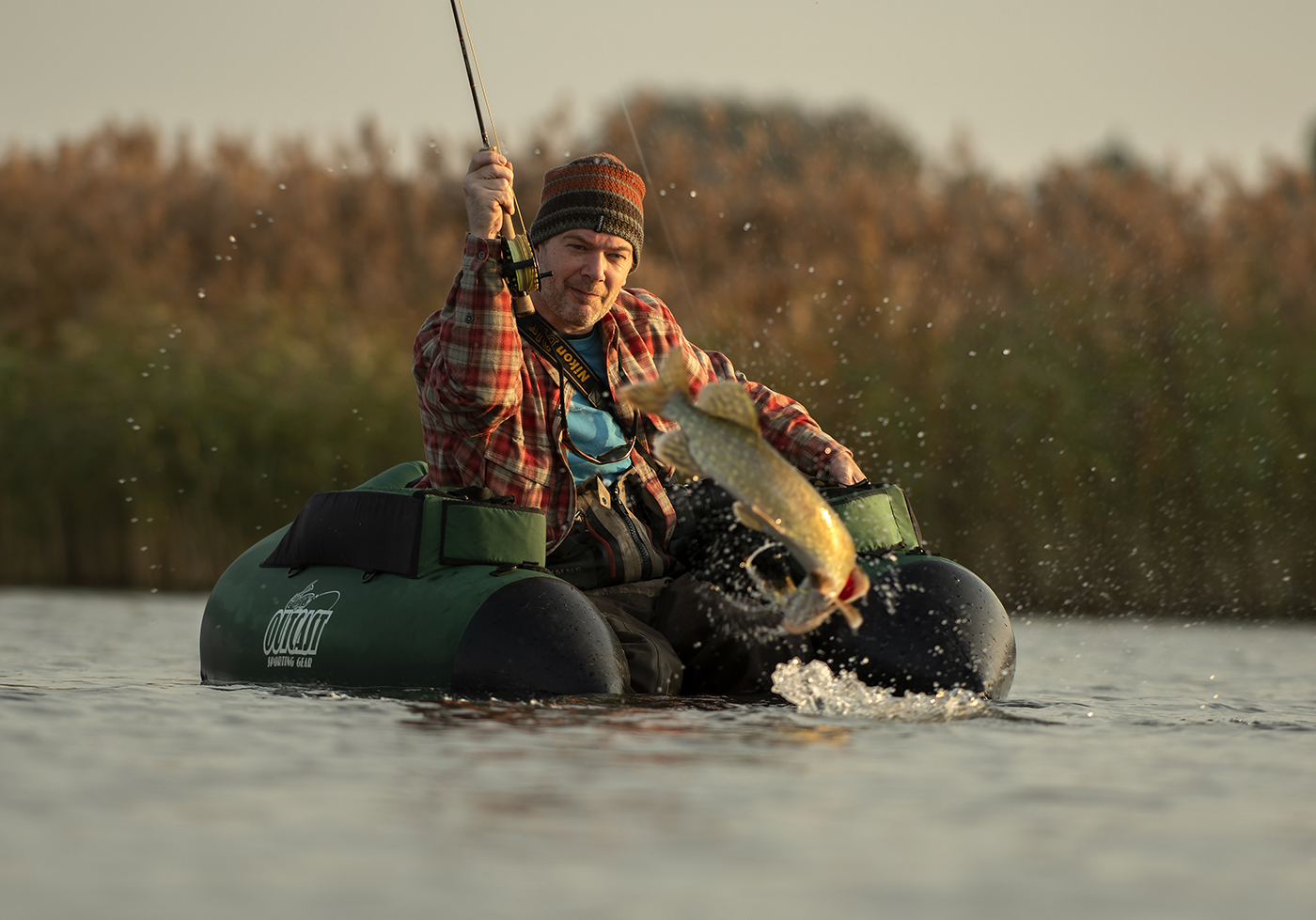 Today marks the official release of a brand new series of hooks that we have chosen to call XO. XO has plenty of meanings in today's world. Our younger readers will relate it to "hugs and kisses" in text messages while our slightly, how should I put it, more seasoned customers might tend to connect it with cognac, where it signifies that a cognac has been aged for at least six years in oak barrels. We – however – use the term differently, as an abbreviation for Cross Over.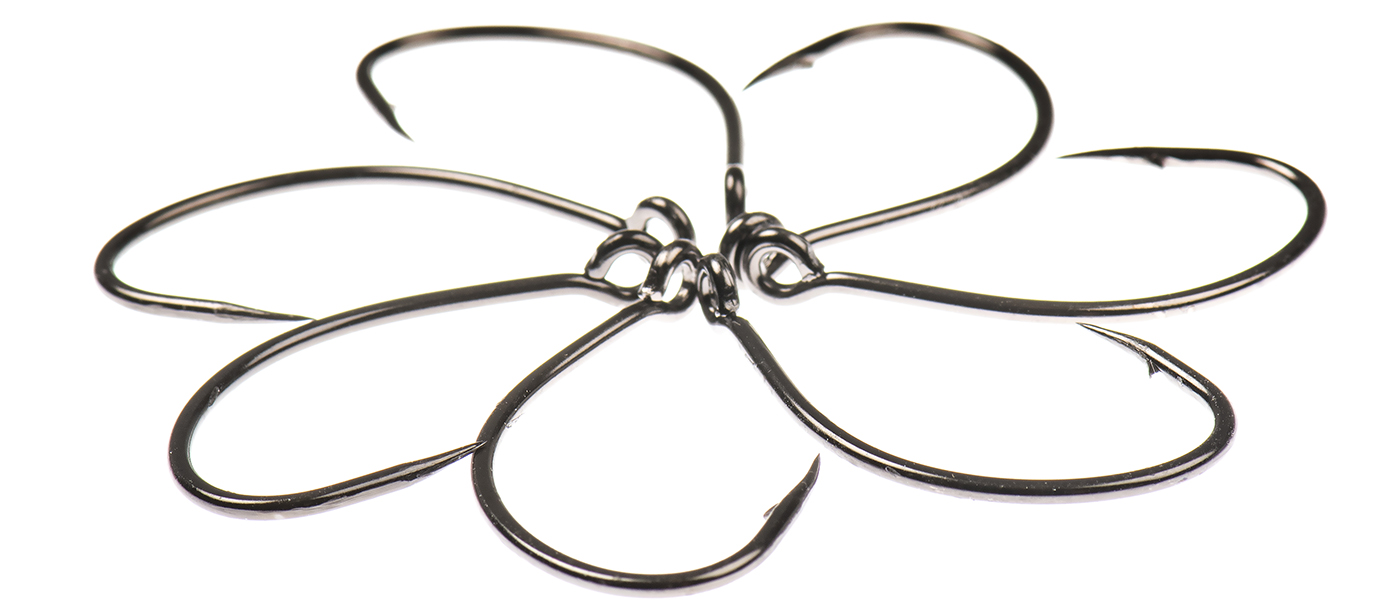 Today we're releasing the first hook in the XO-series, but there are of course more to come. The Term Cross Over was chosen for this series, because several hooks that are well at home in different styles of fly fishing, and in different environments, will be placed here.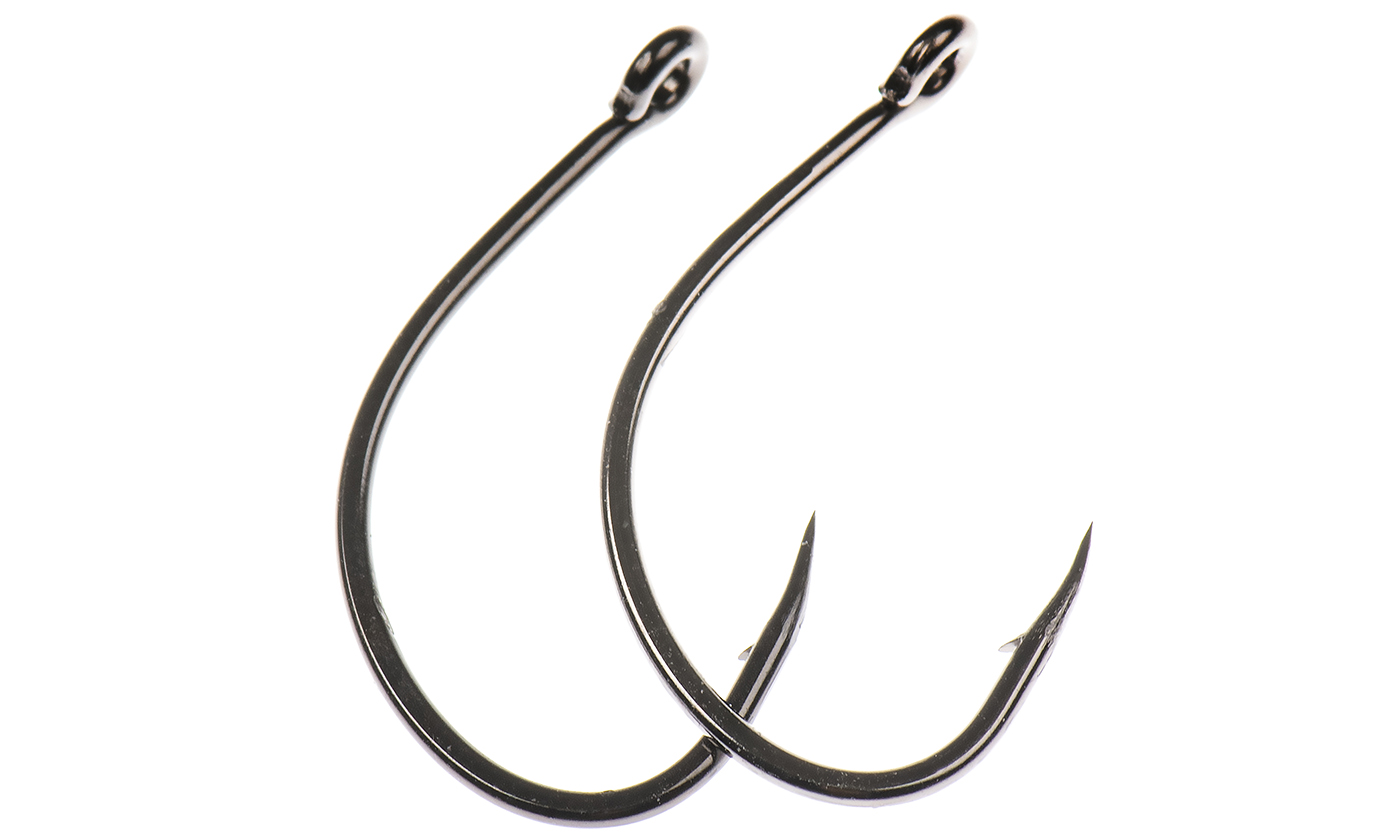 Today we present you with the XO 774 Universal Curved. It probably won't take you long to spot that it's closely related to our popular NS 172 Gammarus. The NS 172 has been very popular, and still is, and we're still very happy with it. But we've had much input and many requests to make a slightly stronger version and not least a a bigger version. We responded to the wish for a bigger version by expanding the NS 172 range up to a size 1/0.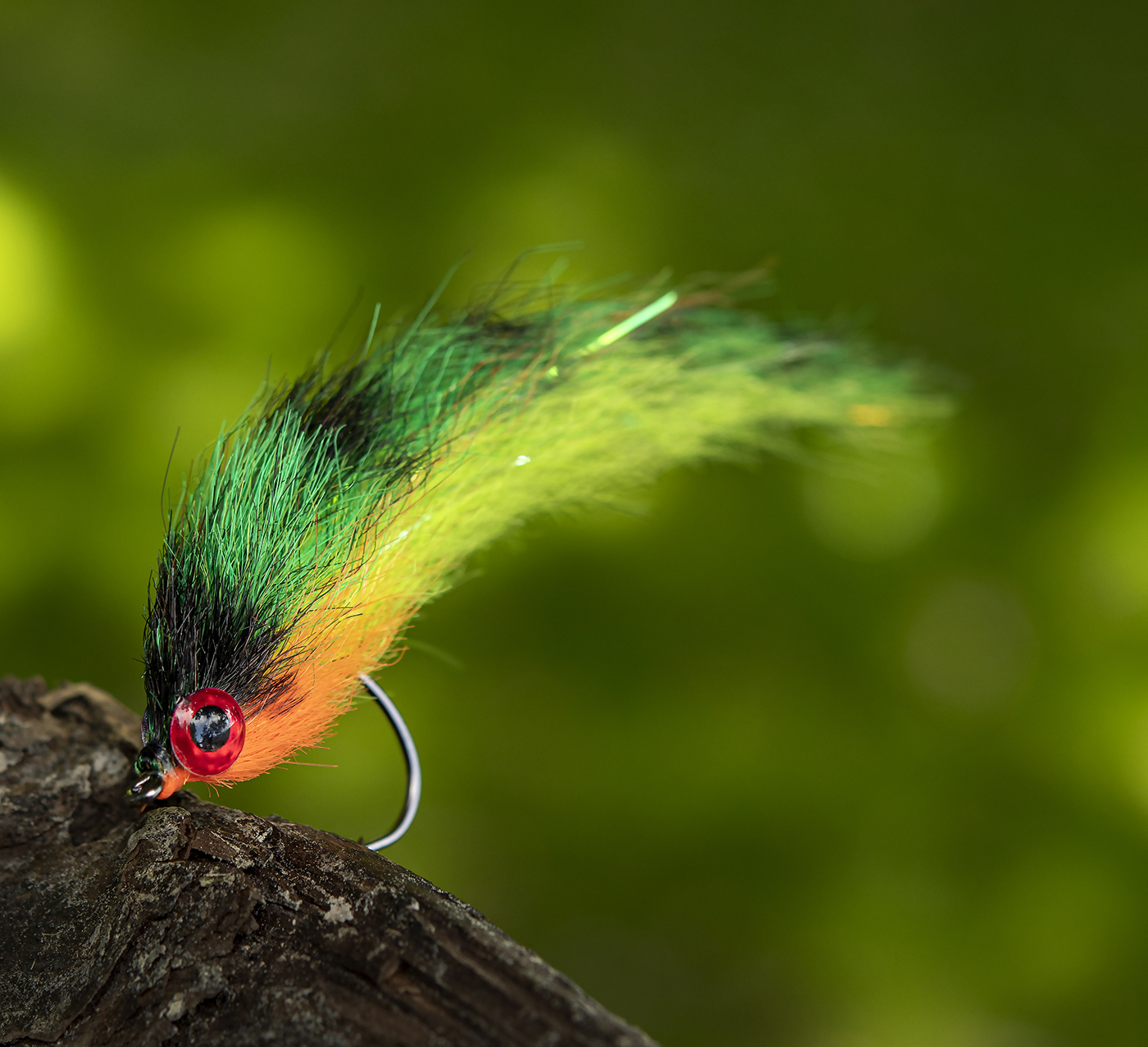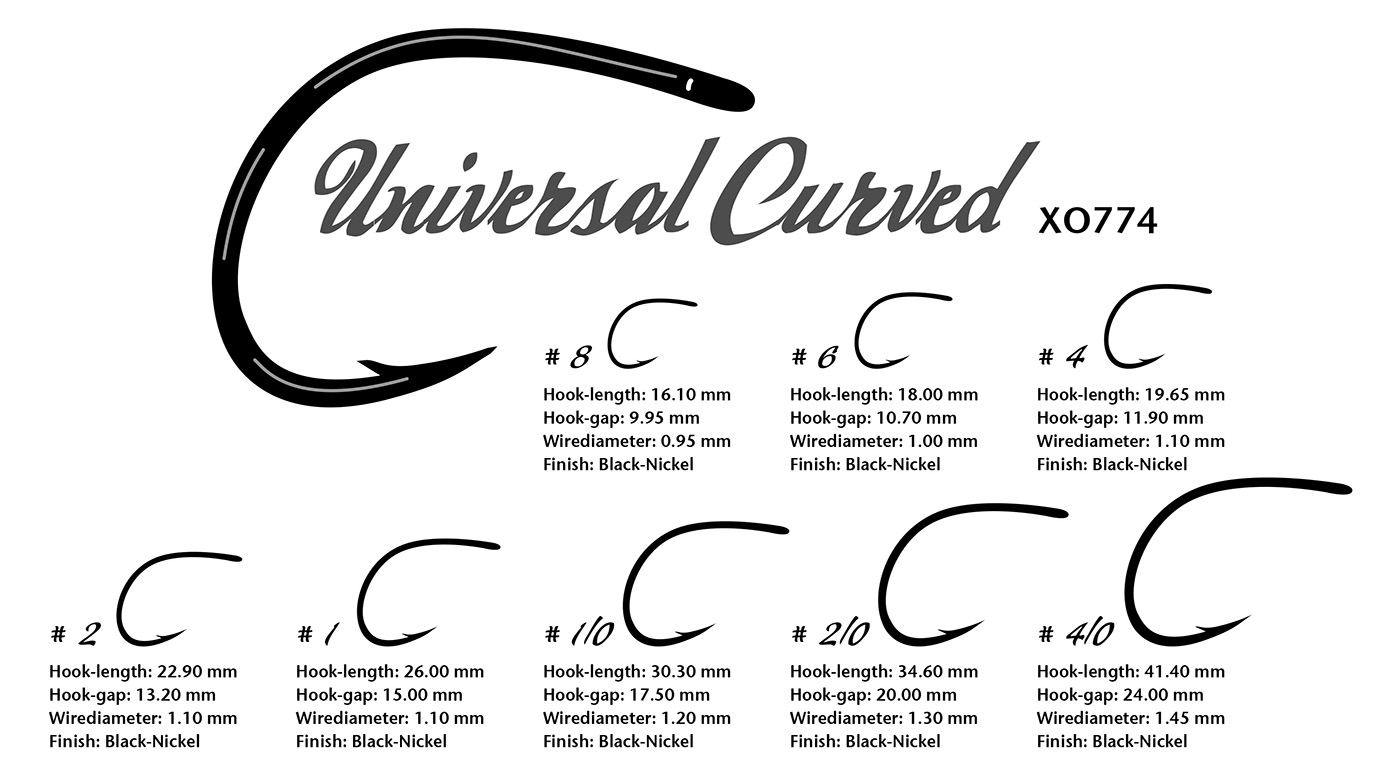 But together with the input we got, we also saw the need for a slightly stronger version, which also allowed to make even bigger versions of the XO 774, which is why this hook is available from size 8 up to size 4/0. In general, if you compare the product sheets, the wire thickness has been increased by 0,15mm in comparable sizes from the NS 172 to the new XO 774.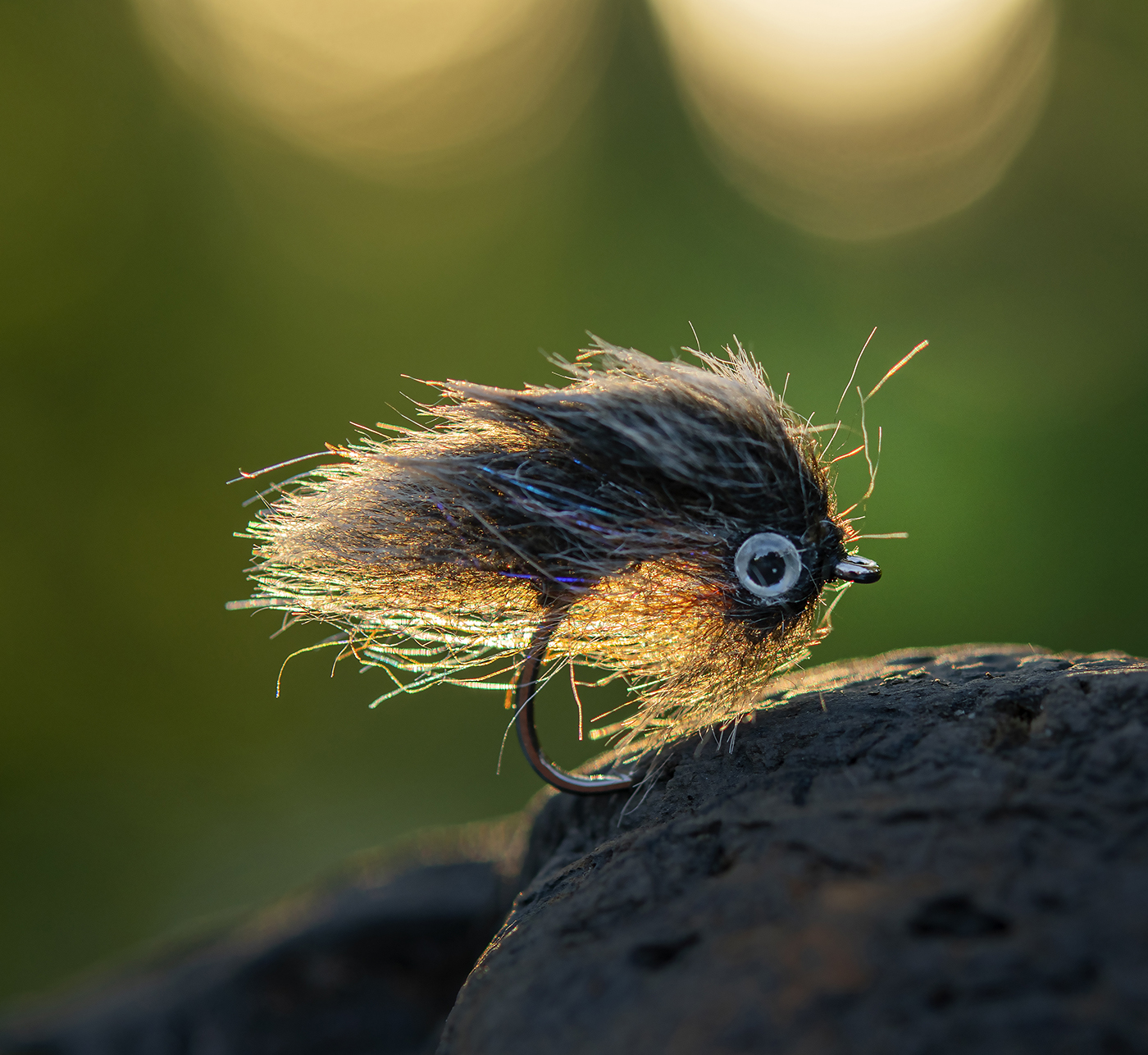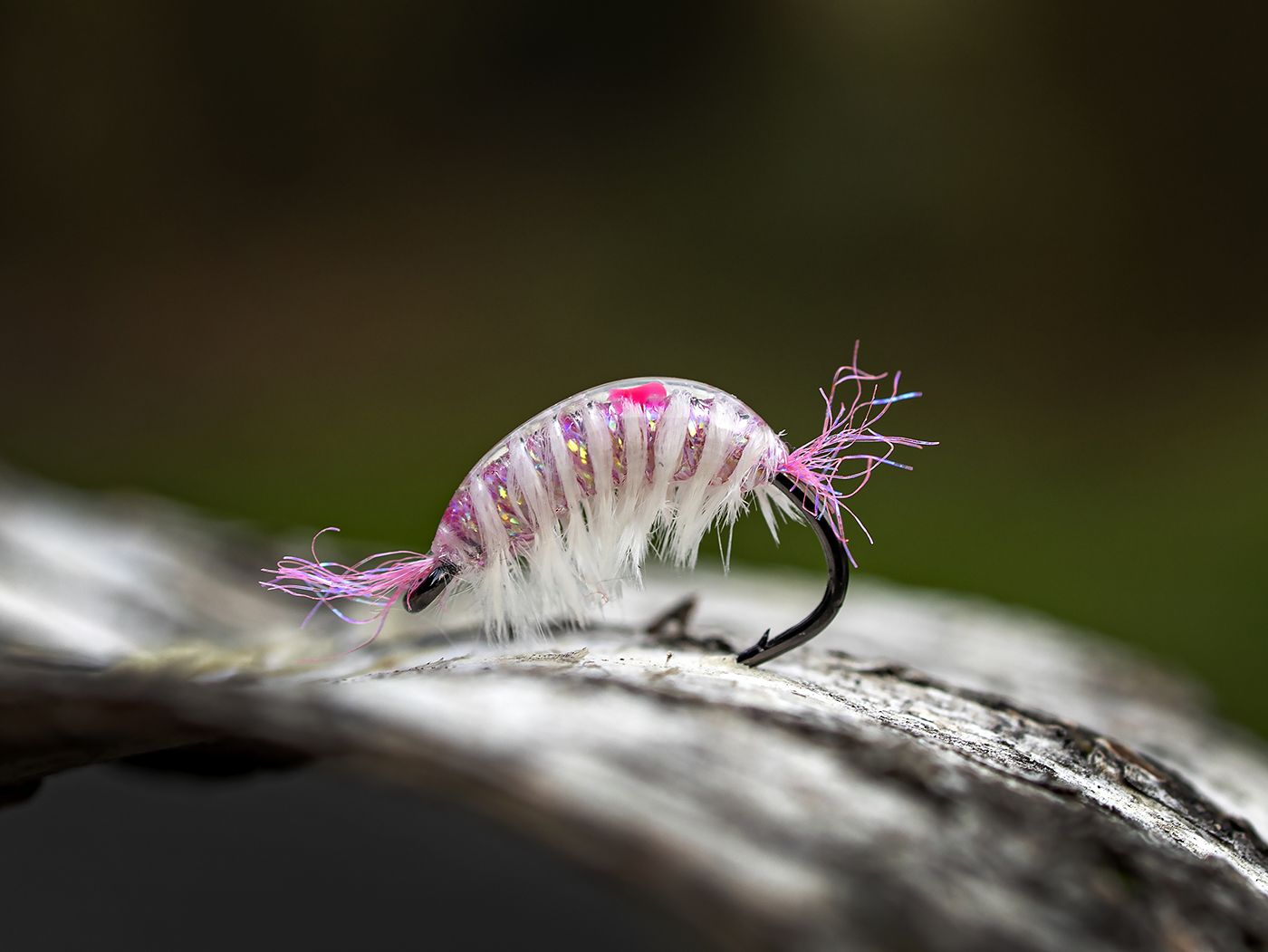 This is one of the most versatile hook designs in our range, and with this XO 774-model, we have no doubt that we'll be seeing this hook on pike flies, saltwater flies, as trailers on Game Changers, other predator flies, baitfish and much more. We hope you'll enjoy this new hook.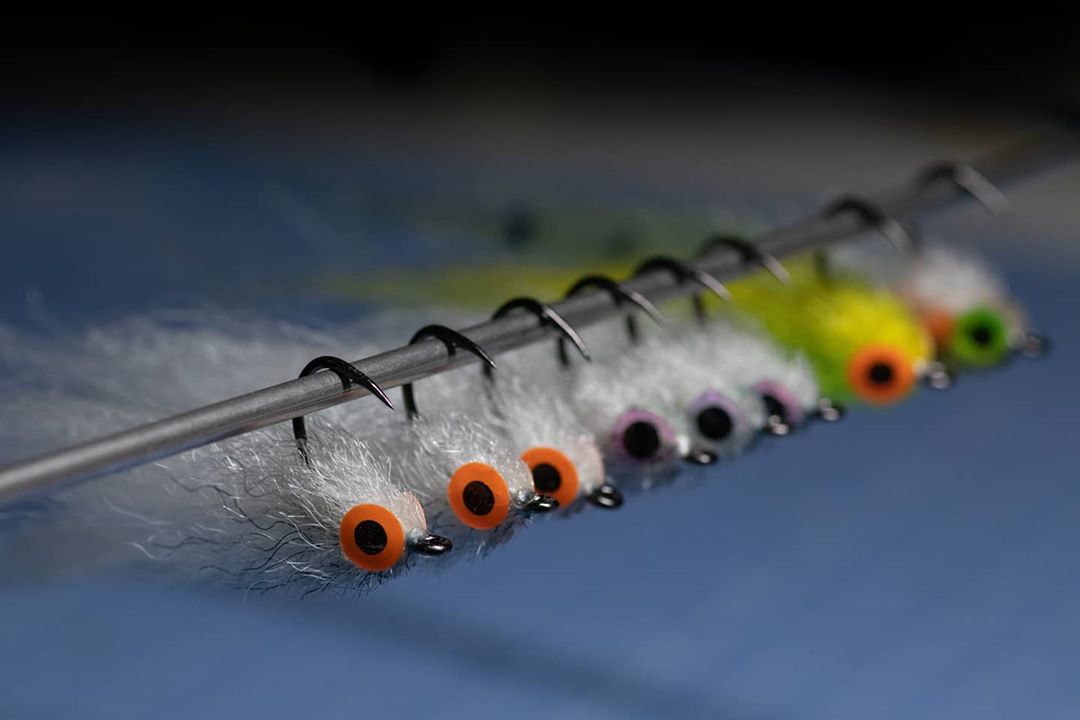 While releasing a brand new series of hooks is a good day for us, I'm going to end this on a sad note. Some of you may remember that I wrote about a legendary Swedish caddis imitation, the Rackelhanen in July. I was sad to read online a few days ago that the legendary inventor of this fly, Kenneth Boström, has passed away. Kenneth was one of the giants in Scandinavian fly fishing and all of us here at Ahrex bow our heads and thank him for his many contributions to fly fishing.