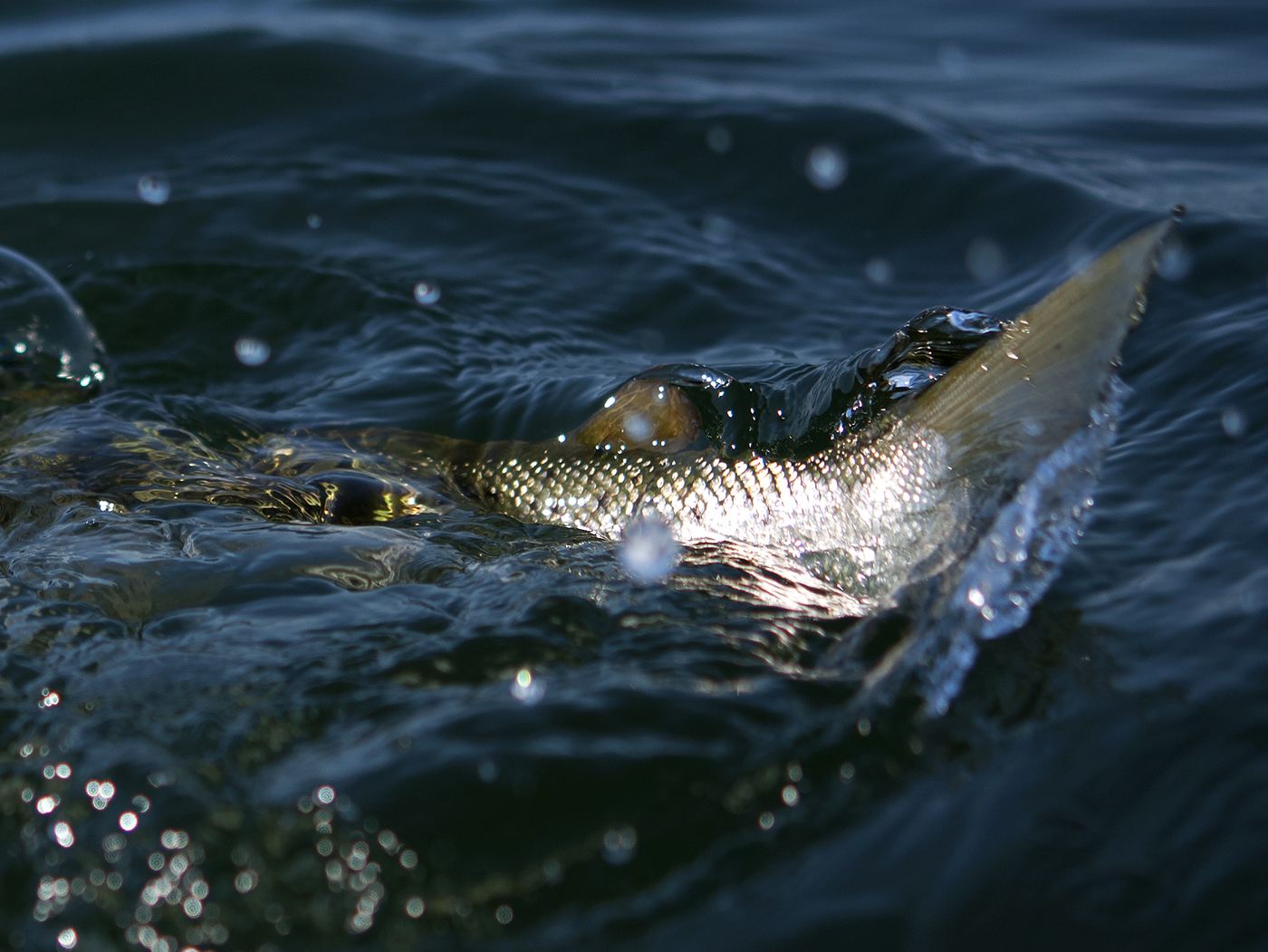 Unlike in Denmark, where you can fish the coastline all year round , sea trout along the Swedish west coast are protected until April 1st.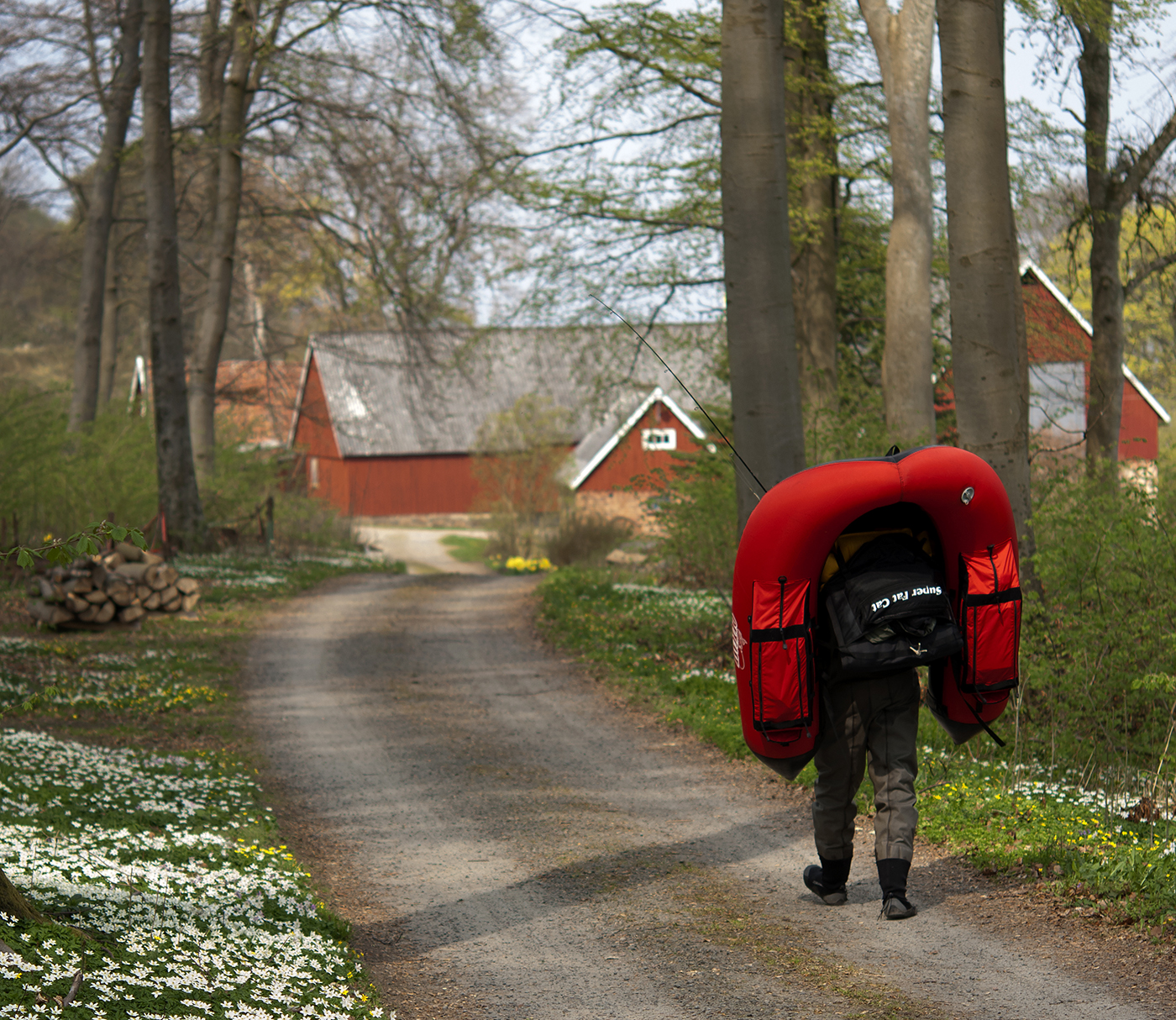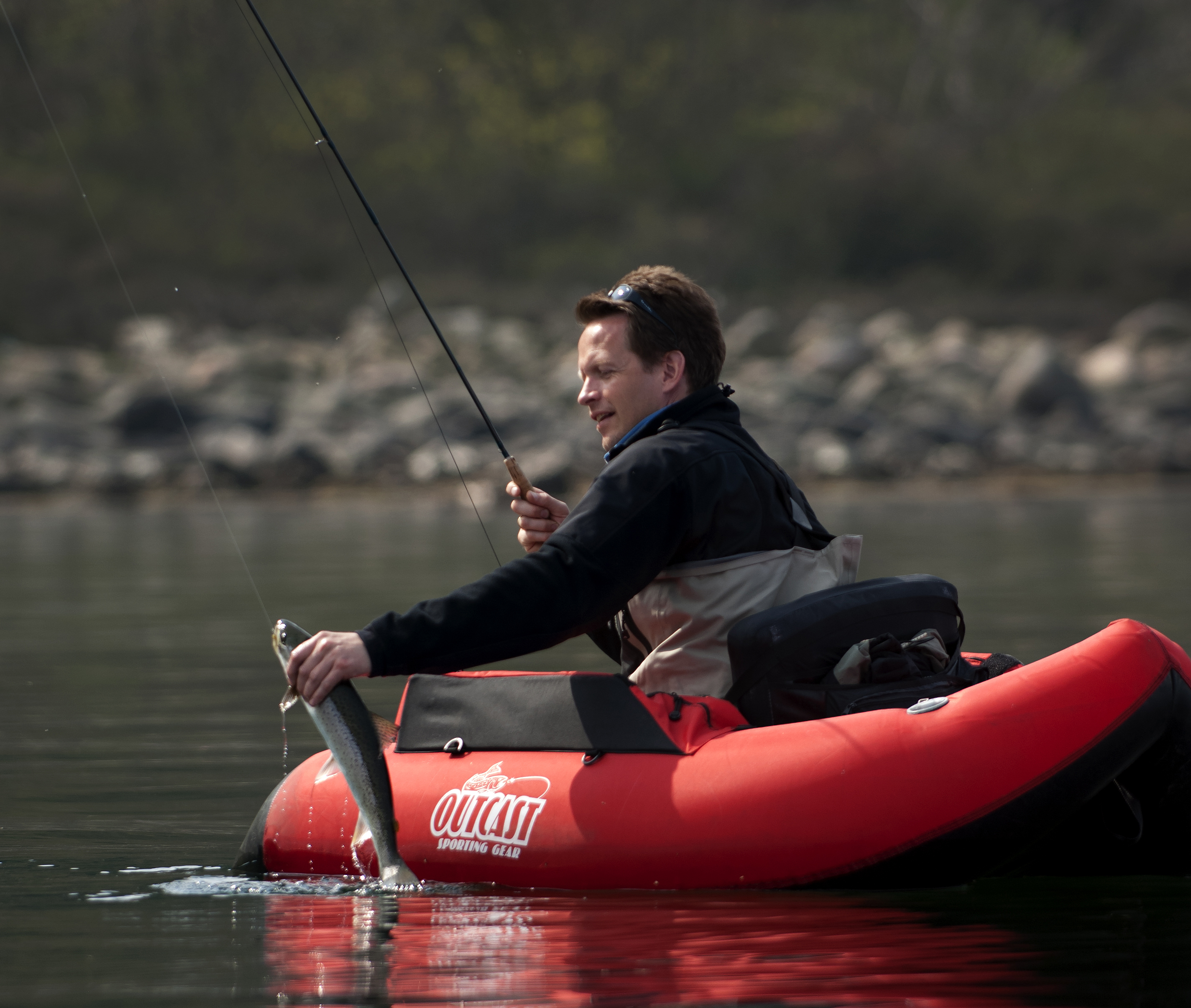 That of course means that April 1st in an important date for all sea trout fishers in Western Sweden, like our very good friend, Peter Alexandersson, who sent us this little report from this opening day fishing.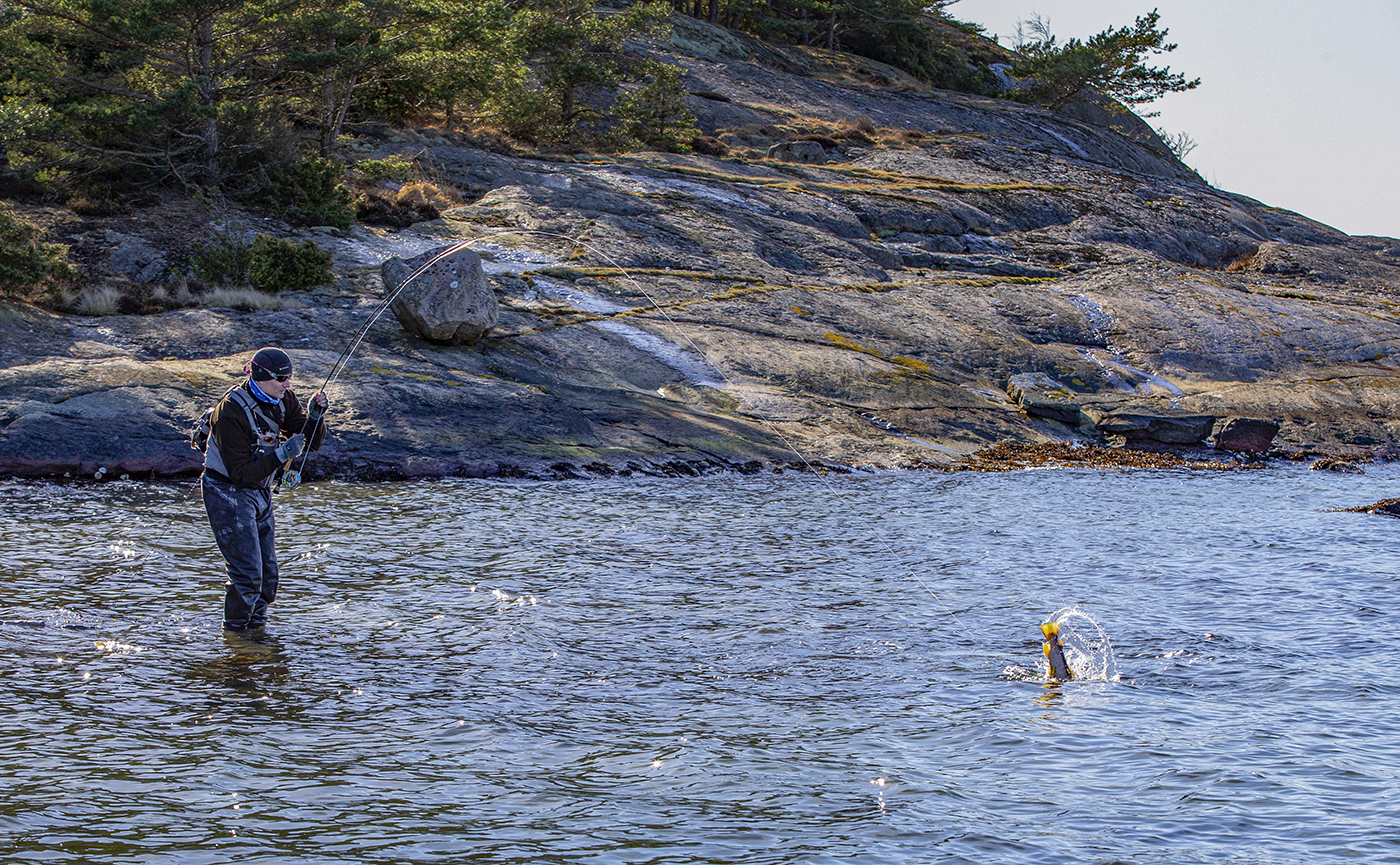 "April 1st is almost as important as Christmas for those who fish sea trout on the Swedish west coast. This year of course is no different and there were more people out fishing than ever before. The zone protected till April 1st begins south of Kullen and continues north past Strömstad and to the Swedish/Norwegian border.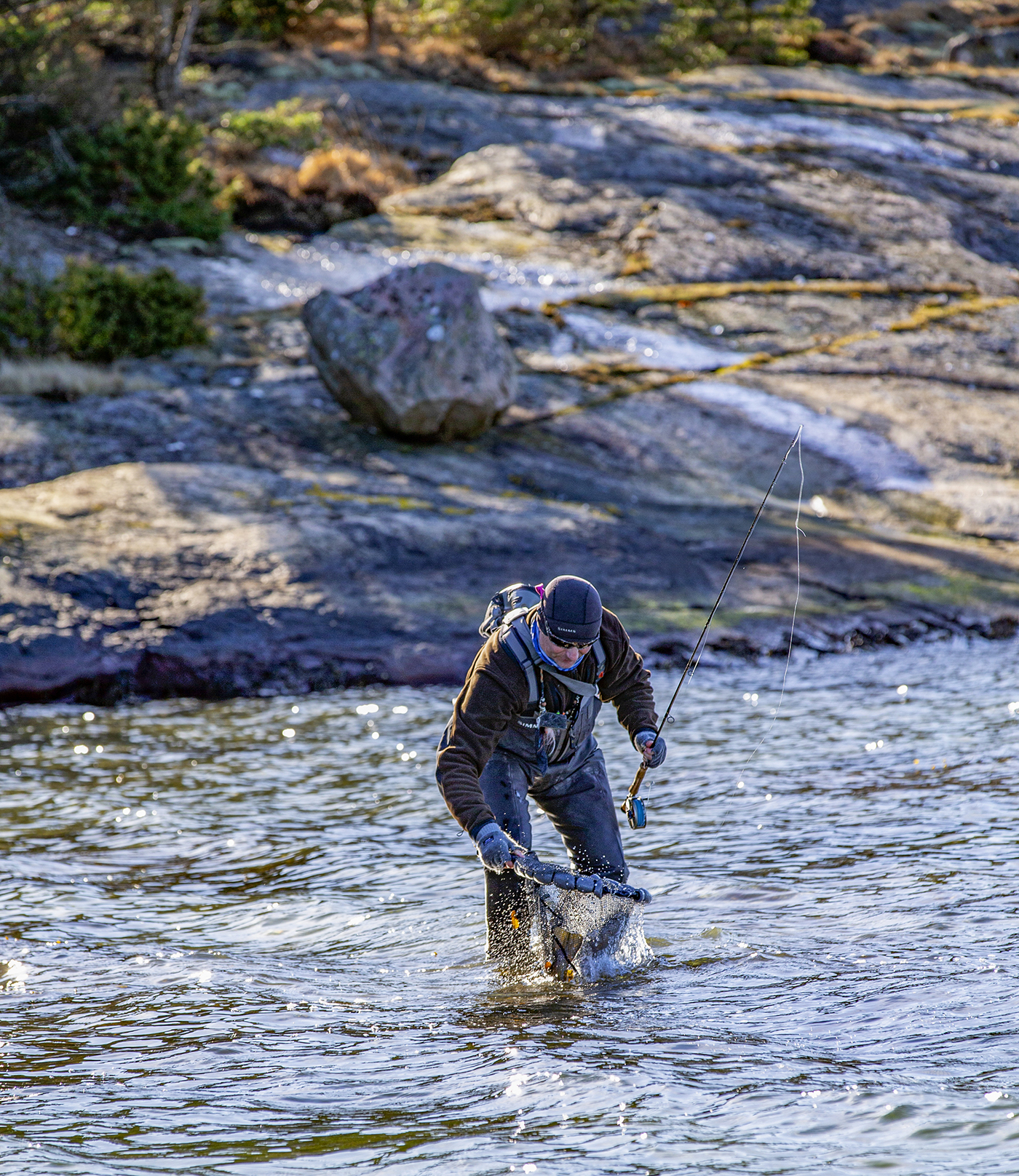 I enjoyed a day of boat fishing together with Jonas Nordisgård (Instagram: @edgejonas) and Martin Lindström. The temperature was a pleasant 7 degrees Celcius and gave plenty of active fish. Despite a northern wind and low water  a lot of fish were caught, including a good number of quite big ones. A lot of sea trout from 45 to 65cm, which gives us good hope for the future.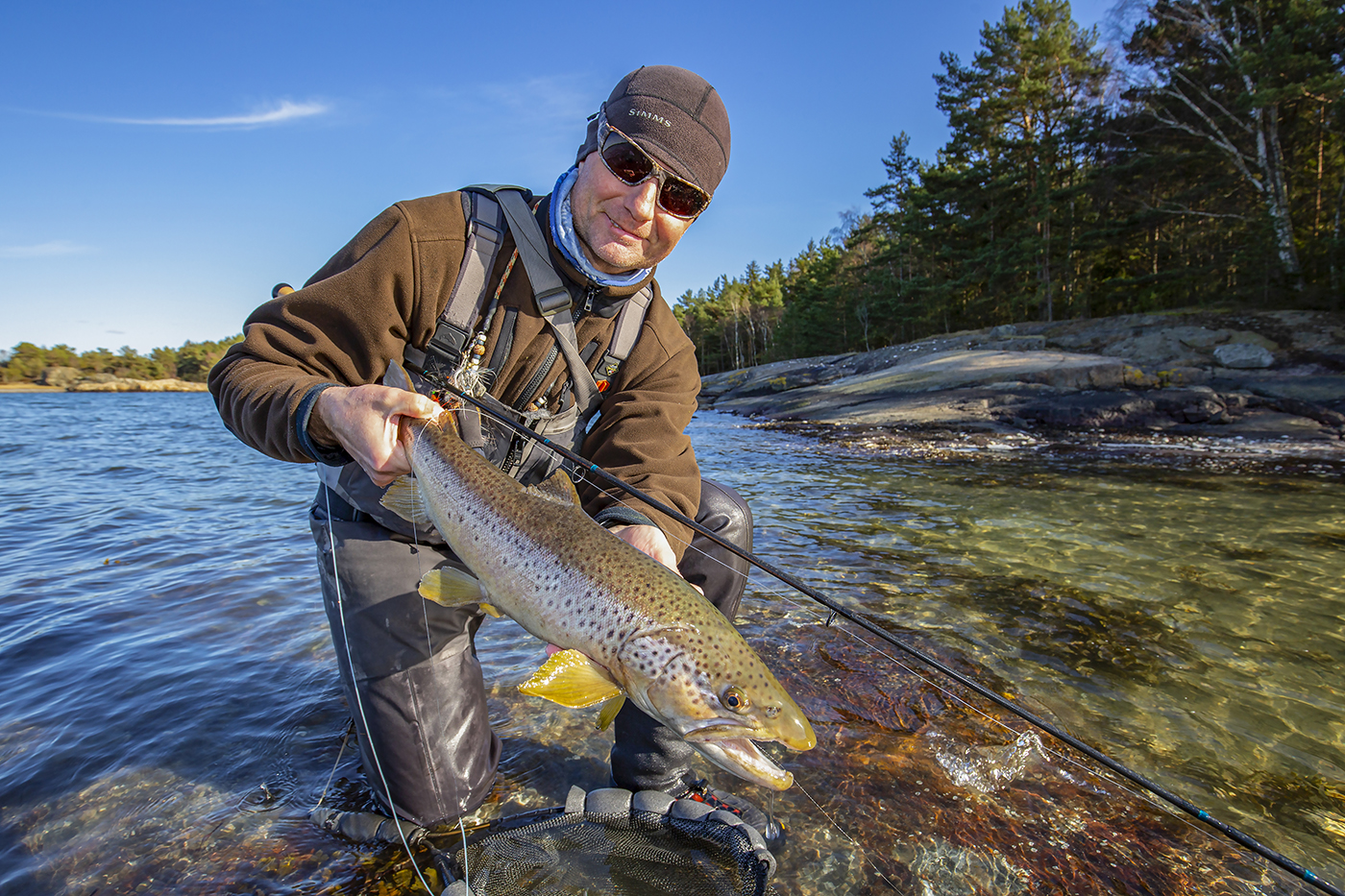 We fished Stigfjorden (between Tjorn and Orust) in order to avoid some of the crowds and we found un-fished water. To begin with  we had lots of followers, which can be very frustrating. After lunch the water began rising, which gave a couple of hectic hours between 2 and 4.30pm. Personally I landed 18 nice fish, the largest around 55cm.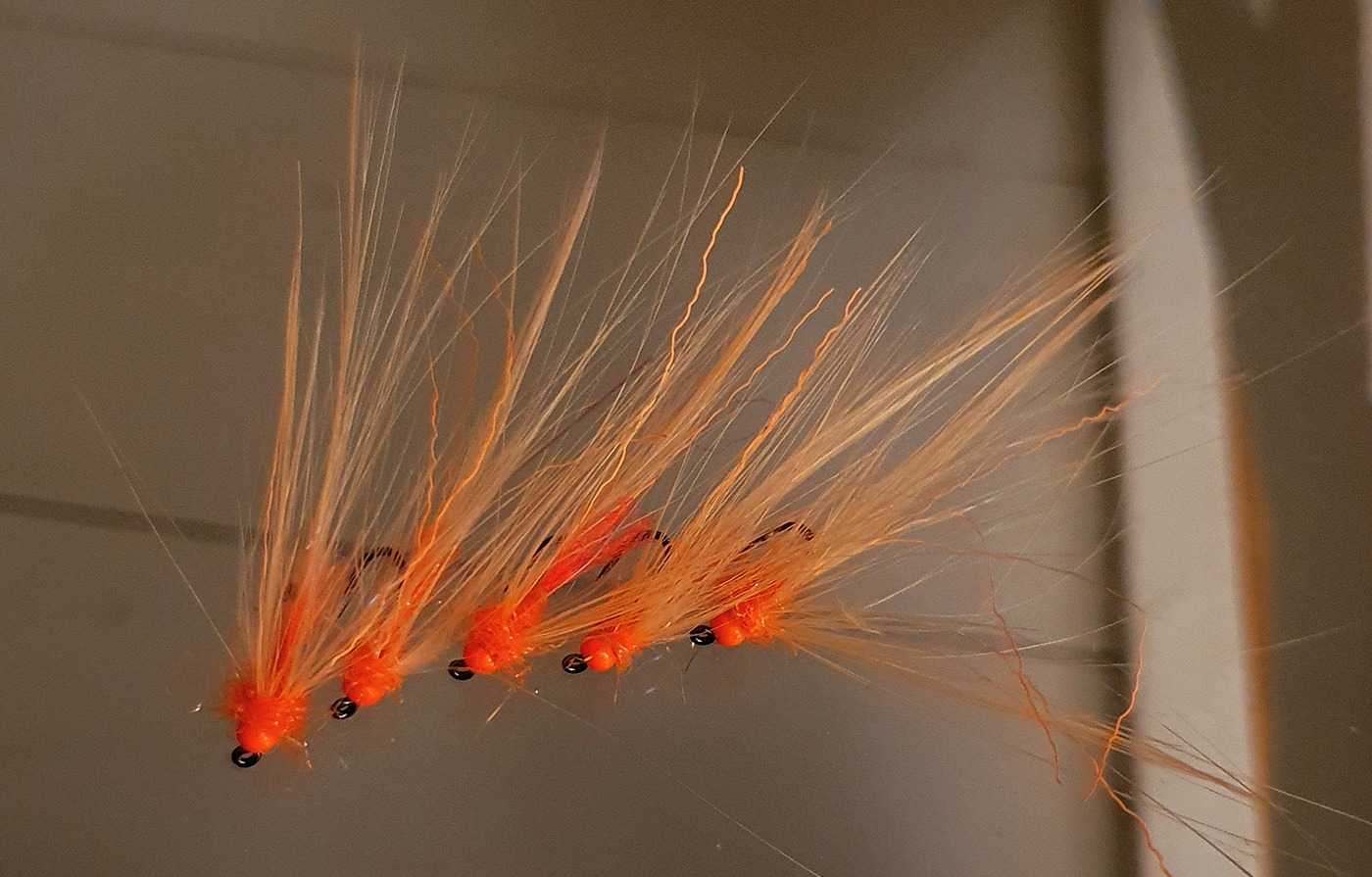 Small, orange Speybuggers were the ticket to getting the sea trout to eat and provided lots of bent rods."
So it seems the Swedish west coast is fishing well at the moment, if you're local or up for a trip, maybe a suggestion for getting away for the weekend?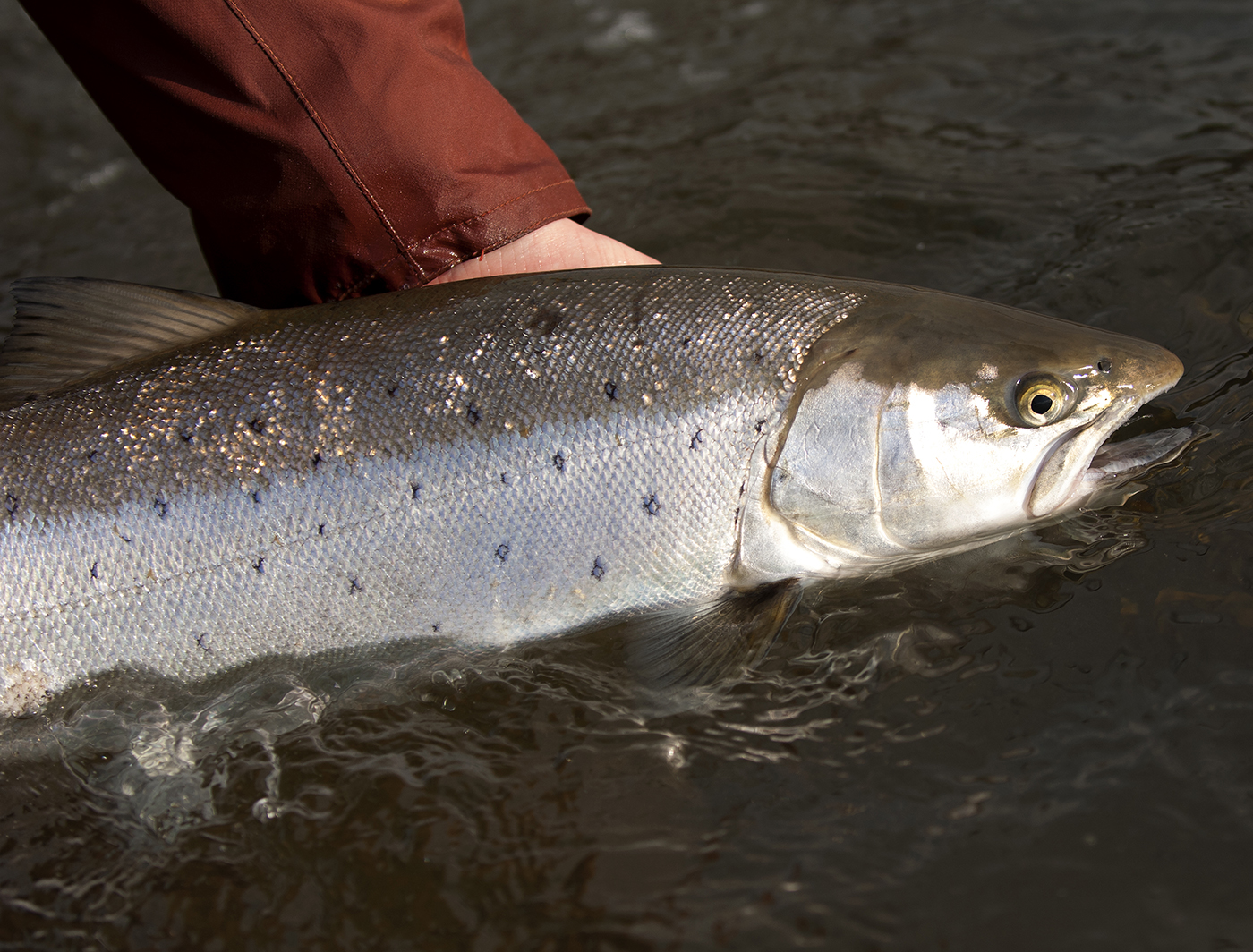 Peter ties his own "Speybuggers", but another good bet on the right fly could be Jesper Lindquist's Magic Fly. We just published a video of Jesper tying this little treat. Check it out here.