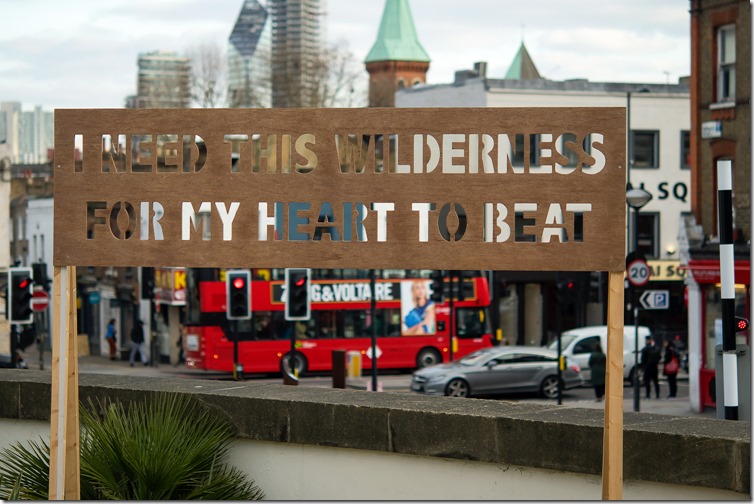 The Ahrex team is busy this spring. Today and tomorrow (March the 23th to the 24th) Morten and Søren are joining the London Fly Fishing Fair. We feel honoured and exited to join this very cool event in one of the most important countries in hook making history.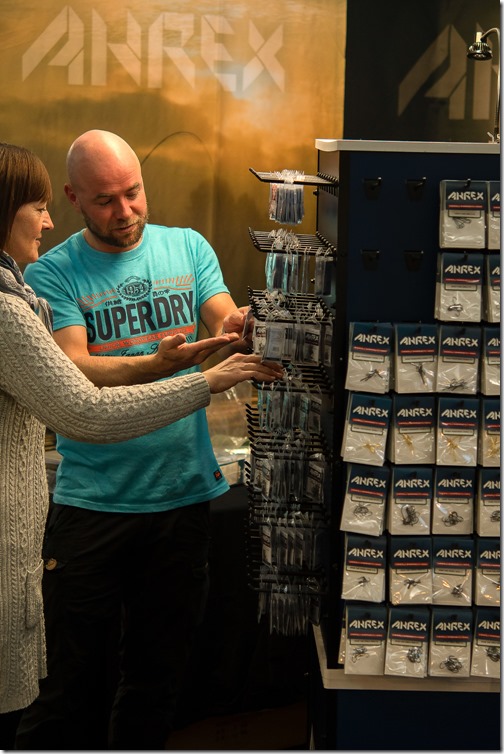 This time we have our own booth. If you are in London we sure hope you will drop by and see our full line-up of fly tying hooks and have a chat about fly tying and fly fishing. If you can't come and see our hooks in real life, the next best thing might be a cruise on our website.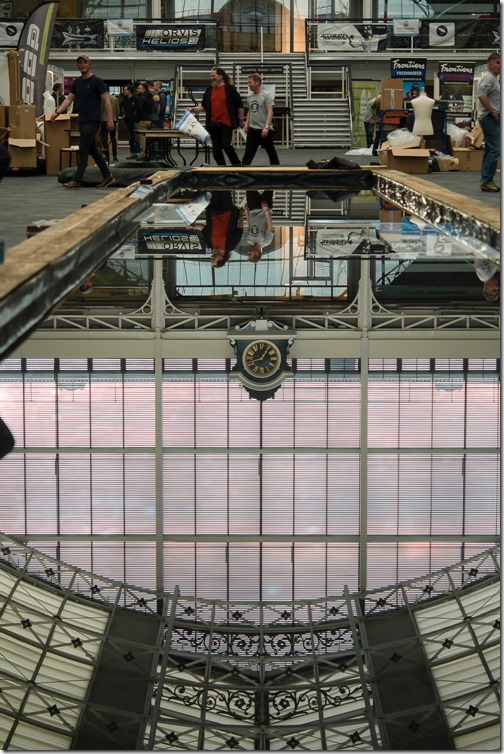 The London Fly Fishing Fair has a very impressive program with talks and seminars on: Fly fishing Australia, Barbel on the fly, Fishing in Ireland, Salmon Fishing in Norway, Women in Fly Fishing, Chalk Stream Full Circle, Stillwater Tactics and other cool entries. See the full program right here.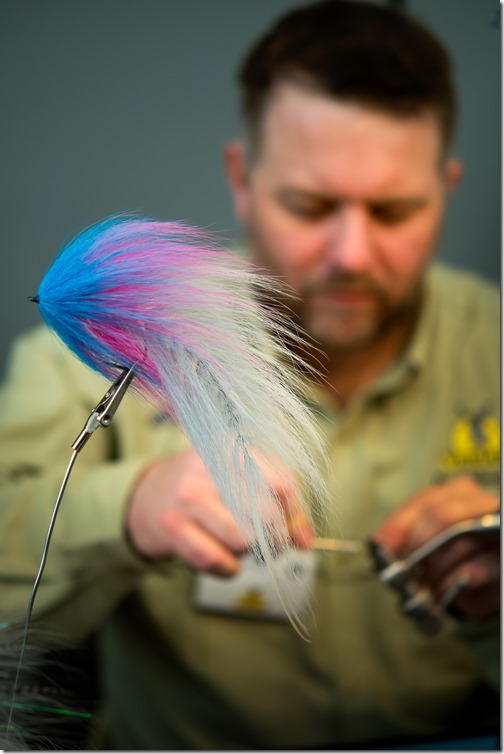 Naturally there will be a bunch of talented fly tiers showing their skills behind the vice. One of these is UK based streamer specialist, the cool Paul Monaghan. Paul ties some really beautiful and very effective streamers for pike, perch and zander – and they will in my opinion do equally well on large predatory trout.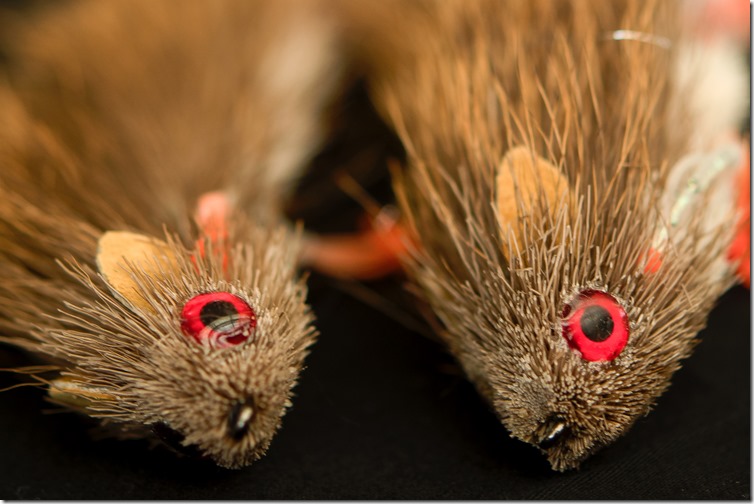 Definitively worth a visit if you are into streamer tying and fishing. Actually we made a portrait of Paul last year. Check it out on this link – or go to Paul's YouTube channel for more inspiration.
Michael ties a Lefty's Deceiver
And while we are at streamer stuff. Last week we mentioned the sad news, that Lefty Kreh passed away. His legacy and wonderful flies will live on, though – and the Lefty's Deceiver might be the most famous saltwater fly ever. I made a tying SBS on my take on Lefty's classic fly. You can see it right here…
This video will mark the start of a new campaign, where I release 2 new videos every week all through the spring season.
Have a nice weekend :0)
Michael