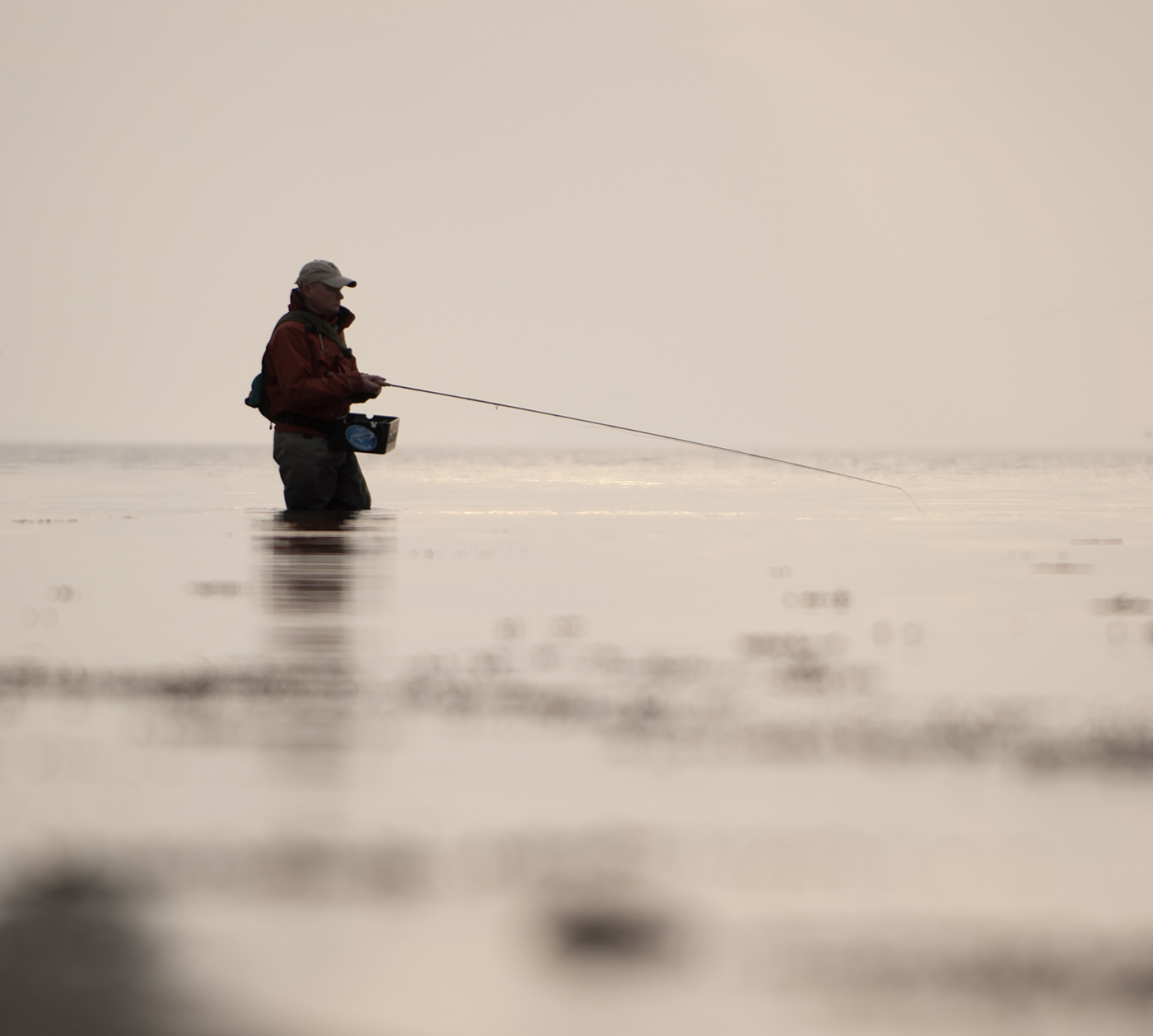 With the Covid-19 virus spread all around the globe, and many countries in different states of lock-down, some even under curfue, these are indeed strange times. In Denmark most workplaces are either shut down or kept running with a minimum of personnel. We are still here at Ahrex HQ – and we are well under government recommendations in terms of number of people in one location and we have plenty of space between us.
We thought that many of you out there might be sent home as well, so this weeks blog will continue with a handful of our pro team members we recommend you follow. They all have content that can keep you occupied for a while and is guaranteed to give you inspiration for your own flytying and fishing. Over the coming months I'll present our pro team members on this blog a handful at a time and we're also working on presenting them on our website.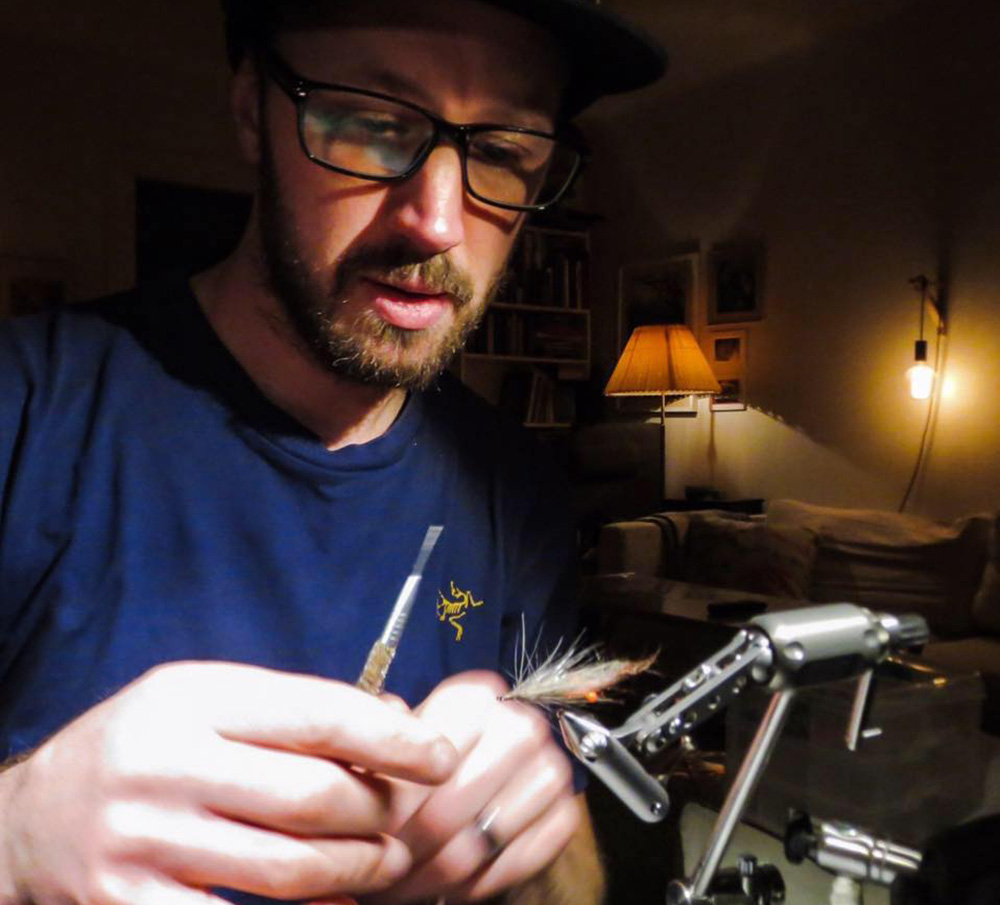 Ted Syhlén is from Sweden and if you check out his social media accounts, you'll find some absolutely stunning flies for sea trout and pike.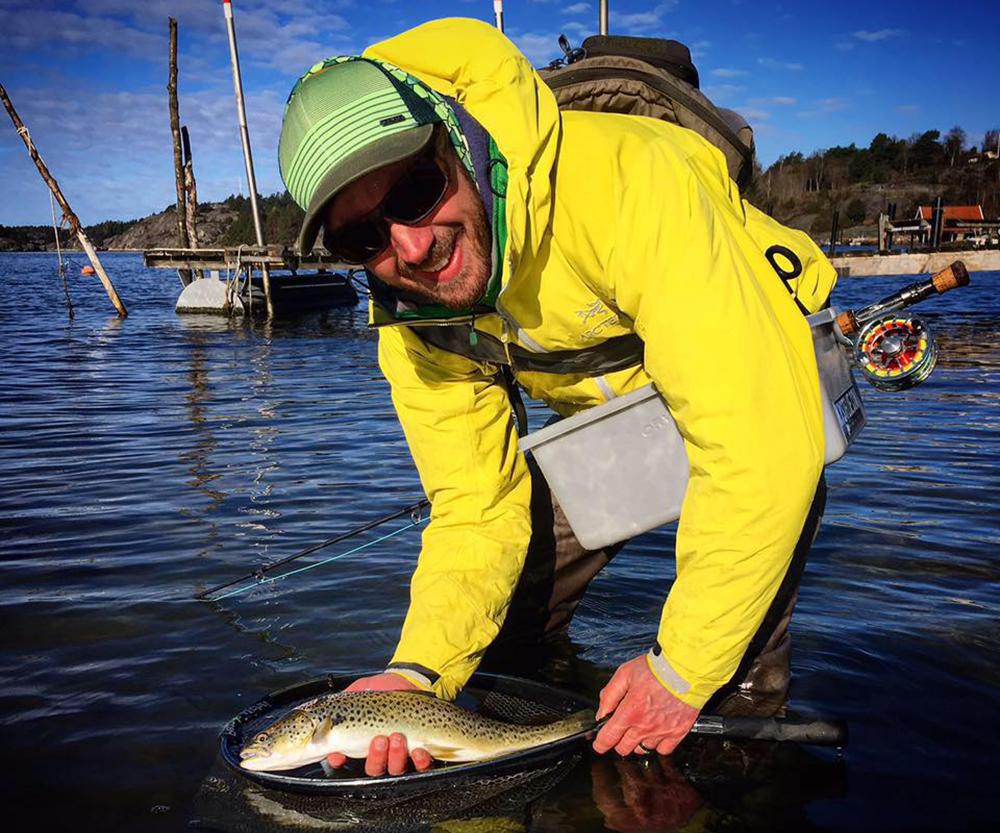 ---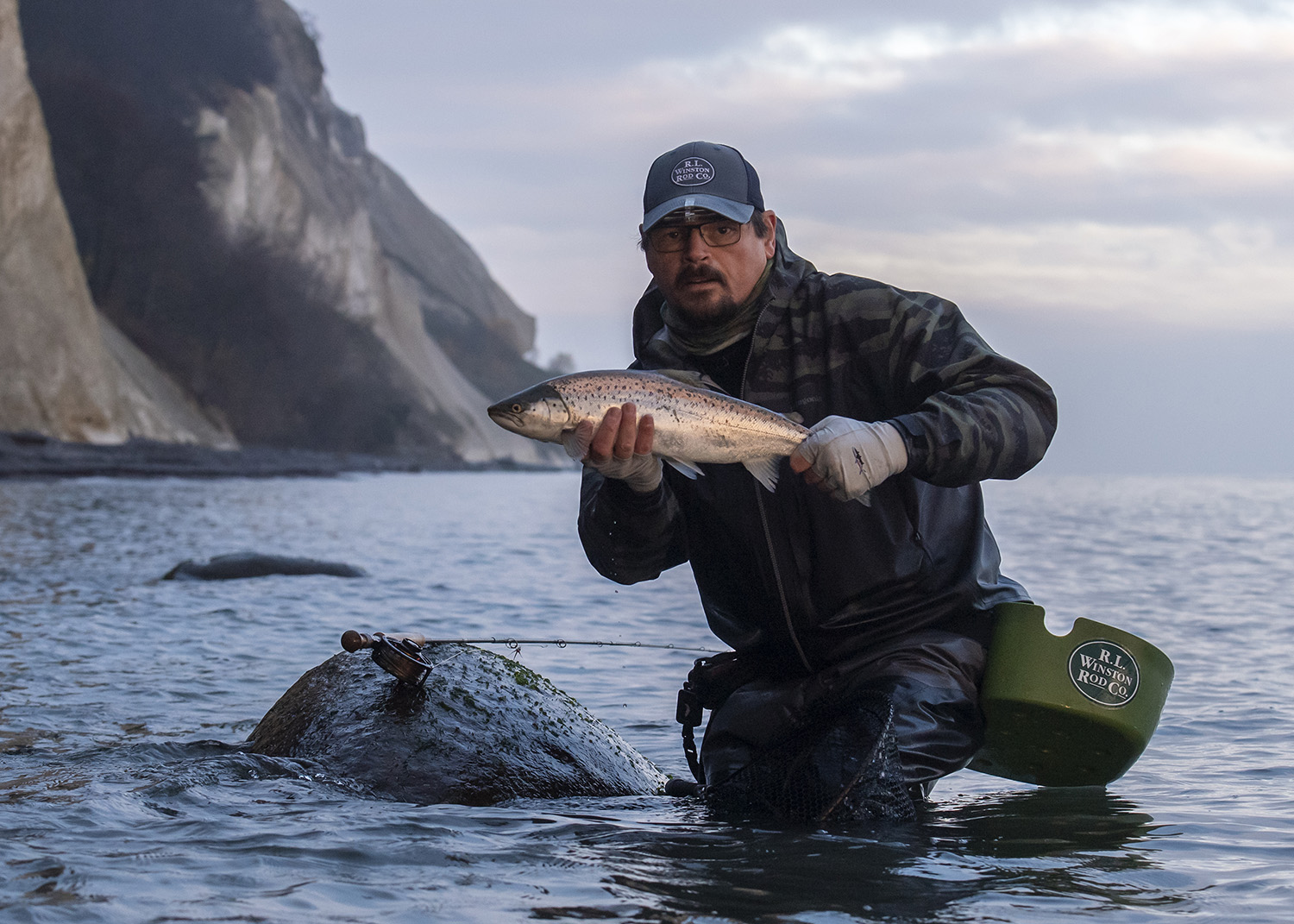 Tommy Solberg is from Norway and is a professional wildlife/nature photographer as well as an obsessed fly fisherman and fly tyer.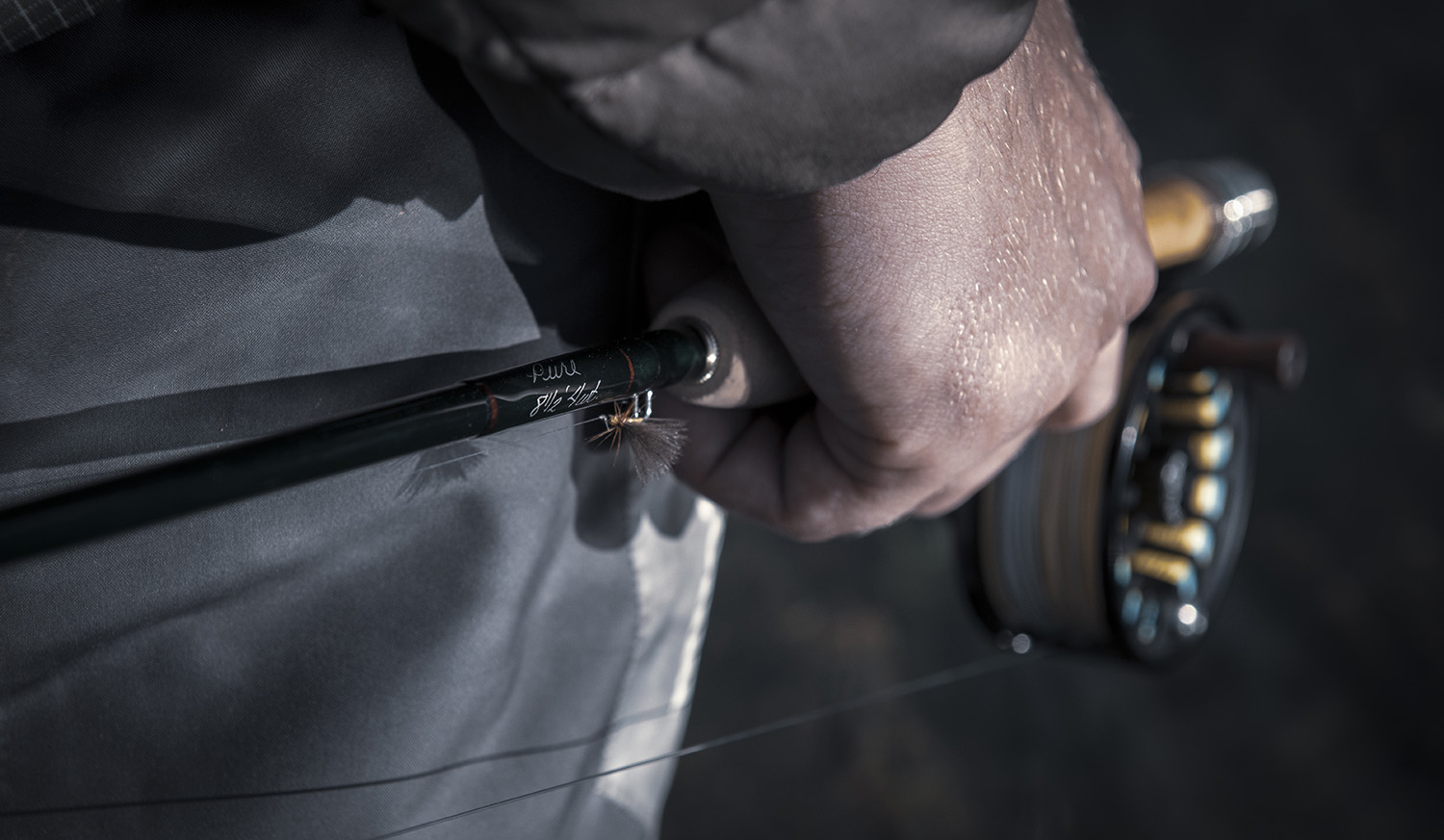 ---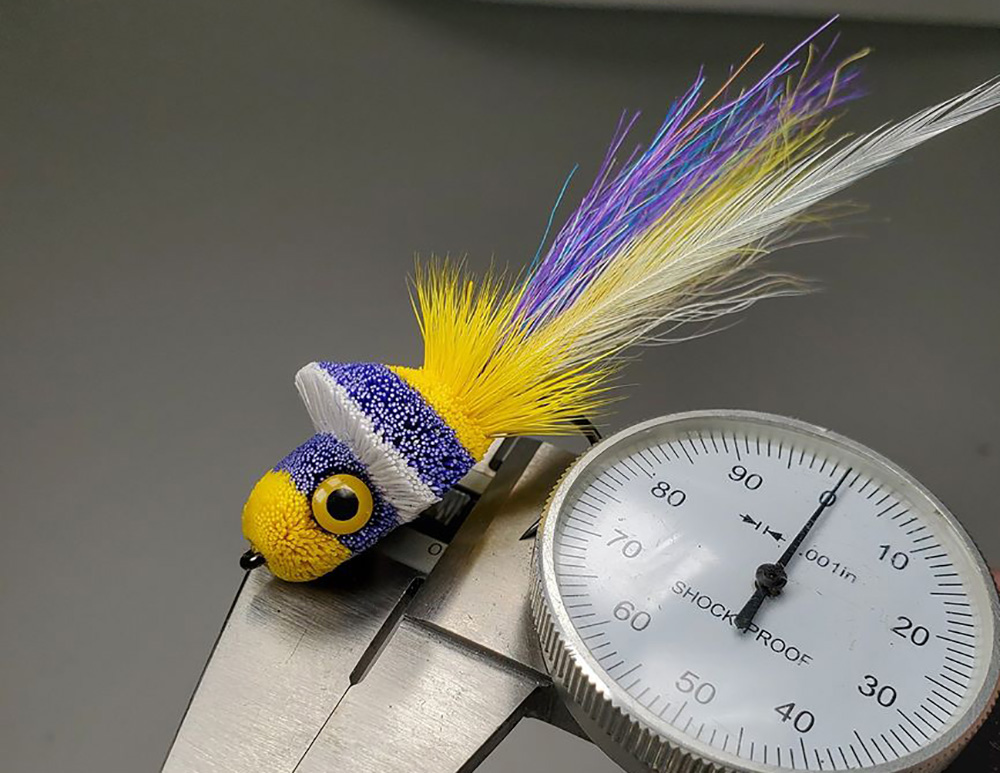 If you want to check out some rather impressive deer hair work, I recommend you take a look at our good friend and pro team member, Brandon Bailes' accounts: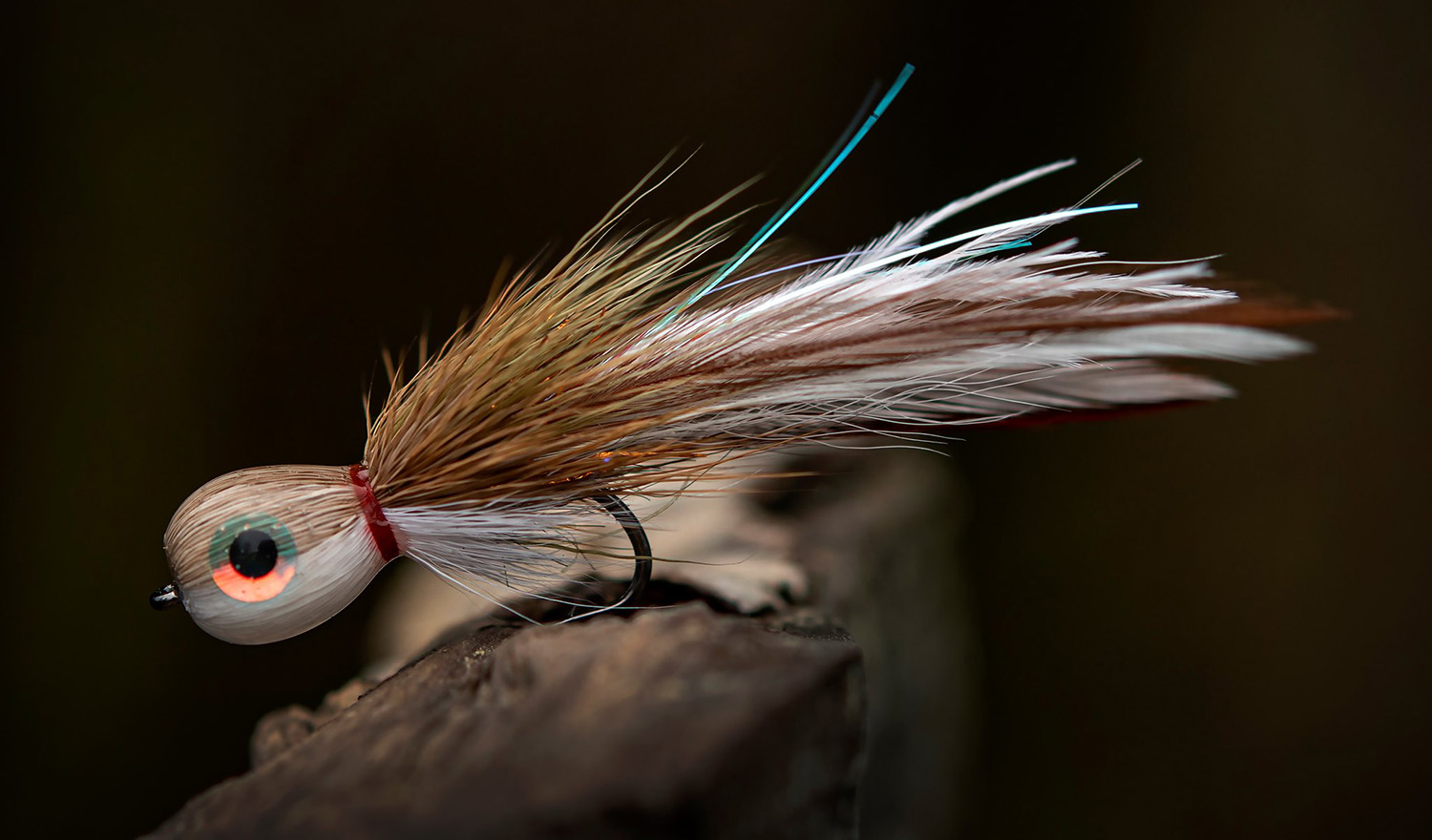 ---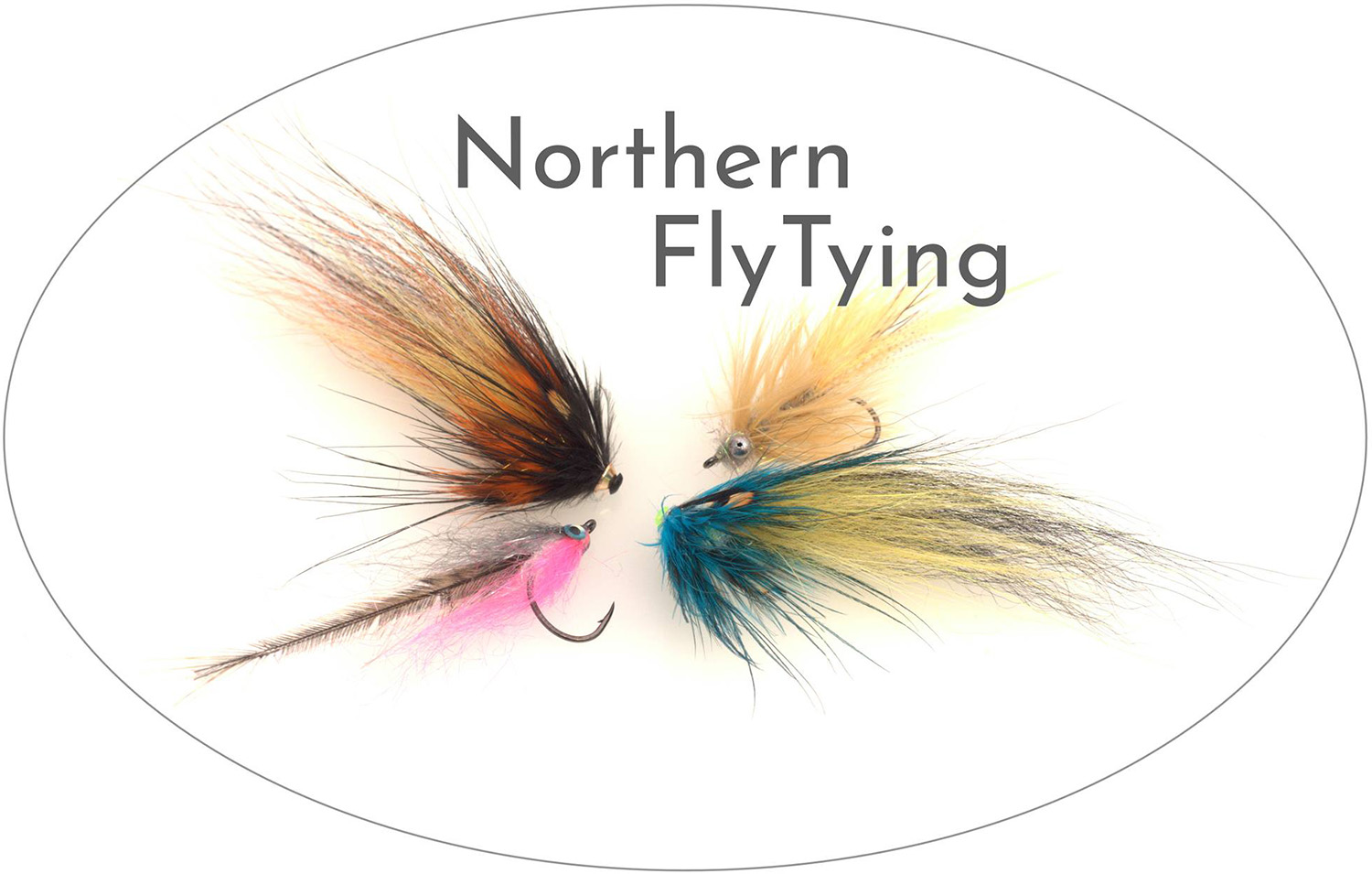 Oliver Oelze is one of our German pro team members, who ties a variety of different flies, but with a clear focus on sea trout flies and Scandinavian style salmon flies.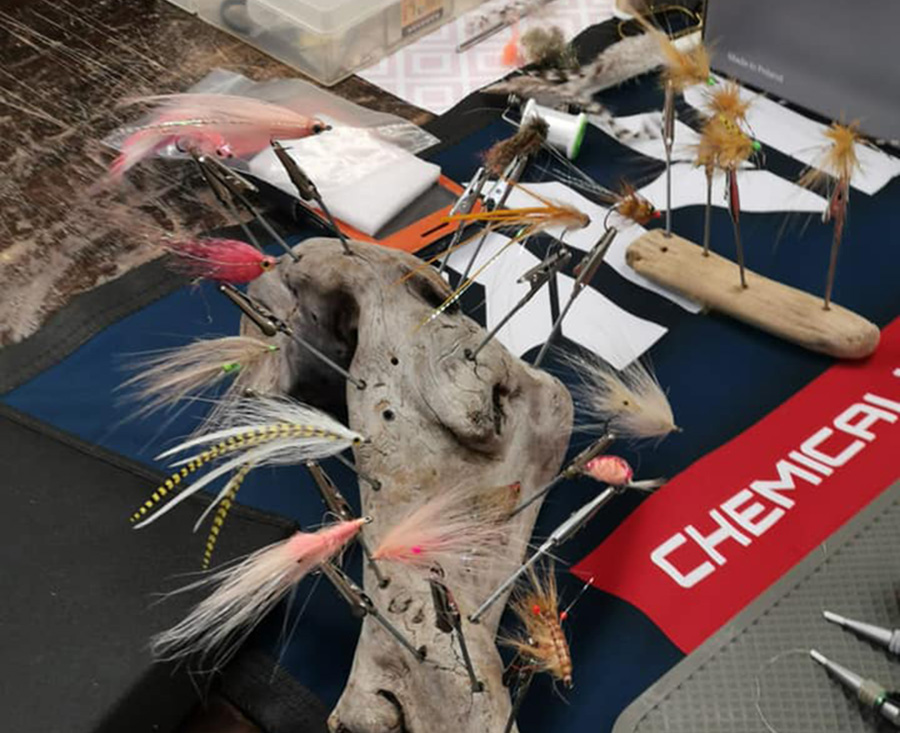 ---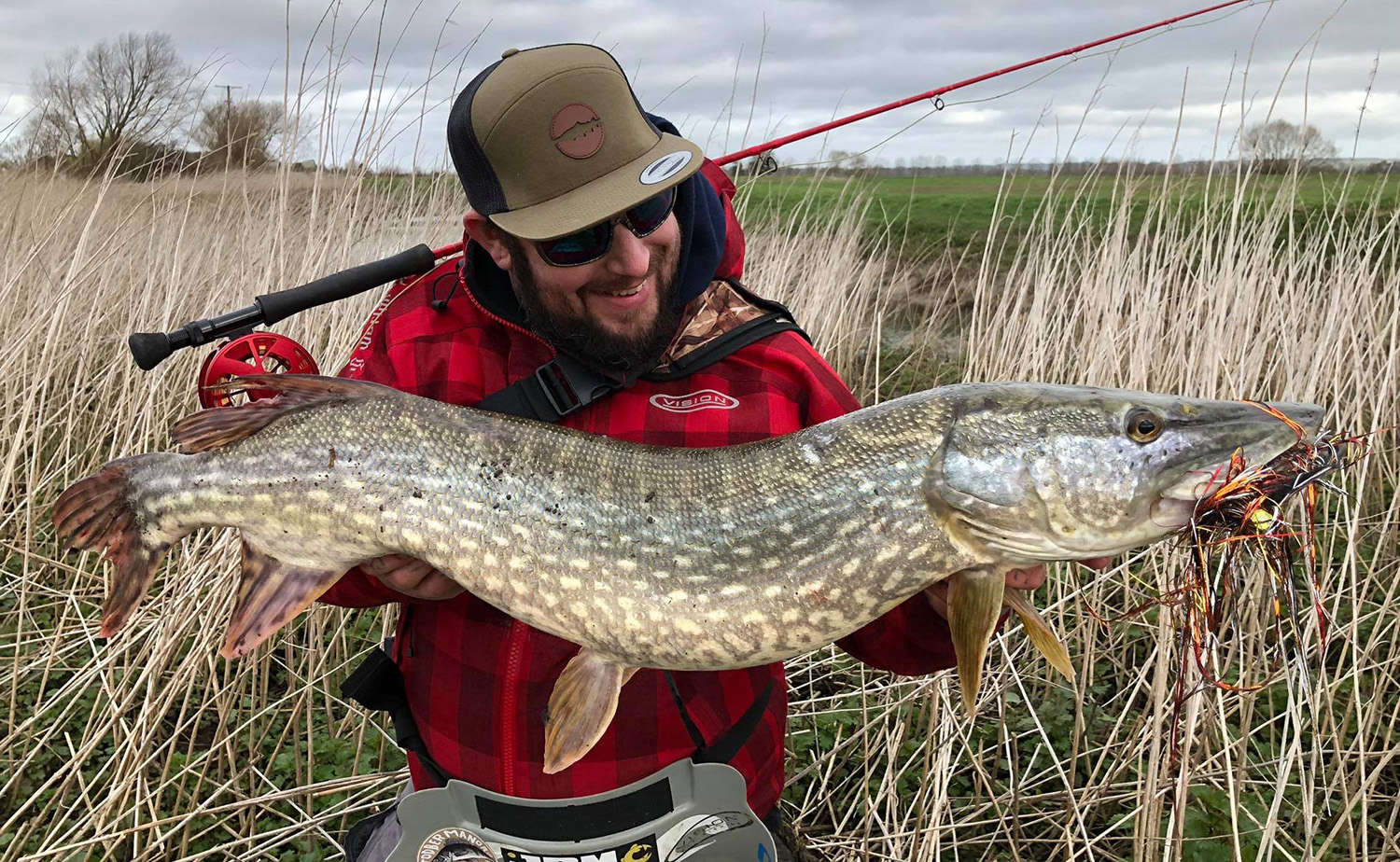 And finally, check out Danny Parkins' excellent pike flies.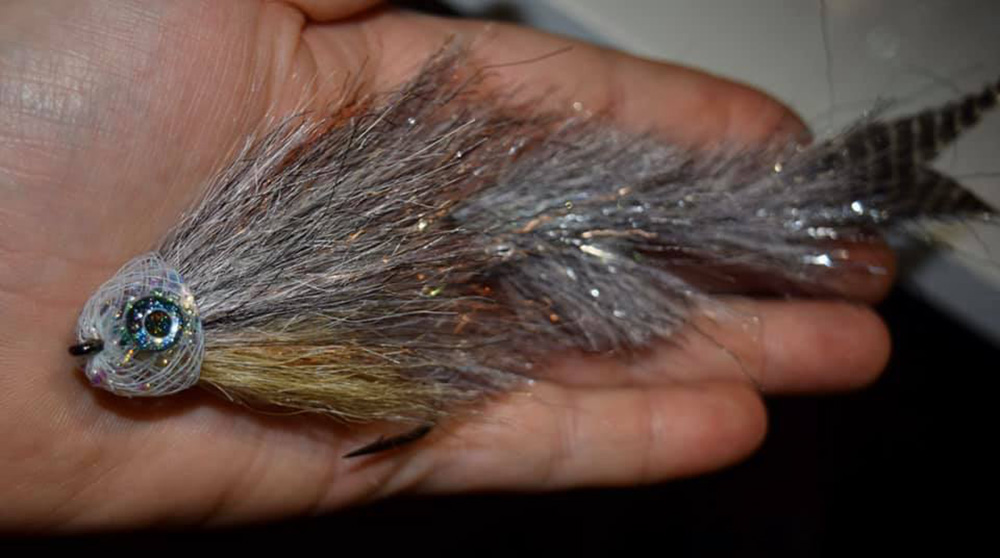 If all of the above isn't enough, try checking out our hashtags on Instagram – they will provide with thousands of posts. The hashtags are #ahrexhooks and we also use #ahrex.
Take care out there!